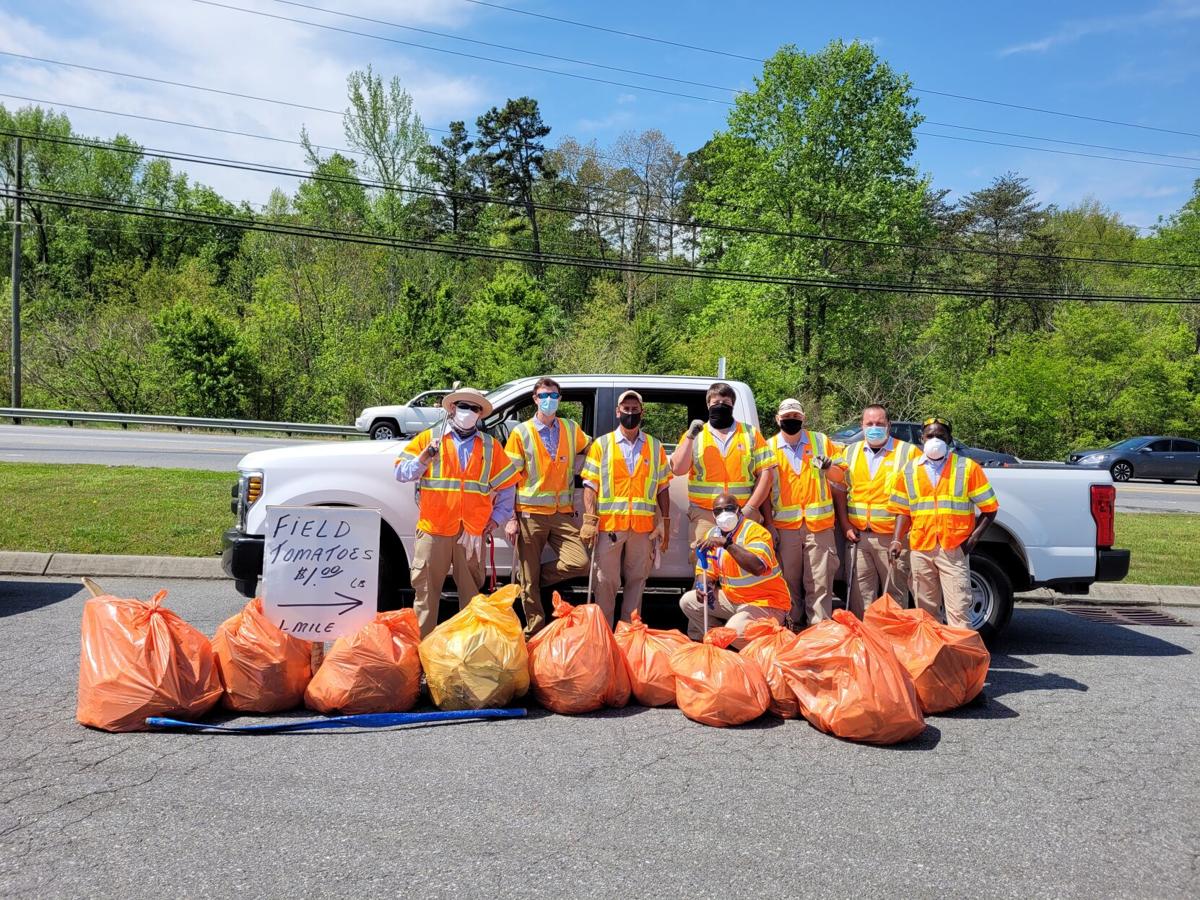 Streets throughout the city of Concord are a lot cleaner thanks to the collective efforts of nearly 400 city employees who canvassed over 80 miles of roads and collected 438 bags of trash and 52 bags of recyclables during the city's annual Spring Litter Sweep. Concord's litter sweep was held April 19-23 in conjunction with the North Carolina Department of Transportation's statewide campaign.
"We encouraged all of the city departments to increase their level of participation in this year's litter sweep campaign, and they responded in a tremendous way," said LeDerick Blackburn, assistant city manager. "Now that the statewide campaign has concluded, we must continue to shine the light on this very important issue. The goal moving forward will be to stay engaged throughout the year and increase the level of community participation so that an ongoing commitment to litter abatement can be established."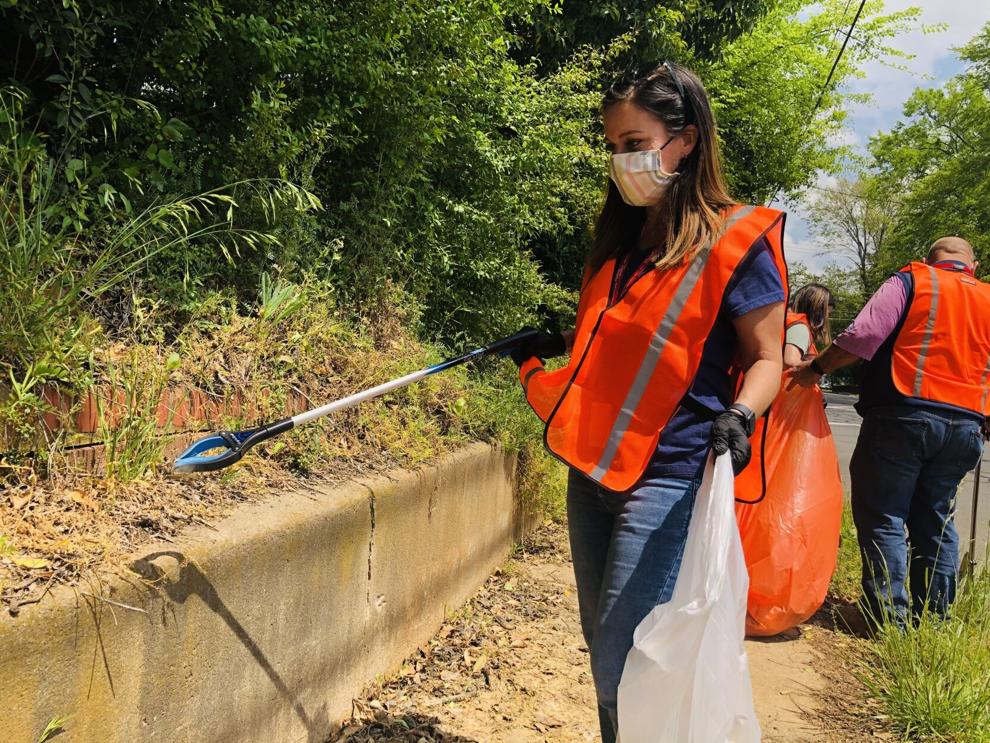 Blackburn is currently overseeing a new litter initiative within the city. As part of the initiative, he and his team reviewed the city's existing regulations and related programs to see if there were opportunities to strengthen the litter ordinance, increase litter abatement activities and enhance education and public outreach efforts. Findings from this comprehensive review were used to develop a multi-faceted approach to addressing the litter problem. This effort originated from January's City Council Planning Session, during which council members spoke to the need for greater public involvement and awareness of the growing litter problem on area streets, especially since the start of the pandemic.
As the city continues its efforts, the public is encouraged to join the city in helping to keep Concord beautiful. Residents can get involved in local cleanup efforts by:
Organizing a volunteer litter sweep.
Downloading the CARTology app and learning more about how to Recycle Right.
Community groups interested in organizing a neighborhood litter sweep should call Katherine Ramirez, community outreach coordinator for the city of Concord, at 704-920-5298.