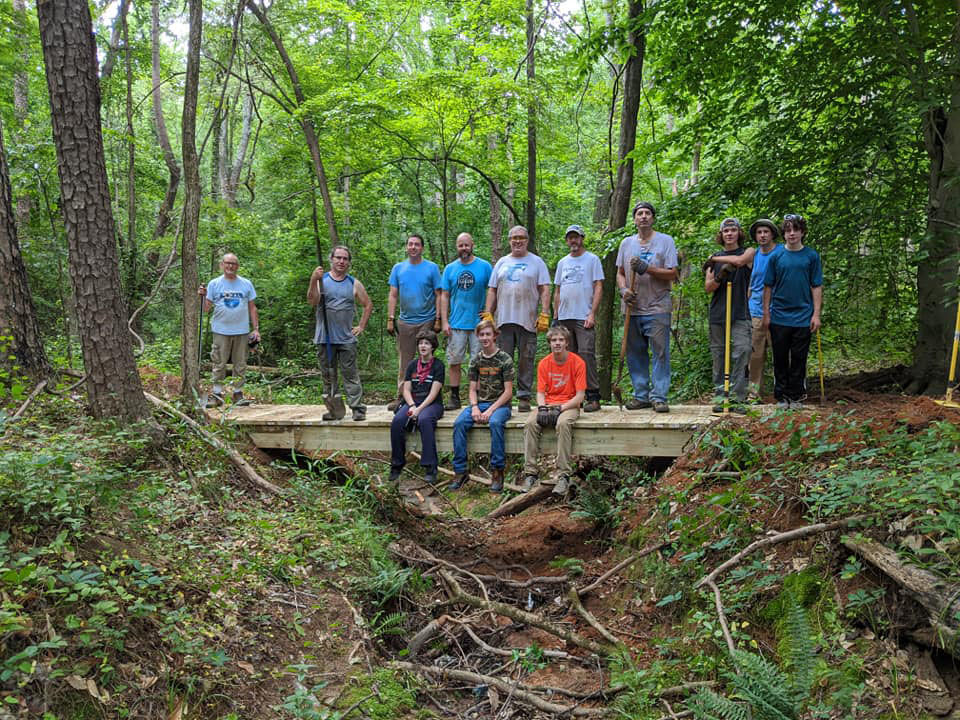 The Concord City Council got one step closer to opening a new mountain bike trail and approved a construction easement for an emergency services road extension.
The council approved a contract with Carolina Siteworks Inc. for the Second Street parking lot for the future mountain biking trail. It will contain 29 spaces, and the lot will be completely paved, contrary to previous financial estimates, Engineering Director Sue Hyde said in a Tuesday work session.
"It was originally designed to be half-asphalt and half-gravel for budget purposes," she said. "We didn't think we were going to have enough money, but the numbers came in really good. So we are able to pave the entire parking lot."
The project was bid under an informal bidding process Sept. 23. The city received four bids for the project. Since the bids came in lower than expected, the project can be funded with a fully paved lot. Carolina Siteworks bid the lowest, at $127,945.40. Parks and Recreation budgeted $195,000 for the project. In order to have a paved lot, the city funded the project at a total cost of $144,753.40.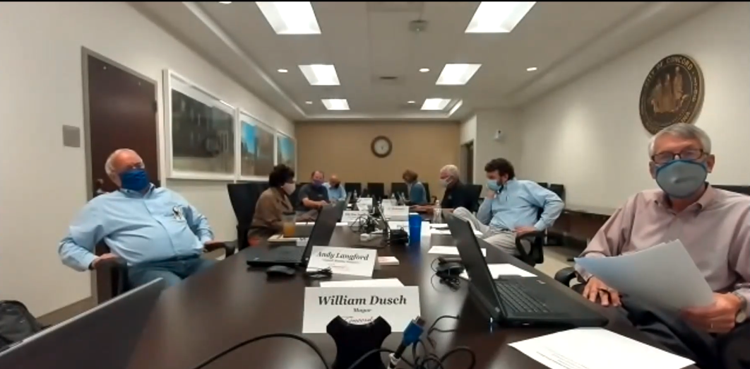 At the Thursday meeting, City Manager Lloyd Payne said the project was something Council member Brian King had helped move forward, and the trail would be open soon.
"We are very excited to get this parking lot completed and close to opening up this mountain bike course," he said.
King said most of the work to build the trail has been done by volunteers, and he hopes to honor them when it is complete.
"It's going to be valuable," King said at the meeting. "It is something that we started before I was even on council five years ago."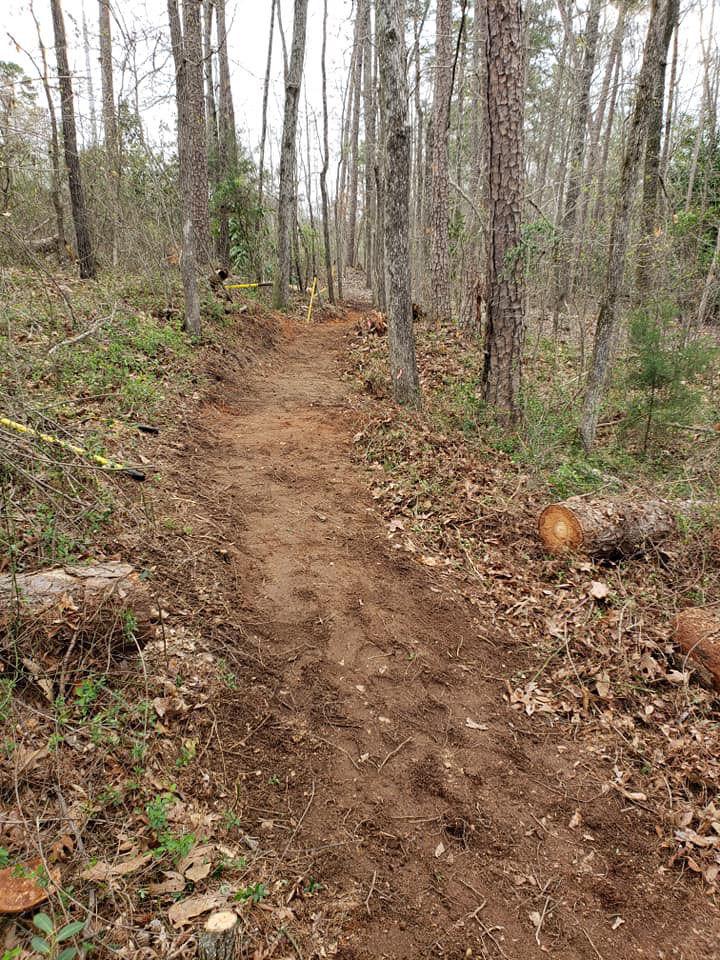 The city council also approved a temporary construction easement for Concord Greenway Townhomes LLC during its Thursday meeting. Greenway is developing townhomes on Woodsdale Place, and the city owns a parcel of land across the street from the townhome site, Hyde said.
The developer is required to install an extension connecting Patterson Avenue to Woodsdale Place for emergency services. The developer needs to use the city's parcel while developing the extension. The right-of-way has not yet been platted.
Get local news delivered to your inbox!
Subscribe to our Daily Headlines newsletter.