Over the next few weeks you will see lots of stories and pictures about giving. Christmas and the end of the year seems to be the time we are most honed in on the needs of our community.
The needs exist year-round.
In today's paper you will read about a program to help young people who have aged out of foster care. Throughout the year we have to tried to help call attention the need foster parents.
Can drives, coats drives and toy give-aways are coming. Help where you can and if you are in need I hope that our community can help you.
Now on to the Friday Five.
A familiar voice coming to morning radio. Our friend Woody Cain has joined WFAE's growing newsroom as a co-host and producer. In his role, Cain writes and delivers newscasts for WFAE's local "Morning Edition" broadcast.
Many of you have heard Woody for the past several years on the Motor Racing Network.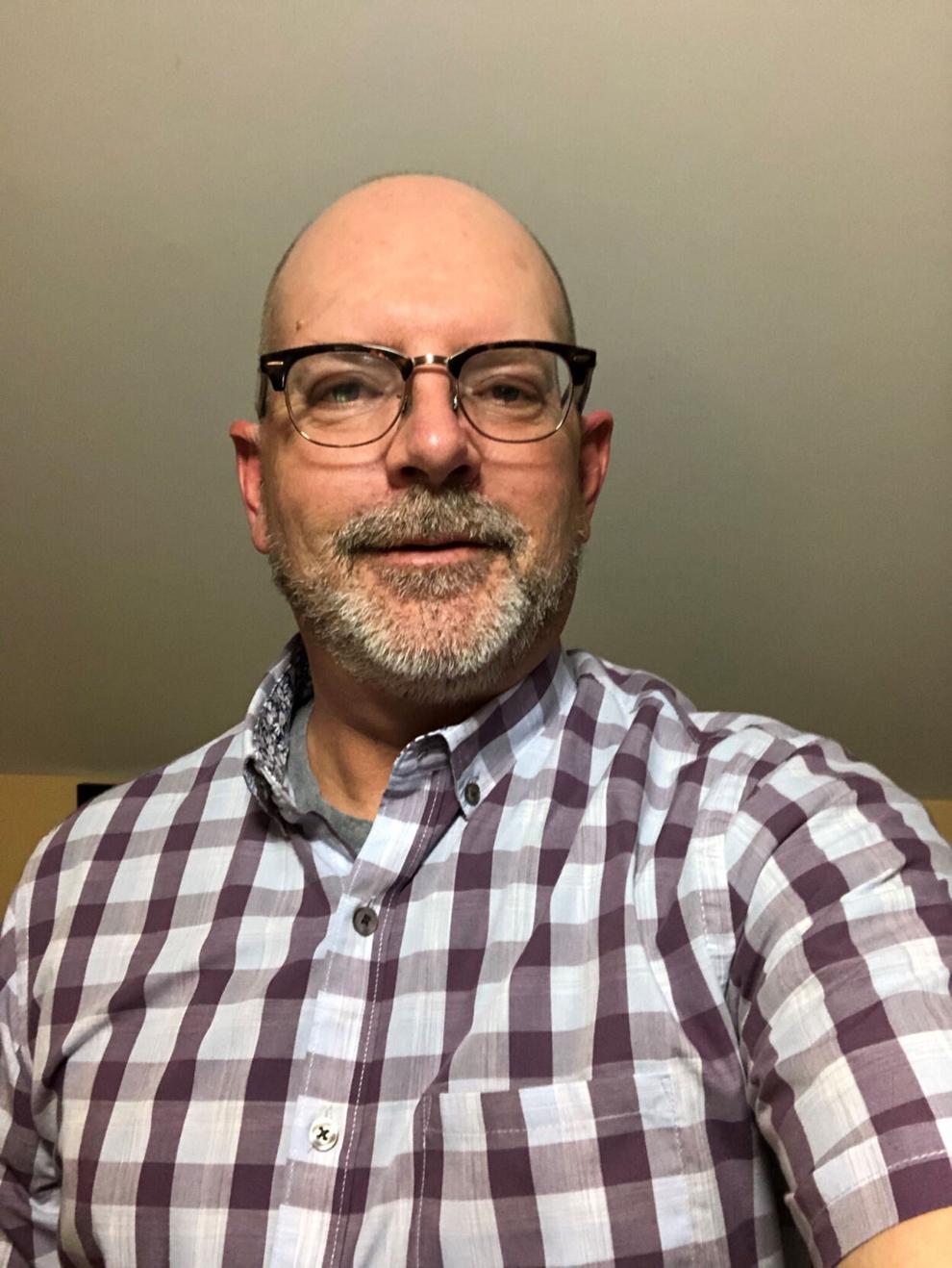 WFAE in a press release said Cain's hiring is a result of WFAE's on-going commitment to local journalism and community engagement. WFAE donors, members and sponsors have made this commitment possible through increased giving.
Over his career, Cain has worked in radio, television, podcasting and print. He comes to WFAE from Motor Racing Network. As radio news director, he produced and hosted the daily show "NASCAR Today," which airs on more than 300 stations nationwide.
Before covering NASCAR, Cain worked at WBT as an anchor and reporter. He was also a reporter for the Daily Independent newspaper in Kannapolis, editor of University City magazine and an associate producer for Street & Smith's Productions. Cain is a graduate of Appalachian State University.
Congratulations Woody and good luck.
I'm not a big fan of public radio. It's not what they say or do, but how they sound. They are so quiet and it puts me to sleep. I'm afraid I will run off the road and hit a telephone pole. Why do they sound that way?
Helping those in need. Cabarrus Funeral, Cremation & Cemetery is once again sponsoring "Pajamas for a Purpose," an annual pajama and blanket drive that benefits children who have the misfortune of being hospitalized during the holidays.
Anyone interested in getting involved can donate unwrapped, new pajamas and/or blankets by Friday, Dec. 10. There's a donation box in the lobby at Cabarrus Funeral, Cremation & Cemetery which is located at 3892 NC Hwy 73 E at the corner of Hwy 73 and Cold Springs Road in Concord. The goods will be delivered to the children at the Jeff Gordon Children's Hospital in Concord.
"We appreciate the way so many members of the community partner with us each year for this worthwhile event," said company spokesperson and drive co-chair, Tristin Deal. "The kids are always so excited and grateful to receive the pajamas and blankets, and it means the world to be able to put a smile on the face of a hospitalized child."
Annual Rotary Can-a-thon coming up. The annual Can-a-thon is coming the weekend of the Dec. 11-12. Rotarians will be positioned outside the local grocery stores and ask folks to get a few extra items while they are shopping and drop them in our buggy on the way out. The donations will be delivered to the Salvation Army food pantry.
This is will be the 41st year of the can-a-thon. The Concord Rotary Club started the project and have been joined by the Southwest Cabarrus Rotary Club. The need is great.

These are some of the items especially needed: canned meats – tuna, chicken, ham; dry pasta – spaghetti, macaroni & cheese, etc.; prepared pastas– canned ravioli, Chef-Boyardee, etc.; soup – Campbell's, Ramen, etc.; peanut butter; boxed shelf-stable milk; beans and rice; pasta sauce; infant formula; crackers; protein and granola bars; and single serving sports drinks and juice.
November building permits have no big projects. When I pulled the November building report from the Cabarrus Construction Standards I noticed there were very few big permits. That's unusual. There were no permits larger than $404,421 in value.
That project is for the City of Concord. It is 7550 square feet of office space at 242 General Services Drive, Concord.
Another project is permitted for 7120 Weddington Road, at the corner of Supply Court. It is a 24,000-square-foot shell building. There is a "for lease" sign on the property but no construction has begun.
The area is filled with flex space – combined office and warehouse/light industrial buildings. I expect this is likely to be something similar. We'll keep an eye for what goes in.
Overall there were 328 permits issued in November for a total value of more than $28.6 million.
Single family detached homes continued to drive much of the growth with 130 homes permitted with a total value of nearly $21 million.
The numbers are pretty similar to the last two Novembers: SFD 100 for $18.2 million and 256 for $29.8 million overall in 2020; and 98 SFDs for $17 million and 254 permits for $27.8 million overall.
Mooresville Highway/N.C. 3 continues to be closed from Kannapolis Parkway into town. A reader asked about it after seeing a car on the road under construction. We asked the N.C. Department of Transportation.
"N.C. 3 is not yet open to through traffic however, local traffic is still being maintained. We are pushing to have it open as soon as possible. The contractor is working on paving, grading, and curb/gutter installation in order to get the road open," according to Jen Thompson, NCDOT communications officer.
Turn on your headlights in the dusk and rain. One of our readers provided us with this rant:
"Drivers from 'God knows where' need to be informed to turn on their headlights when they turn on their wipers in the rain, AND 1 hour before dusk. I have seen too many cases where people are almost hit because you can't see them... especially now that the time is changing again.
"You just cannot see a grey or black car when it starts getting dark during the 5-7 (p.m.) drive times or is raining."