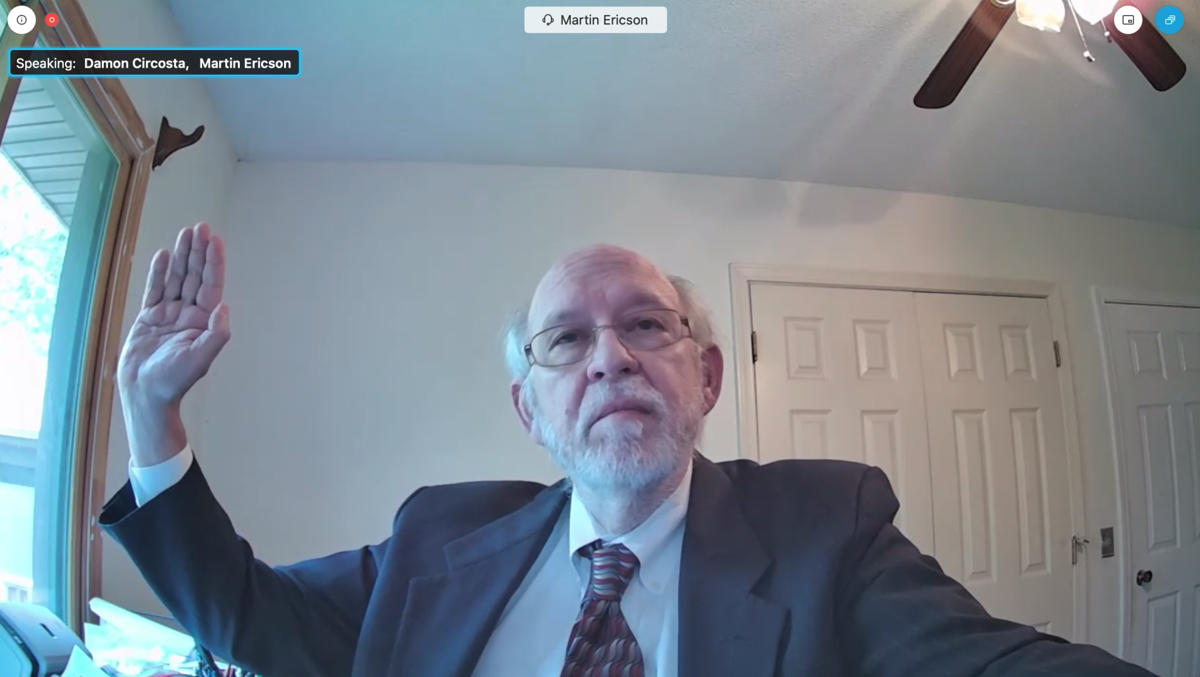 RALEIGH — The North Carolina State Board of Elections voted unanimously Thursday to deny the petition to remove Cabarrus County Board of Elections Chair Martin Ericson.
A petition was brought to remove Ericson from his position by Mary Gardner after the County Elections Board Chair was seen on a promotion of a virtual town hall discussion about voting on House Candidate Gail Young's social media pages.
On the promotion in question there is no disclaimer stating Ericson was presenting in a personal capacity and that his presence did not represent an endorsement of Young's campaign.
The State Board of Elections called on Gardner to address her complaint at a meeting Thursday.
"I'm not involved with the Board of Elections but I know that they're to be very neutral," Gardner said. "I know that people that work at the Board of Elections just for the day are not supposed to be posting things on Facebook to show any kind of leaning one side or the other and this is the head of our Board of Elections participating in something like this.
"I feel like he should know better and I also feel like Gail Young should know better."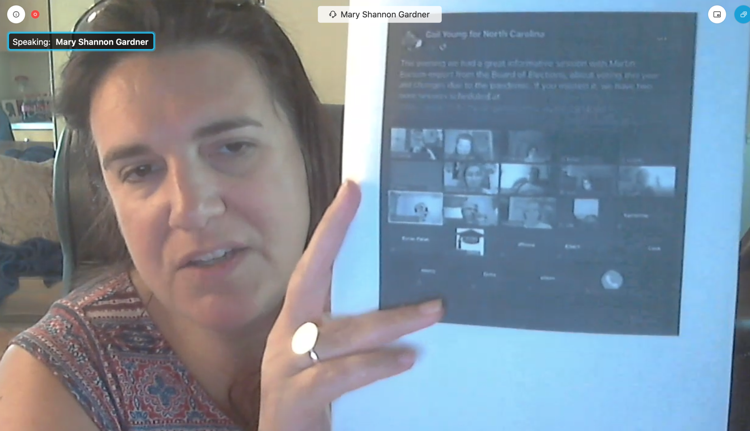 The State Board of Elections ruled last week there was enough evidence to move forward on Gardner's complaint and address it in a hearing Thursday.
Ericson did not deny making the appearance in three separate virtual town hall discussions on voting, but he did say he did all he could to make sure it was noted that his appearance did not indicate support of any candidate.
His lawyer Jake Epstein called upon Byron Palat who organized the event for the Young campaign and he produced a Powerpoint presentation showing a disclaimer attached expressing Ericson's caveat to appearing.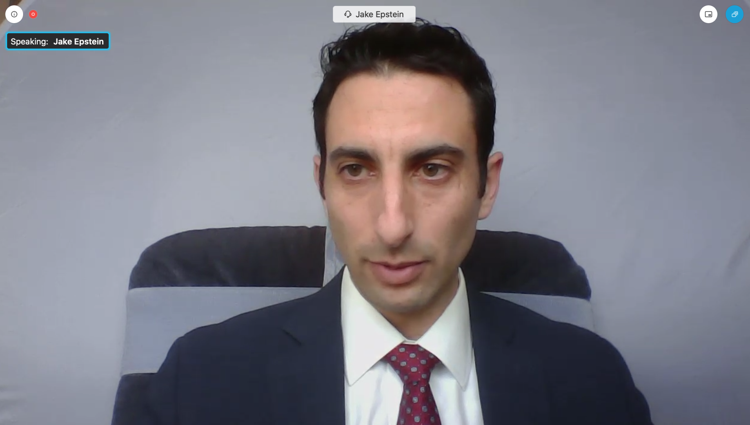 "Martin Ericson is presenting in his personal capacity, and his presence and title do not imply endorsement of this or any campaign," the disclaimer reads.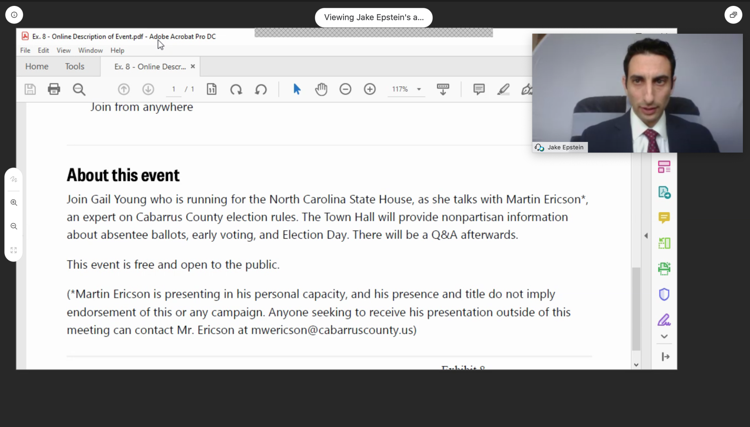 Palat said the campaign did not attach any fundraising to the events at which Ericson appeared and he said the Board of Elections Chair would have refused to appear if there had been.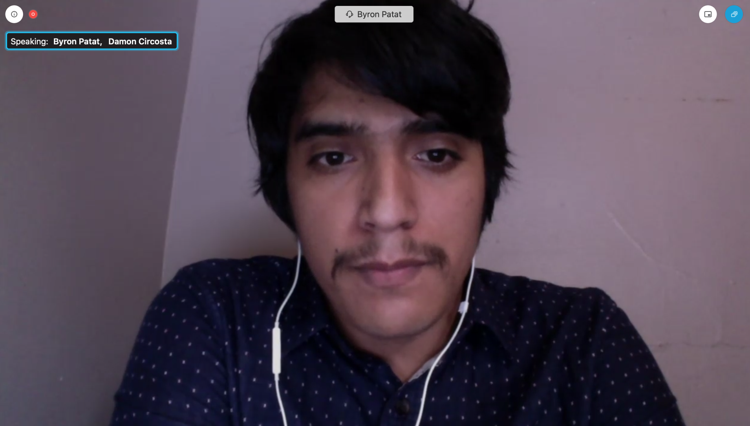 However, the promotions by the campaign including Ericson were called into question by the State Board of Elections and they were critical of them.
"The campaign ended up doing a disservice to you it seems to me," Board Member Stella Anderson said. "Because unfortunately, the way the event was billed, so to speak, the side by side of the candidate and you leaves the impression that Ms. Gardner got, that others might get, that you're working in concert with this campaign or this candidate.
"I believe that that was unknown to you and certainly not your intent and you took any number of steps that I think any Board member would be well advised to take to make clear that…the purpose for participating in such an event."
Gail Young is running for a House seat in the 83rd district of North Carolina as a Democrat against Republican incumbent Larry Pittman.
Ericson is a registered Democrat, but he said he only appeared at the events to inform voters about voting and was nonpartisan throughout. Several witnesses were prepared to testify to that, but due to the potential repetitive nature of their testimonies, the State Board of Elections decided not to hear them speak.
Get Election 2020 & Politics updates in your inbox!
Keep up on the latest in national and local politics as Election 2020 comes into focus.