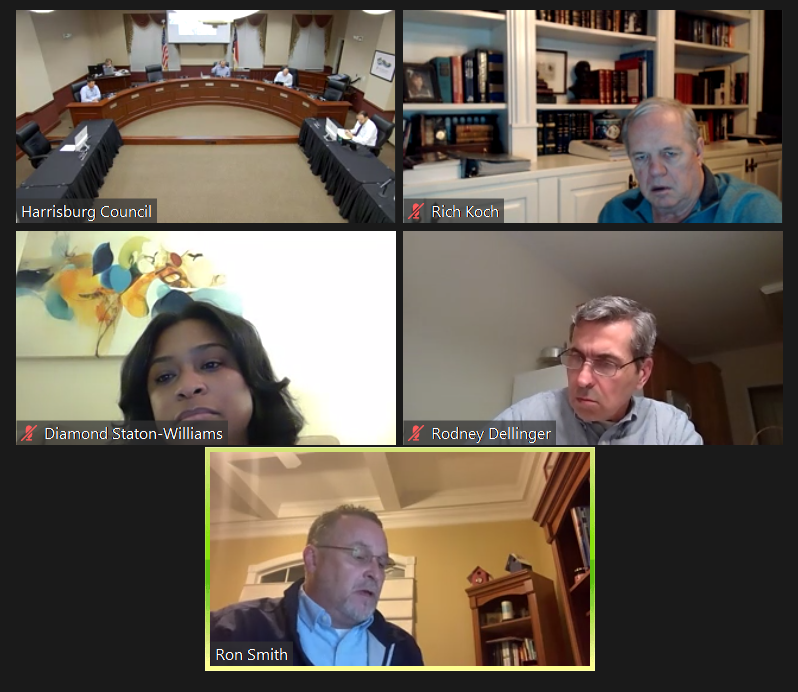 The Harrisburg Racial Equity Task Force is gearing up to release its first community survey to determine public experiences with law enforcement and racial equity.
Mayor Steve Sciascia, who is the liaison from the task force to town council, announced during Monday's town council meeting that the survey is expected to roll out Jan. 18, Martin Luther King Jr. Day. 
"We feel like we are ready to to go ahead and see what kind of data we are going to get back," the mayor said. "Hopefully it is more of an education than a report of something that is actually broken and harder to fix."
Sciascia also stated that members of the task force are currently finalizing survey questions before its release.
The survey has been vetted by the Cabarrus County Sheriff's Office and created with input from Lt. Chris Measimer, who has worked with the task force since its creation.
The survey will be made available to the public through posts on the town of Harrisburg's social media pages. Mayor Sciascia also said the survey may also be distributed to the public in the town's water bills to reach as many people as possible. 
One of the major goals for the task force has been to hear community input. At the group's first meeting in the summer of 2020, the mayor put the idea of a survey forward. 
The law enforcement survey will be the first of three. 
The task force narrowed its focus on specific systems in the town: health care, education and law enforcement. 
The group decided to create surveys that collected community experience with racial equity within these systems. 
The task force also created subgroups in September within its structure to focus on gathering data in these areas. The task force hopes to compare community experience with data from each institution to gain a better picture of racial equity in the town. 
The task force has been limited in its data collections. Most of the data has been collected countywide, as opposed to being specific to Harrisburg. This is due in part to the way records are kept by the Cabarrus County Schools system and the sheriff's office.
To use the limitation as an asset, Mayor Sciascia pitched the idea of a countywide survey, but Cabarrus County officials did not agree to the idea. 
The law enforcement survey will run for about four to five weeks. 
This survey will be used in tandem with data to determine if there are racial equity issues in the town and how to improve the systems.