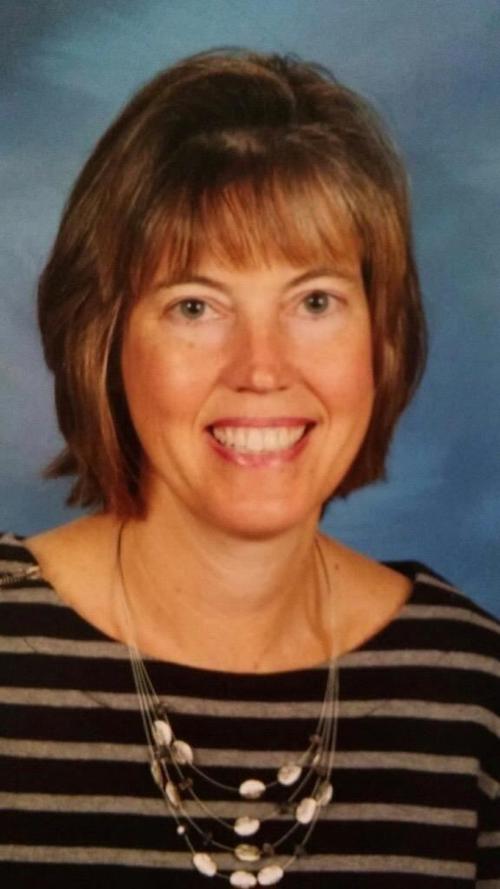 A local STEM coach was selected as one of 13 educators in the state to participate in the North Carolina Space Education Ambassadors (NCSEA) program.
The program is collaborating with NASA Langley Research Center in Hampton, Virginia, the NASA Office of STEM Engagement, and other NASA centers to build a statewide network of teachers who deliver NASA educational content to local students, schools and communities.
Lara Cabaniss is a Cabarrus County STEM coach for grades five to 12 at two schools, including R. Brown McAllister STEM Elementary. She is one of five STEM coaches in the county school system. An educator for 24 years, she entered into STEM coaching after teaching and working as an assistant principal.
When she was notified in August that she would be able to participate in the program, she was excited to see what new technology was available and looked forward to bringing the ideas into the classroom.
"As a STEM coach, we look at things that are the most up and coming and that have the best advances in technology for our society," she said. "Our teachers as STEM teachers are open to new knowledge and want to learn."
One highlight of the program will be a trip to NASA Langley that the teachers take as a group, to tour the facilities and learn from NASA scientists, engineers and education specialists in person.
Once in the program, teachers will go through training and then work as a class-year group, called a cohort, over the following academic year. They will work on ways to align existing NASA education materials with the N.C. Standard Course of Study.
They will develop lesson plans and activities to supplement the Next Gen STEM themes, which is a platform for students to contribute to NASA's endeavors in exploration and discovery.
Cabaniss said being able to learn anything about space is a field of study right up her alley. She said she hopes bringing those ideas into the classroom will inspire students.
"I've always been interested in space and space travel, and I take advantage of any opportunity like this. I follow everything, even SpaceX. I would love if one day there was a student that I had who has that opportunity to really see space up close and personal," she said.
As part of the program, the 13 educators will take the lesson plans and activities they create and teach those materials to other educators in their areas through events or workshops. That lines up with Cabaniss' job as a STEM coach — to bring new education material to teachers.
"I consider myself a teacher of teachers," she said.
She works in two schools in the area and has the potential to impact around 1,000 students through this program. She will return and educate other STEM coaches in the county. This will expand her reach into other schools.
The teachers in the program will also be able to tour NASA Langley in September 2022. Cabaniss said she is looking forward to seeing pieces of and the technology for space shuttles.
"I am amazed that people are able to put themselves through the rigor of the physical part, so I would love to see a shuttle or something like that, that has been used," she said. "The sheer power needed to shoot something like that into space is amazing to me."
While she is excited for the tour and the opportunity to add new technology and science ideas into the curriculum, her main goal in participating is to reach students on a fundamental level.
"I just hope to inspire one of our students to see the possibilities of what education can do for them," she said, "and to realize that their future is limitless if they put their mind to it and work to achieve their dreams."