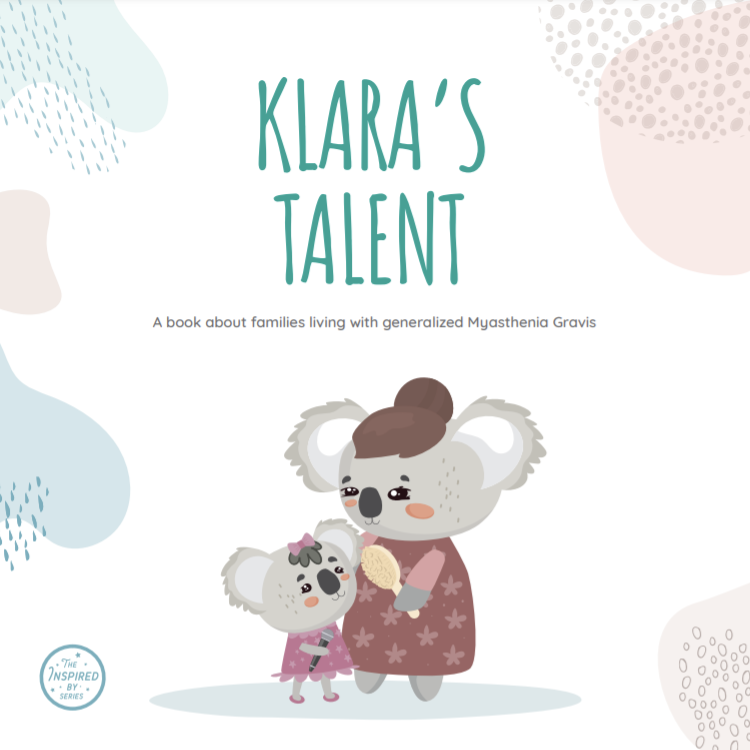 After living with an autoimmune neuromuscular disorder for over 30 years, a local Midland mom wrote a book that helps explain her disease to kids.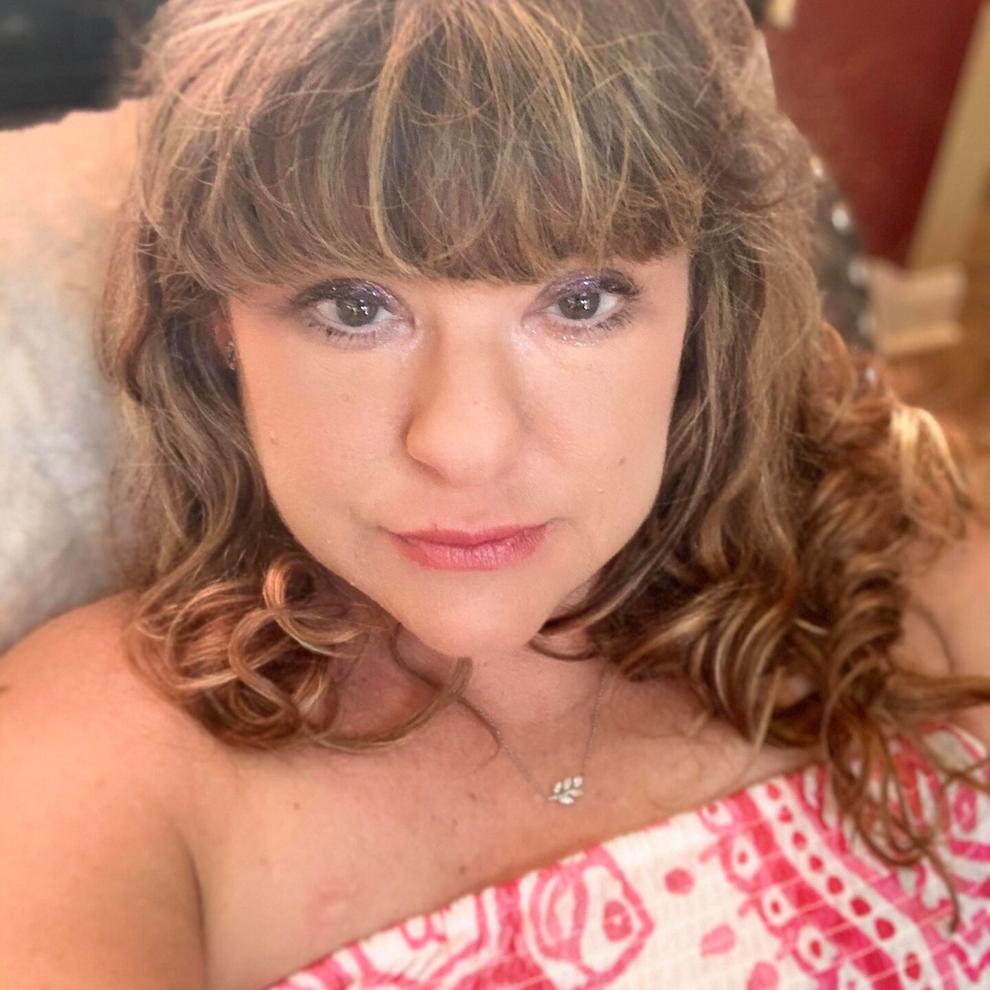 Rachel Pegram, 47, was diagnosed with generalized myasthenia gravis (gMG) when she was 13 years old. As a mom to two adult boys and a toddler daughter, she has had multiple opportunities to explain her disease to young people over the years.
After discussing with a friend how difficult it is to explain the disease to kids, Pegram worked with Alexion Pharmaceuticals, Inc. to create "Klara's Talent," a children's story where a mom can't attend her daughter, Klara's, talent show due to her gMG symptoms, so Klara adapts and brings the show to her mom instead.
Pegram said she wanted the book to look at disease through a child's eyes and help kids understand it even at a young age.
"I wanted to write a children's book and explain the disorder that I have and make it easier for children to understand," Pegram said. "I remember when my boys were younger, trying to explain to them in terms that they would understand what was going on with Mommy.
"I have had this since I was 13 years old. I thought, there is nothing out there for kids to understand what Mommy or Daddy is going through with a chronic illness, and it doesn't always have to be about the myasthenia gravis. It can be about any disease, and seeing it from a child's eyes, seeing it differently, was the goal of the book."
Pegram received her gMG diagnosis 34 years ago after she was unable to walk up her junior high school steps in Washington state. Before her diagnosis, she had been active and involved in sports. But suddenly, everyday tasks started to be difficult.
"All of a sudden, my body wasn't working right," Pegram said. "It was hard to brush my hair, chew and swallow some foods, and we really didn't know what was going on."
Her father was in the military at the time, and her parents took her to a naval doctor who, after testing, diagnosed her with gMG, a debilitating, chronic and progressive autoimmune neuromuscular disease that causes muscle weakness in different parts of the body. It can affect activities such as talking, chewing, swallowing, breathing, standing, and the ability to brush teeth or hair. Usually people aren't diagnosed with gMG until they are an adult. At the time, Pegram was one of the youngest people to receive the diagnosis.
Her disease affects several aspects of her life, and she often receives treatments at home, so her kids were faced with the disease often.
She currently runs the North Carolina and South Carolina myasthenia gravis support groups, and it was there that she heard people say how difficult it is to explain the disease to kids.
When her boys were younger, Pegram said, she also found it difficult to find the words to explain what was going on.
"When they were younger, maybe 3 or 5, it was really hard to explain to them that Mommy has to go to the hospital because I wasn't feeling very well. At that age, they may or may not have understood it," Pegram explained. "I just remember with my boys, it was harder to explain because in some ways I was still young myself, and I was still learning the disease."
Now that she is older and has more experience with the disease, Pegram feels more confident explaining it to her daughter. They have both sat down to read "Klara's Talent" together, and while her daughter may still be a little young to understand everything, the book is helping explain why Pegram can't do some things other parents do. The book also has a bit of problem solving.
"That was one of the goals — to show that you could still overcome obstacles, even if they are thrown in your way," Pegram said. "Just giving kids the idea that if we can't do it one way, then let's try a different way. Everything is not impossible just because you have an illness."
For parents with the disease, Pegram said, dealing with gMG and trying to raise kids can feel isolating, but there is help.
"There are different resources out there for adults and children," she said. "This journey with chronic illnesses isn't something you have to tackle by yourself."
"Klara's Talent is the first book in Alexion's Inspired By series. A complimentary copy of "Klara's Talent" is available by contacting OneSource@alexion.com or 888-765-4747.
The next book in the Inspired By series will help explain atypical hemolytic uremic syndrome (aHUS) and will be released later this summer.