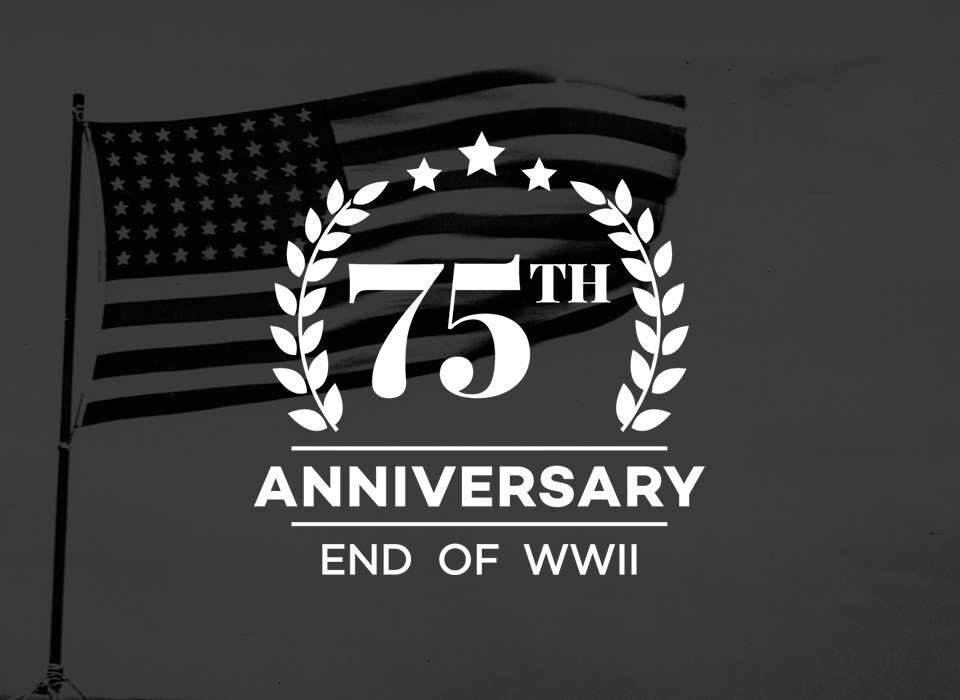 Aug. 14 marks the 75th anniversary of the end of World War II. While most of the young men and women who fought the war are no longer with us, we in this country owe this generation our everlasting thanks.
Tom Brokaw, in "The Greatest Generation," asserts that these men and women developed values of "personal responsibility, duty, honor and faith." He credits the Greatest Generation with much of the freedom and affluence that Americans enjoy today.
In 1943, The Concord Tribune published a letter from my dad, James Furr, while he was training at Camp Swift Texas.
His company, the 439th Engineer Depot Company, was "composed of 99% North Carolinians and 10% from Concord."
He listed all 16 names of the Concord men: "Here are the names from Concord, all of whom would like to hear from their friends: Cpl. Quentin G. McDaniels; Pfcs. Charles Morris, David Edwards, James Furr, Russell Bassinger, John Hillard, Ted Pinner, Ray Nesbitt, Spencer Furr; Pvts. Leonard Ketner, Arthur Morgan, Robert Readling, Marvin Carriker, John Eagle, Robert Baxter and Frank Phillips."
Always a numbers keeper, Dad stated, "In regards to shooting, we feel as if we are as good as any company to go to the range. 100% qualified, with 24% experts, 50% sharpshooters and 26% marksmen. Not bad for a five-month-old company. We feel as if we have one of the hikingest companies on the post. Last Thursday we did 32 miles in nine hours, an average of 3 5/9 miles an hour."
The letter ended with "Keep the home fires burning and we'll take care of the little matter across the pond."
Under Gen. (Douglas) MacArthur, the 439th served in Luzon (Philippines), New Guinea, and finally Japan. These were important events in the lives of these young men.
After the war, these men had a yearly reunion. I want to salute every one of the Greatest Generation on the 75th anniversary of the ending of World War II and what they did for our country.
James Furr is a Concord native who now lives in Valdese.
Get local news delivered to your inbox!
Subscribe to our Daily Headlines newsletter.