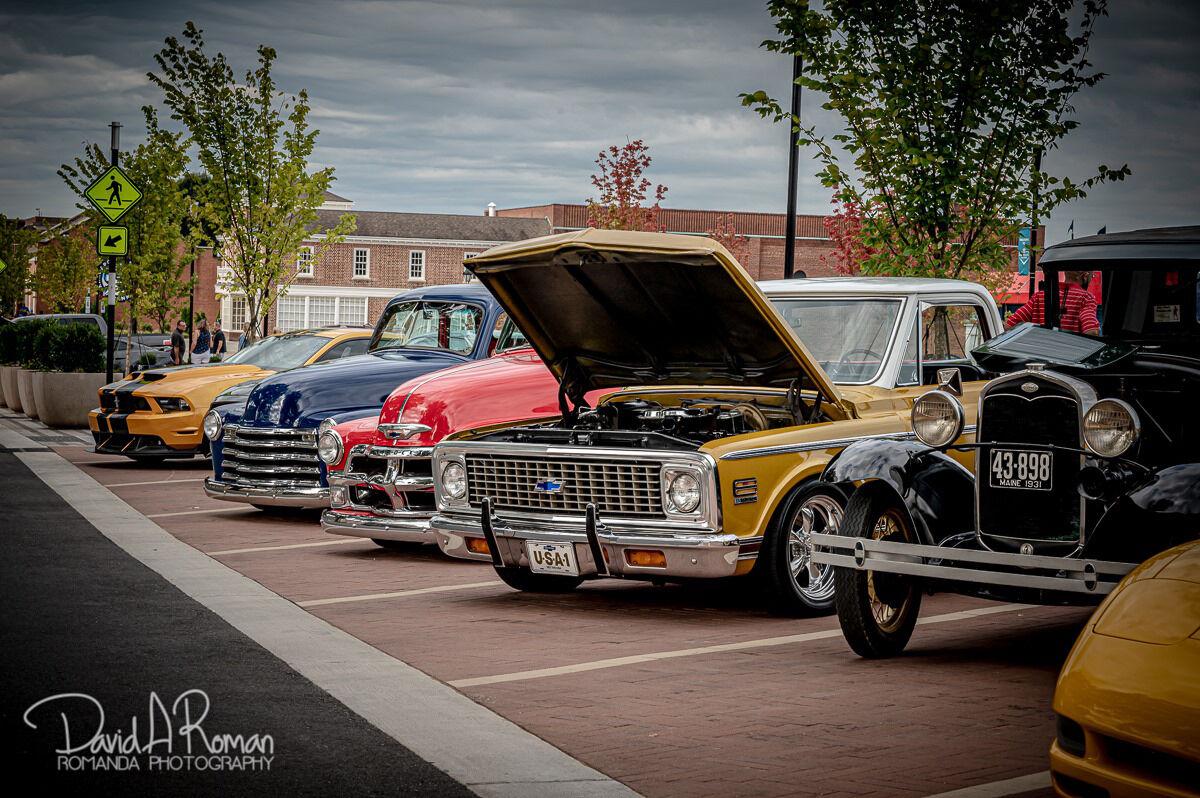 After months without car shows and cruise-ins, car enthusiasts took to the highway in Cabarrus County on Saturday and ended up in downtown Kannapolis at the Atrium Health Ballpark.
"For the past seven months, the United States has struggled with the COVID-19 pandemic. Many of our relatives and friends have been affected due to the virus and the impact will be felt for a long time to come," organizers said in a post on Facebook before the event. "As our normal world has changed our daily lives, the automotive hobby has been put on hold. The Carolina Cruise, patterned after the Woodward Dream Cruise, is designed to give the automotive enthusiast the opportunity, for one day, to join other enthusiasts and show their automotive passion. At the same time, we hope to create an economic impact to area businesses and promote area charities."
The Carolina Cruise covered a 14-mile route from the new Atrium Health Baseball Park in Kannapolis to the Charlotte Motor Speedway.
Photographer David Roman shared photos with the Independent Tribune. You can see even more pictures from the cruise on his Facebook page at www.facebook.com/RomanDAPhotography.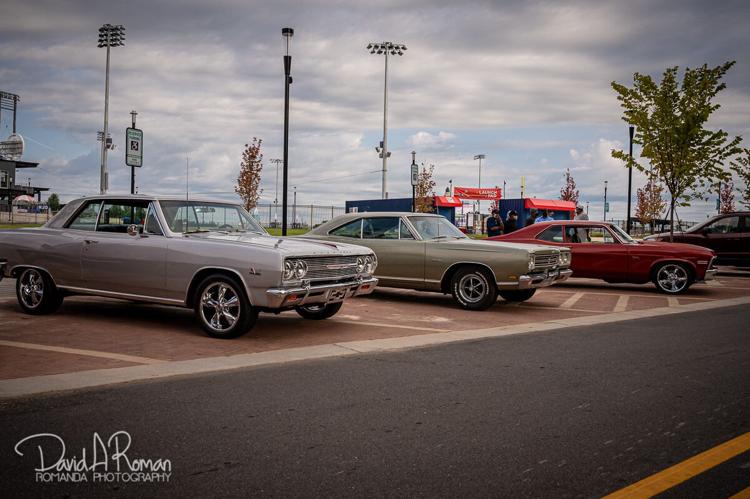 The Carolina Cruise will become a rolling car show — no judging, just fun. Organizers are working with area businesses to provide additional activities. The event website, www.thecarolinacruise.com, is kept up-to-date with all activities and guidelines to help make this a fun event for years to come.
The Carolina Cruise was open to all motorized vehicles that are legal to travel on North Carolina highways.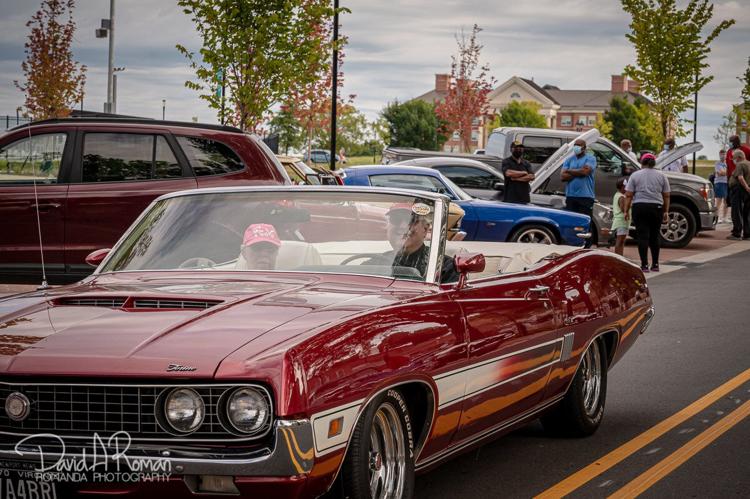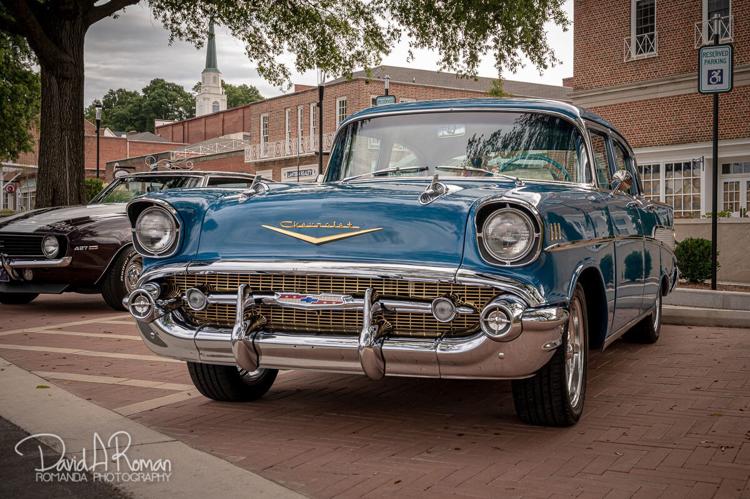 For questions or to learn about the opportunity to sell Carolina Cruise merchandise to raise money for your charity, call Steve Hall at the Mustang Owners Museum at 980-439-5653.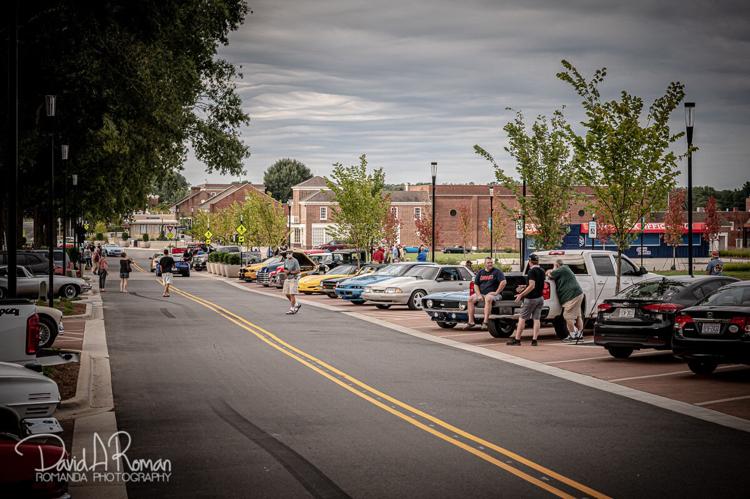 Get local news delivered to your inbox!
Subscribe to our Daily Headlines newsletter.