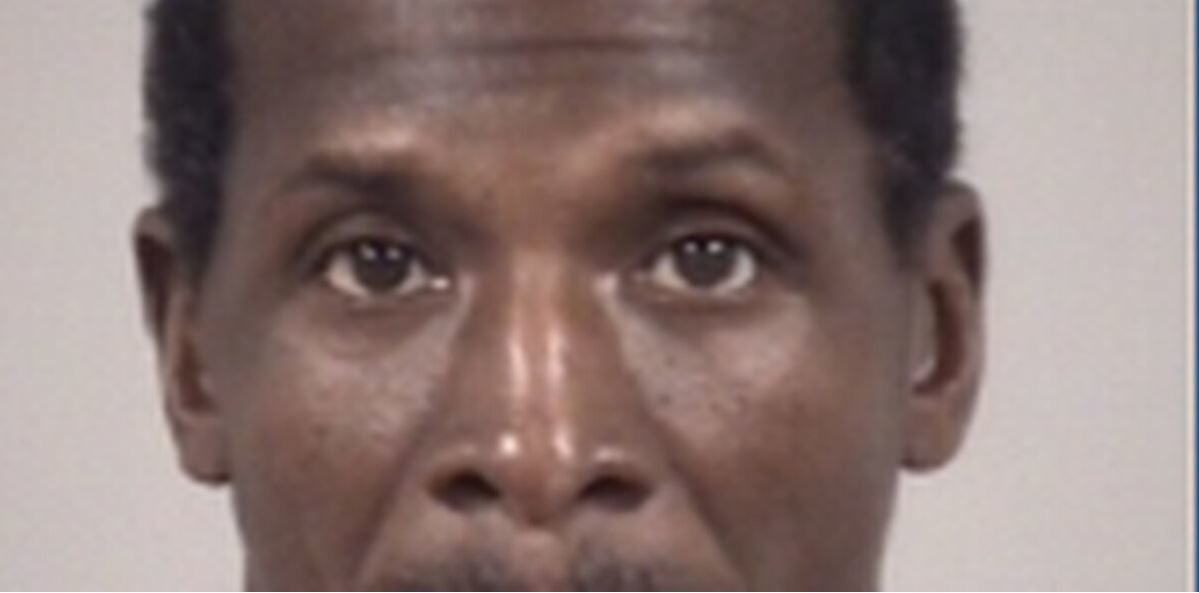 A 50-year-old man was arrested Wednesday for sex offenses involving children as alleged victims.
Herbert Davis is facing charges of taking indecent liberties with a child and statutory rape.
Davis is being held at the Cabarrus County Jail without bond.
No other information has been released.
Be the first to know
Get local news delivered to your inbox!