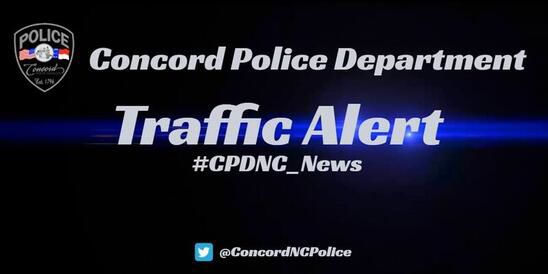 The Concord Police Department says to expect delays on Concord Parkway/US 29 between Rock Hill Church Road and Pitts School Road due to a power outage affecting the traffic signals in that area.
"Please drive with caution or utilize secondary roads and other alternate routes until power is restored," CPD Major Robert Ledwell said. "The anticipated time for the power to be repaired per Duke Power will be early afternoon."
The traffic alert was issued at about 10 a.m. today, Tuesday, March 10.
Be the first to know
Get local news delivered to your inbox!