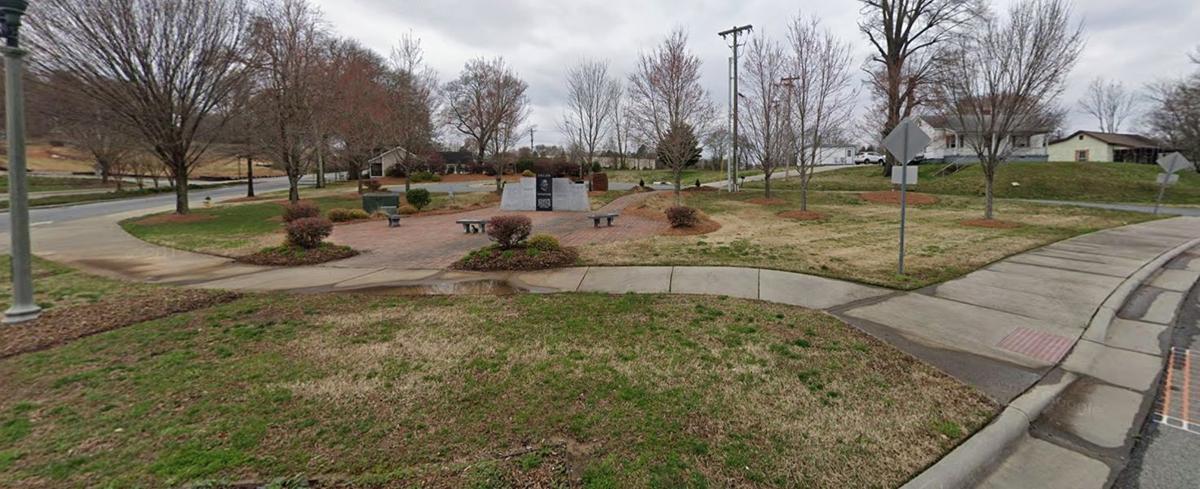 CONCORD – The CFA dean of students and the St. Martin's Celtic Catholic Church pastor will host a joint prayer vigil Thursday, June 4, at the Dr. Martin Luther King Jr. monument in Concord to address George Floyd's death and the need for change.
They want not only to pray but also to foster a about how to enact change, the men said.
"We all know the unrest that is taking place in and around our community and around the country," Dean of Students Corey Gaston said. "There are two different narratives. One outside the church and the one we are creating and navigating in the body of Christ. The narrative outside of the church is not one that is very hopeful or peaceful. We want to affect positive change."
Both men said that the goal of the prayer vigil is to encourage people to not only pray, but be active in their prayers for change by doing.
"Our hope and goal is to have the conversation and then to continue that dialogue to spark change. We believe everything starts with prayer and then after you pray you do," Gaston said.
White approached Gaston about holding the vigil after posting a virtual devotional Monday for his church. After the devotional he felt the need to act. And he began thinking about the best way to get involved with the movement.
"I was talking about bringing peace and part of bringing peace is to help bring God's justice to people," White said. "I can sit, listen and pray, or I can start to be active so I contacted Corey."
He then asked Gaston if they could hold a joint prayer event at the MLK memorial. White said he had passed the memorial many times but never stopped to really look at it. When the two began planning, they both agreed they couldn't think of a better place.
"What better place to highlight what is going on and pray then right there," White said.
Gaston reached out to local faith leaders and pastors in the community and asked them to join the event. Concord Police Chief Gary Gacek was asked by Gaston and agreed to attend the event.
"I do not believe in the bifurcation in an us and them," Gaston said. "I believe that we are all in our community together. In order to have real positive change, partnering with all people in our community is important."
Gaston said that the will open in prayer Thursday at 5 p.m. at 1 Cascade Drive NW near the MLK plaza at the roundabout. They intend the vigil to be brief, Gaston said. It is schedule to complete at 6 p.m.
Gaston said that even though the vigil will be put on by the faith community, everyone is welcome to attend peacefully.
Be the first to know
Get local news delivered to your inbox!