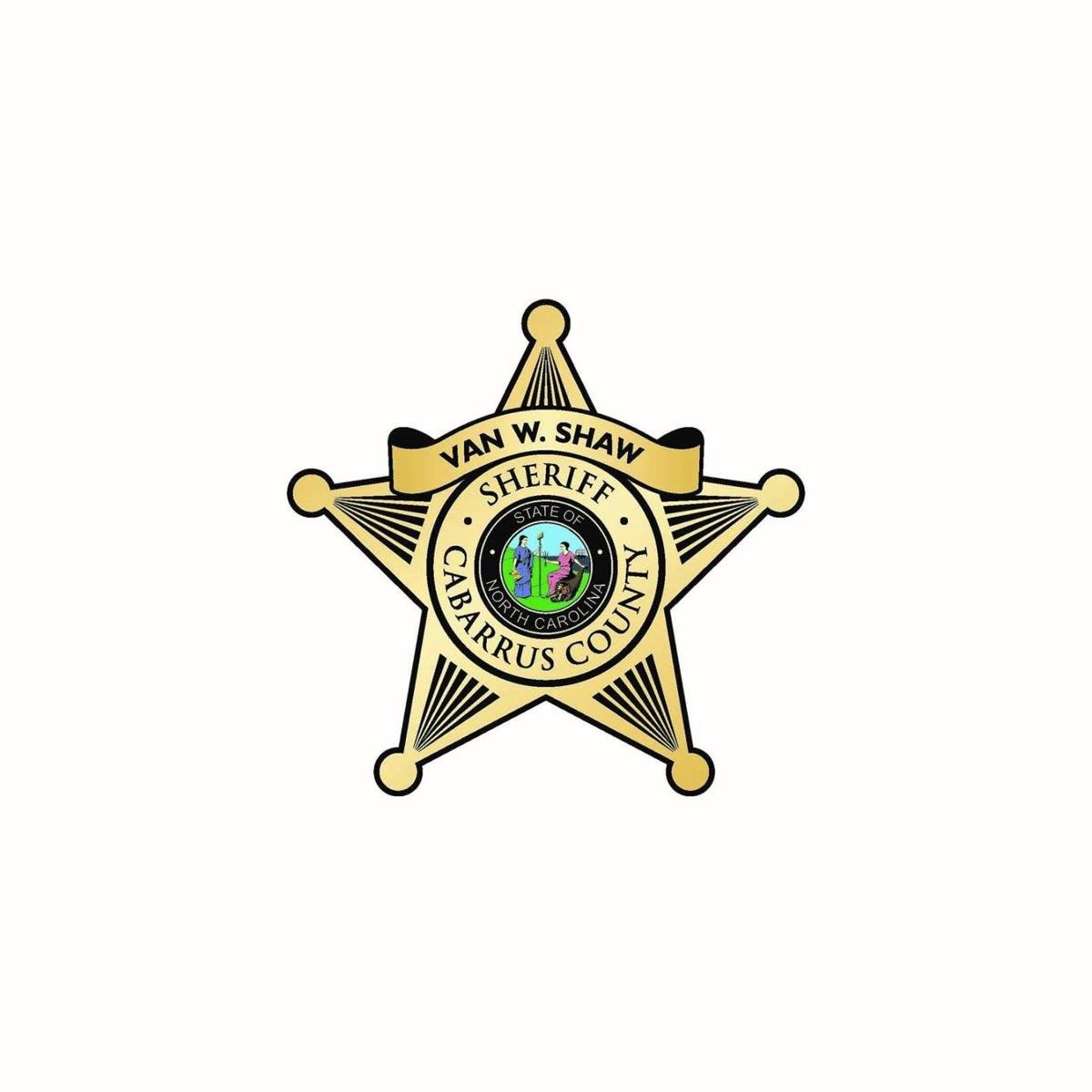 CABARRUS – Over the past several months the Cabarrus County Sheriff's Office Vice and Narcotics division has conducted operation "Virus Cleanup" targeted at combatting illegal drug sales within Cabarrus County. The Cabarrus County Sheriff's Office takes seriously individuals who chose to sell illegal drugs within Cabarrus County.
"This operation was conducted over the past four months to combat drug distribution in Cabarrus County. Even though the community was heavily impacted by the effects and restrictions brought on by COVID-19, drug distribution and the crimes associated with it did not stop," Sheriff Van Shaw stated. "We were determined not to let these suspects take advantage of very trying times in our community and further damage lives. Our Sheriff's Office will continue to work diligently to disrupt drug distribution operations in Cabarrus County."
Vice and Narcotics detectives facilitated undercover purchases of illegal drugs during this operation to include: marijuana, cocaine, heroin and MDMA. The following individuals have been charged and/or arrested which included over 100 drug related charges.
The sheriff said that the operation began before the pandemic began heavily effecting the county, but continued to pursue the operation and took as many health precautions as possible. 
"We initiated it prior to the pandemic but did begin to get information that suggested there was an increase in drug sales. We decided to use all the precautions we could, but to continue our investigations," he said.
The department also made 50 arrests during this operation.
During the course of this operation the following seizures were made as it related to illegal narcotic sales:
Heroin/Fentanyl: 57 grams
Cocaine: 24.4 grams
Methamphetamine: 55.4 grams
MDMA Dosage units: 376
MDMA: 28.5 grams
LSD Dosage units: 195
Schedule IV Dosage units: 332
Marijuana: 86.55 Pounds
Firearms seized: 21
Search Warrants executed: 16
Cash seized related to illegal drug sales $38,222.00
Be the first to know
Get local news delivered to your inbox!