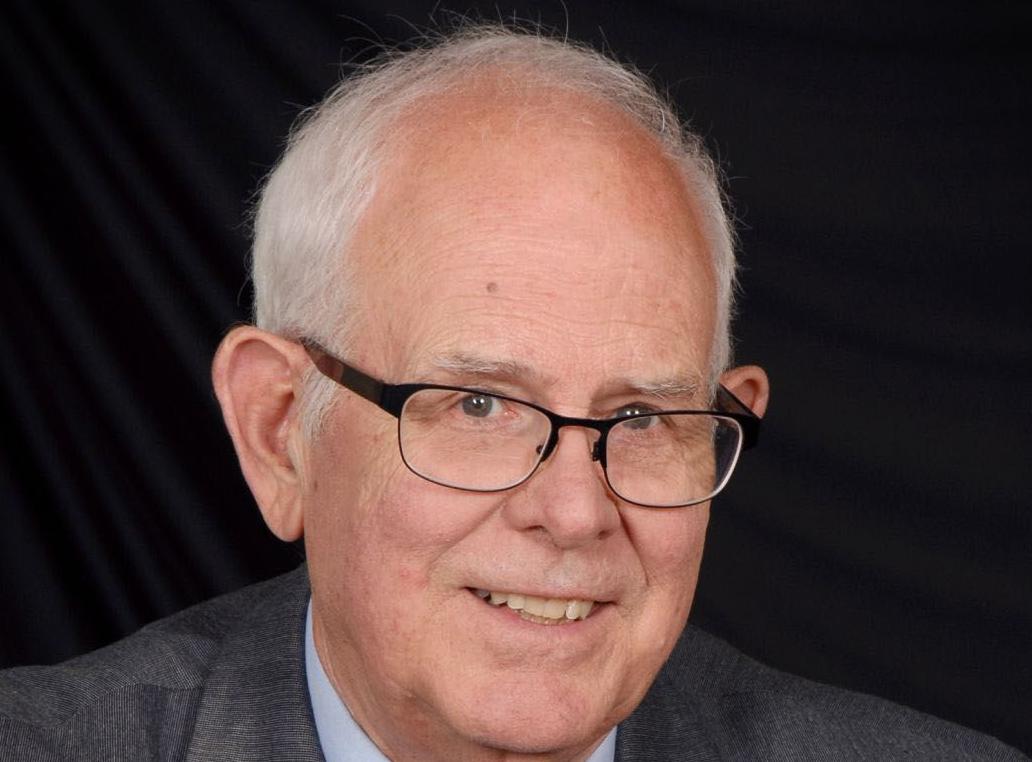 "By Tom Campbell
Out of the depths I cry to you, O Lord.
"Lord hear my voice! Let your ears be attentive to the voice of my supplications!"
Psalm 130: 1-2
Christians and those of other faiths proclaimed that Monday, June 1, be a national day of mourning and lament. Bishop Hope Morgan Ward of the North Carolina Conference of the United Methodist Church acknowledged this call by mourning the deaths that have resulted from COVID-19, as well as the violent murders of persons of color and the accompanying anxiety, grief, violence and fear.
Like George Floyd, some 103,000 Americans have said, "I can't breathe" as they died. We grieve for them. We lament the loss of jobs, the damage done to our economy, the fear of going out in public and the further political and economic schisms the coronavirus has created in our state. We mourn all who have been persecuted primarily because of their skin color and lament the still-present divisions among races, sexes, families and political parties. We are sorrowful that violence has inflicted additional pain to others.
It feels like our world is unraveling. "Our hearts are heavy this day and tears are close to the surface as we watch the unwatchable, think about (and try not to think about) the unthinkable, bear the unbearable, cry out for solutions to the unfixable," said Ruth Haley Barton, author, spiritual director and teacher. "Our groanings are too deep for words. Tears come at the oddest moments. Despair crouches at the door, waiting to set up housekeeping in our souls."
Those tears of mourning turn into tears of frustration that little has changed since the last senseless death. Those laments lead to protests and pleas to address North Carolina's systemic problems.
Perhaps it is naivete, but this time feels different. This time we see uniforms kneeling together with protestors, witness peaceful protestors call out those wanting disruption and violence, and celebrate as black, brown and white turn out as community to clean up glass and debris. This time there is more awareness of infiltration by agitators, organized outsiders whose sole intent is to divert attention from the message by generating riots and looting.
As we lament in this perfect storm of pandemic and prejudice, we remember that out of crisis comes action. When thousands of women paraded down Washington's Pennsylvania Avenue in 1913, women finally won the right to vote. The 1848 Cholera epidemic resulted in the Public Health Act. After painful protests of the '50s and '60s the Civil Rights Act and Voting Rights Acts were passed. And FEMA was begun in response to hurricanes and natural disasters.
In Scriptures, prayers of lament always end with hope and trust that good will come from sorrow.
We cannot see what good might come from our current state, but we know that lament and mourning cannot last. Our prayers include pleas for understanding and compassion, for obedience to rules, for hope and inspiration, for strength to see better days. The North Carolina way is to seek wisdom and act on it.
"Weeping may linger for the night, but joy comes with the morning."
Psalm 30
Tom Campbell is former assistant North Carolina state treasurer and is creator/host of "N.C. SPIN," a weekly, statewide television discussion of N.C. issues that airs on UNC-TV main channel Fridays at 7:30 p.m., Sundays at 12:30 p.m. and UNC North Carolina Channel on Fridays at 10 p.m., Saturdays at 4 p.m. and Sundays at 10 a.m. Contact him at www.ncspin.com.
Be the first to know
Get local news delivered to your inbox!