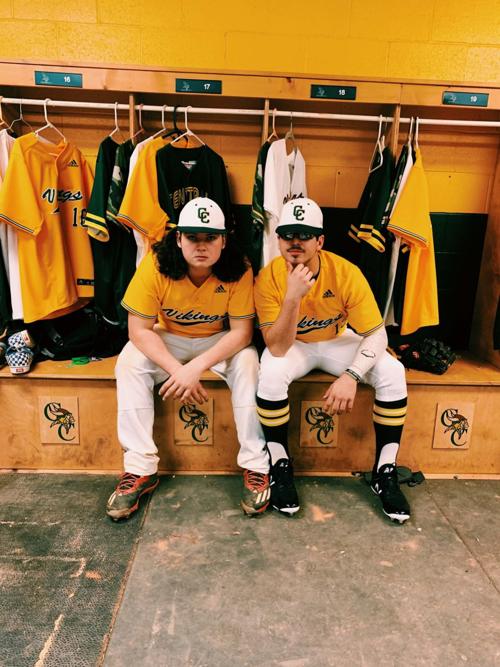 Editor's note: This story is part of an Independent Tribune series titled "Senior Spotlight" on high school athletes who are currently missing their senior seasons because of the novel coronavirus.
CONCORD — Music can be a remarkable focusing tool.
Many athletes spend the moments leading up to competition listening to the songs that best help them focus. For most younger athletes, some variation of Rap/Hip-Hop is blaring through their headphones as they try to prepare themselves.
Central Cabarrus baseball standout Jack Swan is one of those athletes.
He listens to his fair share of Rap in those moments, yes, with up-and-comer Playboi Carti often being the artist of choice. But for Swan, he also enjoys the classics, a variation from many of his peers.
Swan loves to listen to Led Zeppelin. The Rock-and-Roll band is often exactly what is needed to set the perfect moment.
Swan is sitting in his locker, slowly getting more focused and pumped as "Kashmir" and "Immigrant Song" blast into his ears.
With his long, billowing hair bouncing around as the guitar solos reach their climax, Swan is ready to go out and pitch.
Unfortunately, due to concerns stemming from the potential spread of COVID-19, Swan will not be able to undergo that ritual before pitching for the Vikings again. However, he will able to do it again next season for his new team: the Surry Community College Knights.
Swan sat down for a question-and-answer session with the Independent Tribune and spoke about his music taste, future, and much more.
Where were you when you heard the news about the season being suspended?
I was sitting in my locker in the fieldhouse. Everyone was kind of quiet, then we all started talking about other schools' baseball seasons getting canceled. We knew what was about to happen. It was pretty depressing, I felt like I'd taken baseball for granted. I didn't realize how much I would miss it.
What are your plans after graduation?
I'm going to Surry Community College to play baseball with my best friend, Christian (Thomas). We're going to be roommates. I plan on transferring to UNC Charlotte sometime after.
I'm undecided, but I'm pretty sure I'll major in forensics.
How long have you played baseball?
For as long as I can remember. I started playing Rec ball when I was five years old.
What position do you play?
Do you have any pregame rituals?
I'm always listening to music in my locker. Just getting in the zone.
What music are you listening to?
I'm listening to Led Zeppelin or Playboi Carti.
Is there a certain athlete you look up to?
Definitely Derek Jeter. No question. The way he carried himself on the field and what he did for the (New York) Yankees left a mark on me forever.
What has it been like to play baseball at Central Cabarrus?
At first, it was very hard. I had to overcome some adversity. But eventually, I had a breakout year. Since then, it's been great. I've had the time of my life. Best four years ever.
What is your favorite memory from playing baseball for Central Cabarrus?
Probably facing (former Carson High School, current Texas Rangers pitcher) Owen White. That year he got drafted in the second round (of MLB Draft). It was crazy watching someone like that be so good at that young of an age.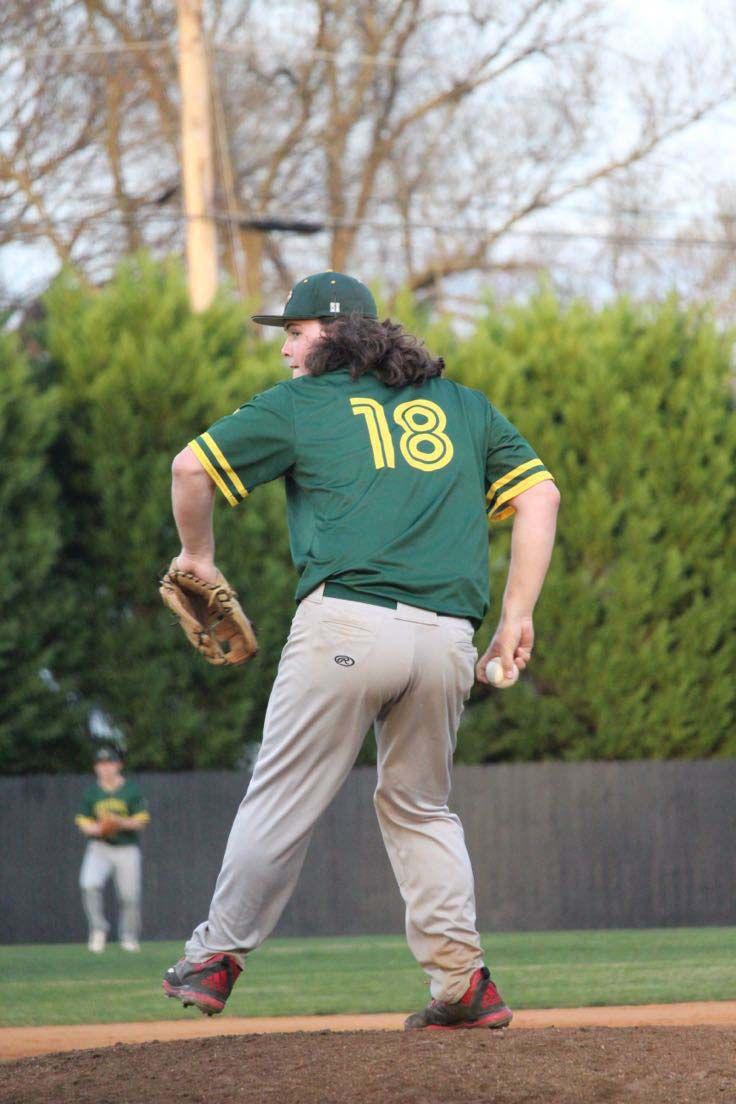 What is the best baseball game you have ever watched or played in?
The best baseball game I've ever played in was in the (2019 East Rowan) Easter Tournament against Cox Mill. They had beaten us twice already that year. We upset them at their place. My friend, Christian, hit a walk-off to win the game.
What are some of your hobbies?
I always like to work out, play basketball, and I read some. I like to write music on my phone when I'm bored. I also hang out with my friends a lot.
What have you been up to during quarantine?
I've been working out and fishing, that's about it.
What is your favorite Netflix series?
I'm gonna switch it to Hulu and say, 'Rick and Morty.'
What has been your favorite class in high school?
My favorite class ever was P.E. during my sophomore year. All my friends were in four different classes combined. It was so fun; we had a great time. Plus, the baseball coach (Ronnie Bost) was the teacher.
Where is your favorite place to eat?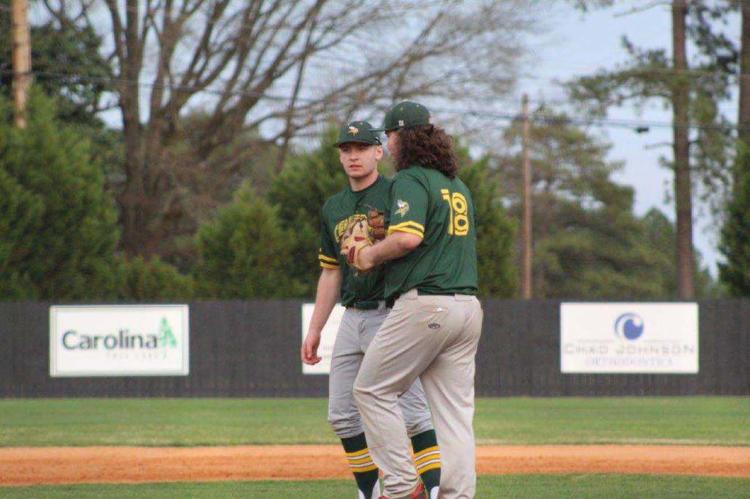 If you won a million dollars, what would you do with it?
I would buy my mom a house, then buy all my friends a car.
Would you buy yourself a car?
Definitely. I'd probably get a 2020 Mercedes-Benz.
If you could meet and have dinner with any person from history, living or dead, who would it be and why?
LeBron James. He is literally the GOAT (Greatest of All-Time). He had so much pressure on him from the age of 16, going straight from high school to the NBA. I think the way he handled the pressure and lived up to the hype is amazing.
Where do you see yourself 10 years from now?
Hopefully pitching for an organization, but I'll probably be with my family living somewhere on the (East) coast.
Be the first to know
Get local news delivered to your inbox!