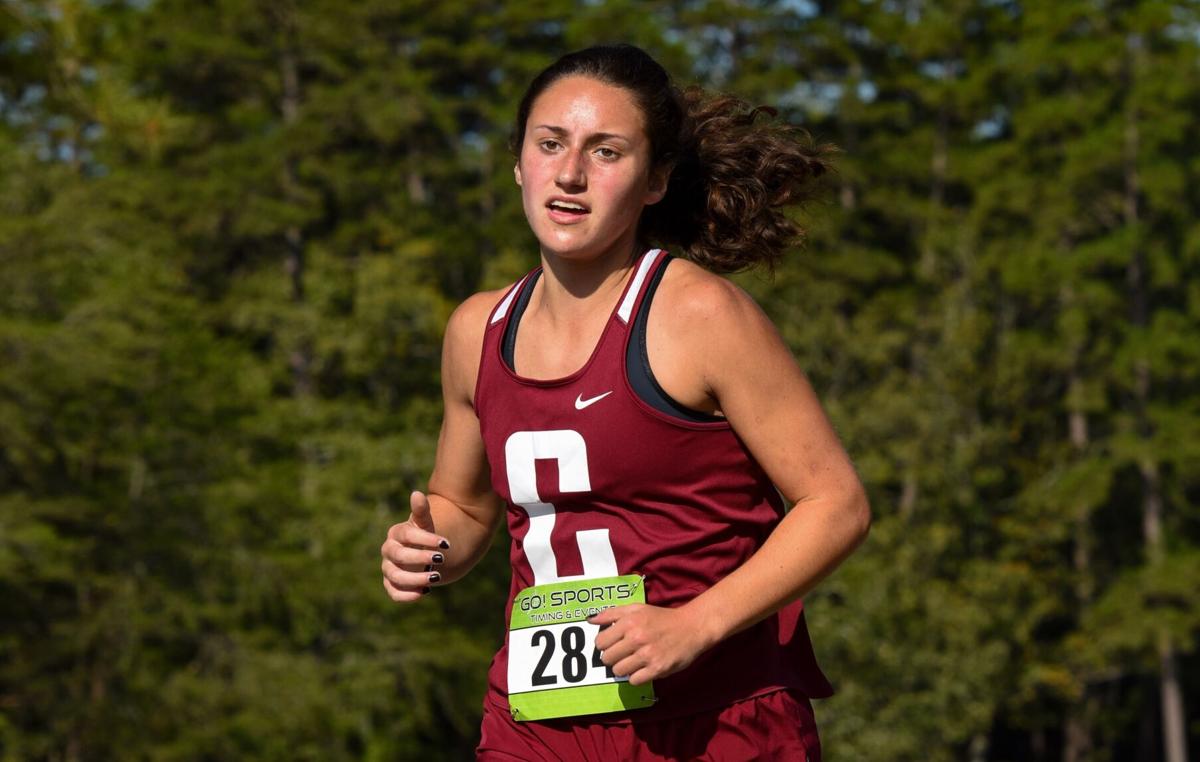 CONCORD – In life, there are some decisions that come to us in the blink of an eye.
As Cannon School senior Sydney Wood sits down next to her brother, Jake, to do a Zoom interview with a reporter, she knows there is a decision she needs to make soon.
That decision? What college to continue her academic and athletic careers after graduation.
When asked about that decision, she gives a slight smile, knowing she's been asked this question numerous times and may just have an answer soon.
"I actually have my list narrowed down to two schools," she answers. "I'll probably be making a decision in the next week or two."
Little did Wood know, almost immediately following the interview, she would be making that decision.
As the interview ends, she engages in another call. This time, on the other end of the phone is Sara Lee, head women's basketball coach at Denison University in Granville, Ohio.
Once the call is over, it becomes clear to Wood: She won't be needing that one-to-two-week timeline to make a decision.
Wood will attend Denison University to play basketball.
Denison was one of the two schools she originally said she was deciding between, with the other being Franklin & Marshall College in Lancaster, Pennsylvania.
Both schools are NCAA Division III programs, which excites Wood. Ultimately, the Big Red's offer was too good to pass up.
"I really like the balance between athletics and academics (at Denison)," Wood said. "I feel like it's not solely athletic focused. I feel like it would be nice to get a full college experience at a Division III school."
Before that happens, Wood has one more year as a Cougar.
Besides basketball, Wood also plays softball and runs cross country at Cannon. She is currently participating in the latter as the Cougars began their fall sports practices next week.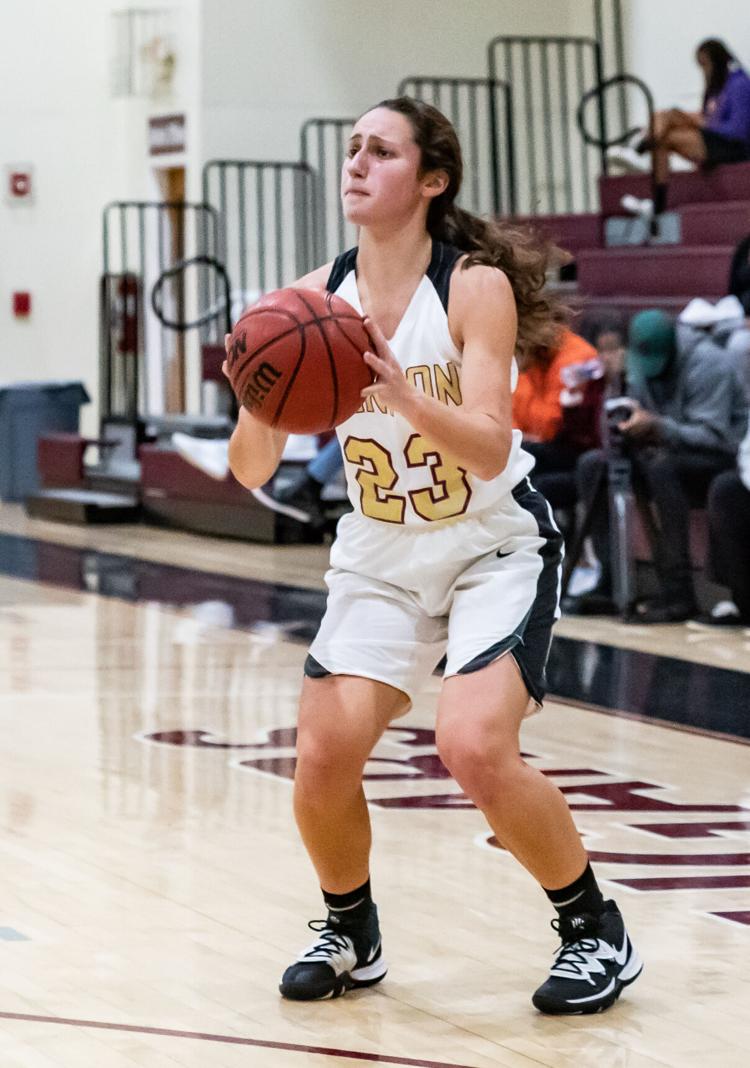 As these current times have become increasingly unprecedented, Wood and the rest of the Cannon cross country team have had to adjust accordingly.
As the summer wound down with no certainty of a senior season of sports at all, Wood continued to train, holding out hope she would have one last ride with her teammates.
"Our cross country coach (Paul Borowicz) shared with us a summer workout plan at the beginning of June so we would be prepared for a season in the fall," Wood recalled. "He was like, 'I don't know what this season's going to look like, but just so you're prepared for this season, you might as well stick to this training plan.' So, I stuck to this plan, holding out hope that we would have a season in some form or fashion."
As the N.C. High School Athletic Association decided to establish a revised calendar, every cross country team in public schools in Cabarrus County is forced to wait until November to begin its season.
However, for Cannon and every other private school in the state, their governing body (the N.C. Independent Schools Athletic Association) chose to only delay the fall sports season slightly.
When in 2019 the first meet was on Aug. 24, this season the Cougars will have their first meet Sept. 23.
This later start also means they are likely avoiding some of the meets with hotter temperatures, a change Wood welcomes, to say the least.
"For running, the colder the weather, the more ideal it is," Wood said. "I guess that is one really nice thing: We're missing out on those super-hot meets in late August and early September. It'll be nice, honestly, for cross country to be running in some cooler temperatures."
The protocols put in place by the NCISAA have changed not just the schedule but some of the team dynamics.
According to Wood, athletes would normally spend some practices going to public parks and running. They have not been able to do that as the players and coaches must avoid subjecting themselves to potential public exposure.
Despite some scattered adjustments, Wood believes COVID-19 has not had as many major impacts on her team as it has on many other sports.
"I feel like (the virus) hasn't really taken away from the running," Wood said. "We're still able to do workouts, and we're still able to be with our teammates … but you can't go up and high-five one of your teammates. It's just different, but at the same time, it's still the same."