CONCORD – Everything was falling right into place.
Jay M. Robinson student Morgan Crowe was coming off the best softball season of her career last year, leading the South Piedmont 3A Conference in batting average as a junior and finishing her second season as one of the Bulldogs' captains.
Leading into her senior year, Crowe seemed to already have it all figured out; she had committed to Lees-McRae College to continue her softball career, and she only needed one class to graduate high school.
Crowe's plan was to take that one class and also sign up for a few college-level classes for the fall semester. She could get ahead on her collegiate coursework for her future major, special education, while also applying for scholarships and preparing for one last softball season with her Bulldog teammates, many of whom she had played with since she was in seventh grade.
However, Crowe discovered that life doesn't always go according to plan.
Some unfortunate circumstances combined with the stresses of a college workload, scholarship applications, and coaching softball at Winkler Middle School became too much for Crowe to bear.
Crowe dropped some of her college courses, with the hope that she could better focus on the class she needed to graduate, while also adequately seeking scholarship opportunities and preparing for her senior softball season.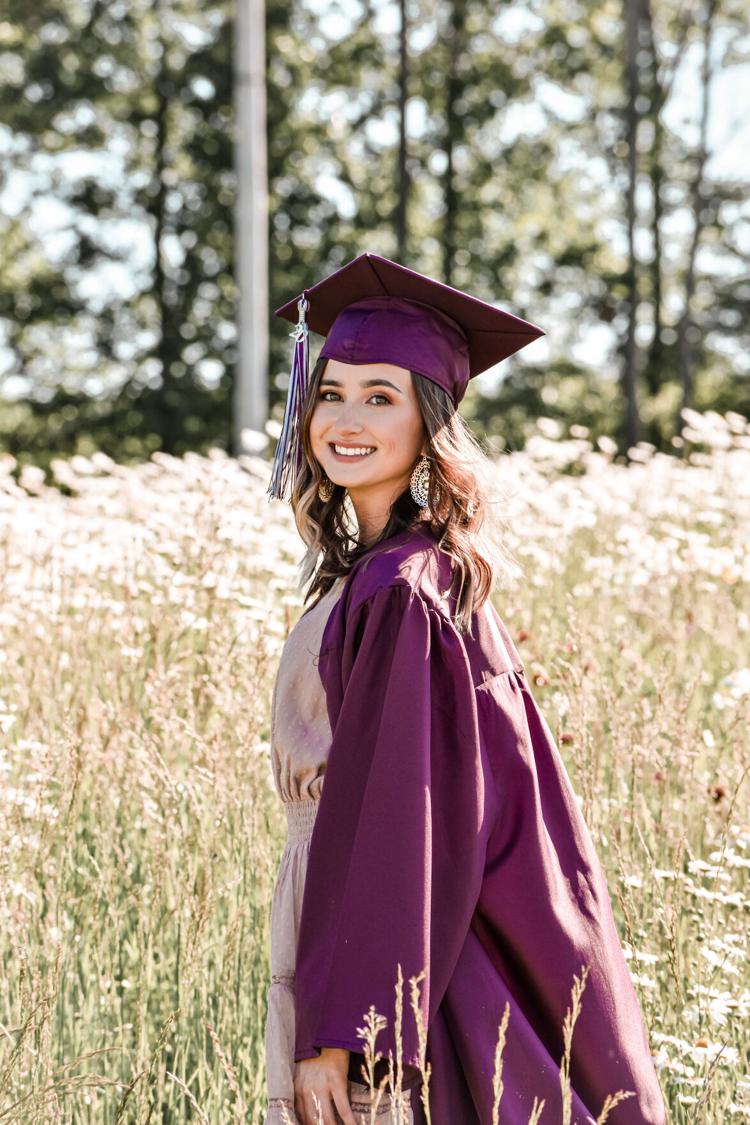 But what neither Crowe nor her parents, Tony and Kelly, realized was that her decision to drop certain classes made her ineligible to play in that final softball season.
According to the N.C. High School Athletic Association's eligibility requirements, each athlete must pass a minimum scholastic workload the semester before his or her athletic season.
Crowe didn't meet this requirement after dropping some of her classes, despite her workload still being adequate enough to graduate.
"It was just all a lack of communication," Crowe stated.
According to Crowe, she and her family realized the eligibility issue with just one week left in the fall semester. There was simply no time left to try to make up the NCHSAA's required workload.
However, Crowe is not letting this unfortunate circumstance define her.
Crowe's future plans are still the same: Attend Lees-McRae, major in special education, and play on the college's Division II softball team.
And those scholarships she was applying for? Crowe earned four of them, including the Algernon Sydney Sullivan Scholarship, awarded to incoming freshmen in undergraduate programs at 23 private colleges and universities in the American South.
According to the Sullivan Foundation's website, scholarships are based on the student's personal character, integrity, and service to others and to their communities.
"Getting scholarships is not easy for anyone," Crowe said. "It's definitely very stressful, but in the end, you look back and realize there was not that much to stress about. If you get it, you get it. And if you don't, there's a thousand other scholarships out there."
But Crowe earned the Sullivan Scholarship along with three others from Lees-McRae.
Crowe has also known for a while that Lees-McRae would be her future home, having committed before the start of her junior season, in November 2018.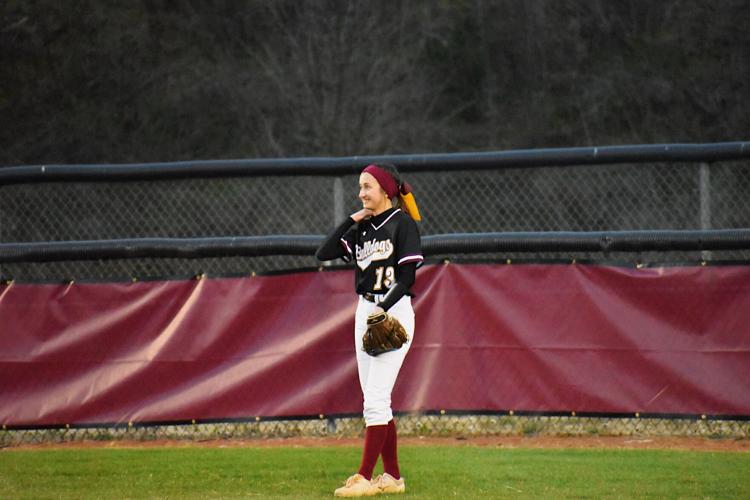 "I met (then Lees-McRae, current USC-Aiken head coach) Jaclin Poole at a showcase game," Crowe recalled. "I went home, looked up the school, and saw what they had to offer."
"I was like, 'Wow, I can really see myself going there'" she added. "It's a small school in the mountains, it's so pretty, the softball program is great, and they have special education."
Poole invited Crowe to visit Lees-McRae, and Crowe knew then and there that she wanted to be a Bobcat.
With regards to her major, special education is something for which Crowe has always had a passion. She has volunteered in special education classrooms since she was in seventh grade.
"Working with those kids has been a passion of hers since middle school," her father, Tony, stated.
Added Morgan, "I've just had this connection with the kids. It doesn't come naturally to a lot of people, but for me it has. I just love it. I don't even know how to describe it."
On the softball field, the Bobcats are getting softball player who, according to Crowe's father, is a "smart player" with "a good knowledge of the game."
"We've had two other daughters (Megan and Madison) who all played at Jay M. Robinson and played travel ball," Tony added. "Morgan grew up around the game, watching before she was even playing."
Tony added that his daughter has a "good competitive fire but isn't overbearing."
Crowe spent her high school career playing outfield, and she anticipates playing there at Lees-McRae as well.
"I am very vocal on the field," Crowe declared. "I want to be the one who builds someone up when they make a mistake. I was a leader on the team for Robinson. Girls would always come to me for help. I feel like I'm a leader on the field."
Despite the disappointment that came earlier in the school year, Crowe is keeping her head high and is focusing on what is to come.
Be the first to know
Get local news delivered to your inbox!