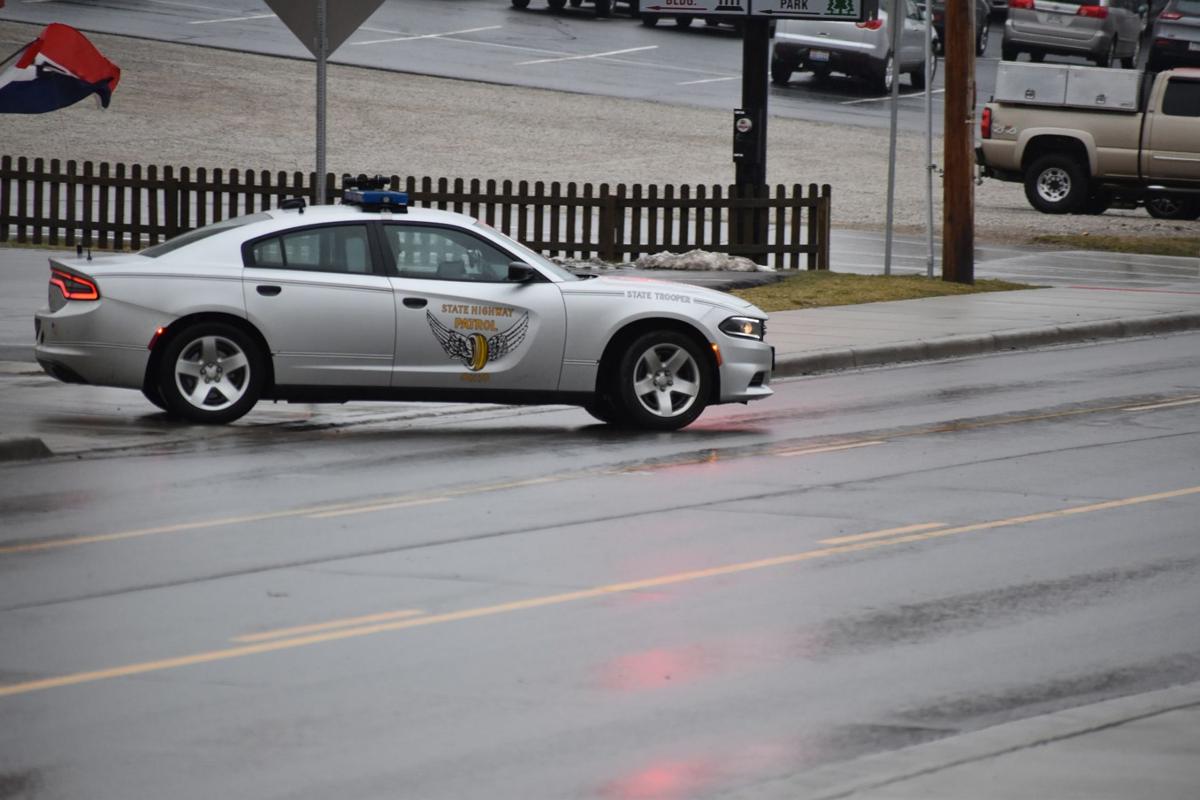 CABARRUS COUNTY – A woman was killed in a car crash following a pursuit that started in Rowan County and ended on on Old Concord Salisbury Road in Cabarrus County.
Amber Marie Baker, 31, from China Grove, died at the scene when she lost control of her car just after 1:30 p.m. Monday.
Baker's Toyota Passenger traveled down an embankment and overturned, according to North Carolina State Highway Patrol.
Capt. John Sifford, with the Rowan County Sheriff's Office, said an argument preceded the crash.
Hours later, Baker's boyfriend, identified as Jonathan Murph, was found dead with a self-inflicted gunshot wound on Dutchman's Point, a river lot on High Rock Lake in Salisbury which was owned by his father, according to Sifford.
Rowan County first responders were dispatched to a call regarding a suicidal female who had consumed antifreeze, according to Sifford.
Deputies said the woman left the scene before emergency responders arrived.
Sgt. Chris Knox of the North Carolina State Highway Patrol said that shortly thereafter the vehicle was located by a Rowan County deputy and a trooper near the intersection of Leach and Webb roads in Rowan County.
Officers attempted to check on the welfare of Baker but she took off again and a pursuit began.
The crash remains under investigation.
Be the first to know
Get local news delivered to your inbox!