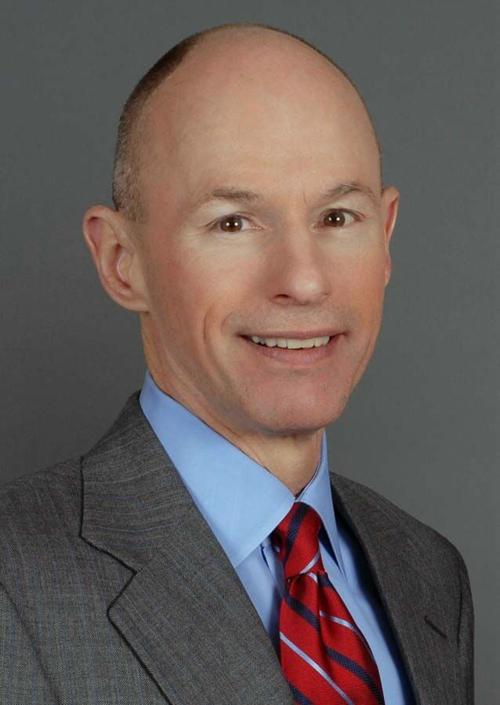 In LeRoy Deabler's March 26th column, his thoughts on the "For the People" and the "American Rescue Plan" Acts seem to be driven by his dislike of Donald Trump. It's not arguable that Trump is a polarizing figure; however, dislike for someone is not a good reason to support bad policy.
H. R. 1 "For the People" Act is designed to "federalize" and micromanage the election process. My guess is that most Americans do not know that Article 1, Section 4 of the Constitution "decentralizes" the election process, granting the individual states the right and responsibility of managing elections. This is why we have state and local Boards of Election. H. R. 1 would seize this authority from the states. If you think the election process is bureaucratic now, just wait until Washington is in charge of it. Think of how challenging it is to work with the IRS and you'll get the picture.
H. R. 1 would weaken your right to "one person, one vote" as an American citizen by 1) eliminating any form of reasonable and accessible voter identification, 2) making "same day" voter registration mandatory providing no time to verify if in fact the person is a citizen, 3) making it virtually impossible to remove the names of deceased voters from the roles, and 4) eliminating reasonable checks and balances to insure that absentee ballots are legitimate.
H. R. 1 also imposes new restrictions on political speech and activity by candidates, citizens, groups, unions, corporations and non-profits. This measure is similar in intent to the donor disclosure requirements that state's tried to impose on civil rights groups in the 1950's that the Supreme Court rightly found unconstitutional.
H. R. 1 also puts "ballot harvesting" on steroids by allowing any third parties, including campaign staffers and political consultants, to pick-up and deliver absentee ballots. Mr. Deabler mentioned a well-known ballot harvesting incident that occurred in 2018 involving a consultant for the 9th District Republican congressional candidate. He stated that this was the only recent fraud incident in North Carolina but in fact, there have been at least 15 election fraud cases in the state since 2018.
H. R. 1 is not just a poor attempt to federalize the election process but even worse, it takes away the rights of every citizen to have their vote fairly counted. Mr. Deabler notes that "voting is a constitutional right" different than "checking out a library book or driving a car wherein a license is required." In fact, the right to vote is far more precious. It has taken us over two centuries to insure that every adult citizen has the right to vote. Why do we want to ignore the sacrifices made to guarantee this right by allowing non-citizens to vote and enabling nefarious activities that make one's vote worthless?
The other piece of legislation that Mr. Deabler mentions is H. R. 1319 known as the "American Rescue Plan." This bill is loaded with provisions that have nothing to do with addressing the pandemic or economic hardship. He maintains that the legislation is needed because more funds are required to combat the virus; however, less than 10% of the $1.9 trillion in the bill is dedicated to public health. Mr. Deabler also mentions that H. R. 1319 will provide more funds to open schools. But of the $170 billion allocated for education, only about one third of that amount will be spent before the fall of 2022 with the balance being spent over the following three years. There is also approximately $50 billion for schools already approved in prior legislation that has yet to be allocated.
The most anticipated provision in H. R. 1319 are the $1,400 Recovery Rebate checks. The payout for this provision will represent about 21% of the $1.9 trillion. The remaining funds (approximately 69% or about $1.3 trillion) will largely be used to benefit special interest groups and states (many of which are running budget surpluses). What many politicians know is that it is easier to get questionable items passed into law by using a "crisis" and by combining the questionable provisions with needed items (in this case Covid-19 public health spending and Recovery Rebate checks).
Regardless of one's political party affiliation or ideological bent, as Americans we must find a way to bridge the wide divide that has developed between liberals and conservatives to do what is right and responsible for this great nation which we are blessed to call home.
Doug Stafford is a principal in Griffin Stafford Hospitality, a local hotel management company.