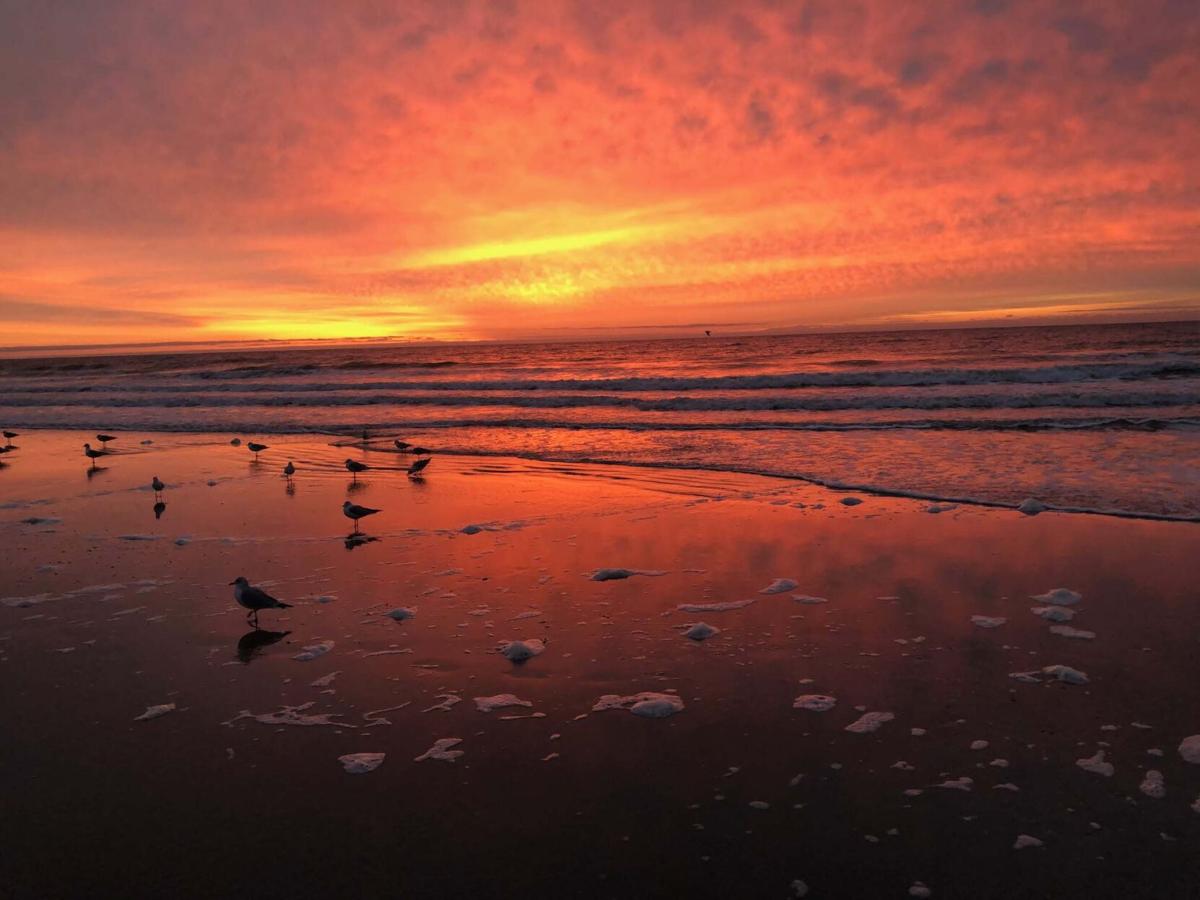 One morning, I was kicking through sand on a beach situated on the North Carolina coast. My purpose was to select the shells that the ocean's tides delivered to me.
I collected these shells to send to my young cousin, who has never traveled to the Atlantic Ocean.
I picked up each shell from the sand, dusted it off with a towel, and put it inside my large, plastic, empty ice tea cup. I walked in complete darkness, until suddenly, the first hint of sun shone down on the beach. This particular sunrise became an unexpected pleasure.
The rays of sun morphed into colors bursting across the sky. I observed colors such as burnt orange, saffron, and azure. These colors reflected a certain calmness, a certain peace.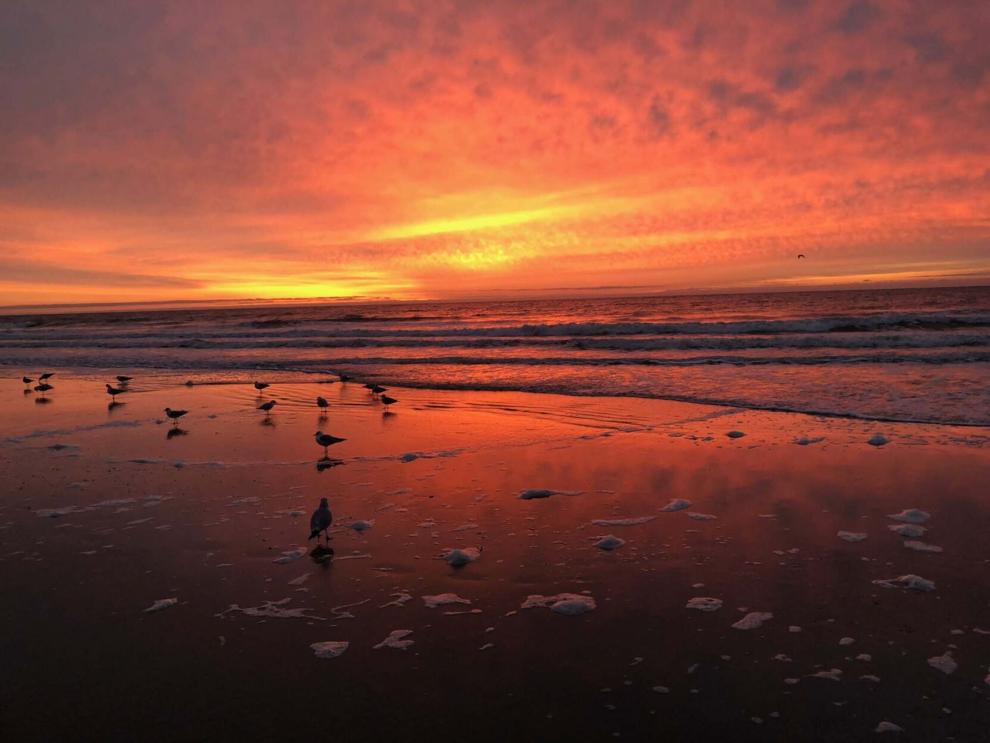 With the seagulls as my cooperative models, I took several pictures of the sunrise over the beach. I snapped several phases of this magnificent sunrise. As I captured nature's magical moments, a shade of pink appeared, blushed, shed her light, curtsied, and vanished.
This serendipitous early morning woke up the photographer in me. The sunrise was so lovely, so pristine. In recollection, my only other lifetime moment similar to this was when I stood in awe of a sunset over the Sea of Galilee when I was 19 years old.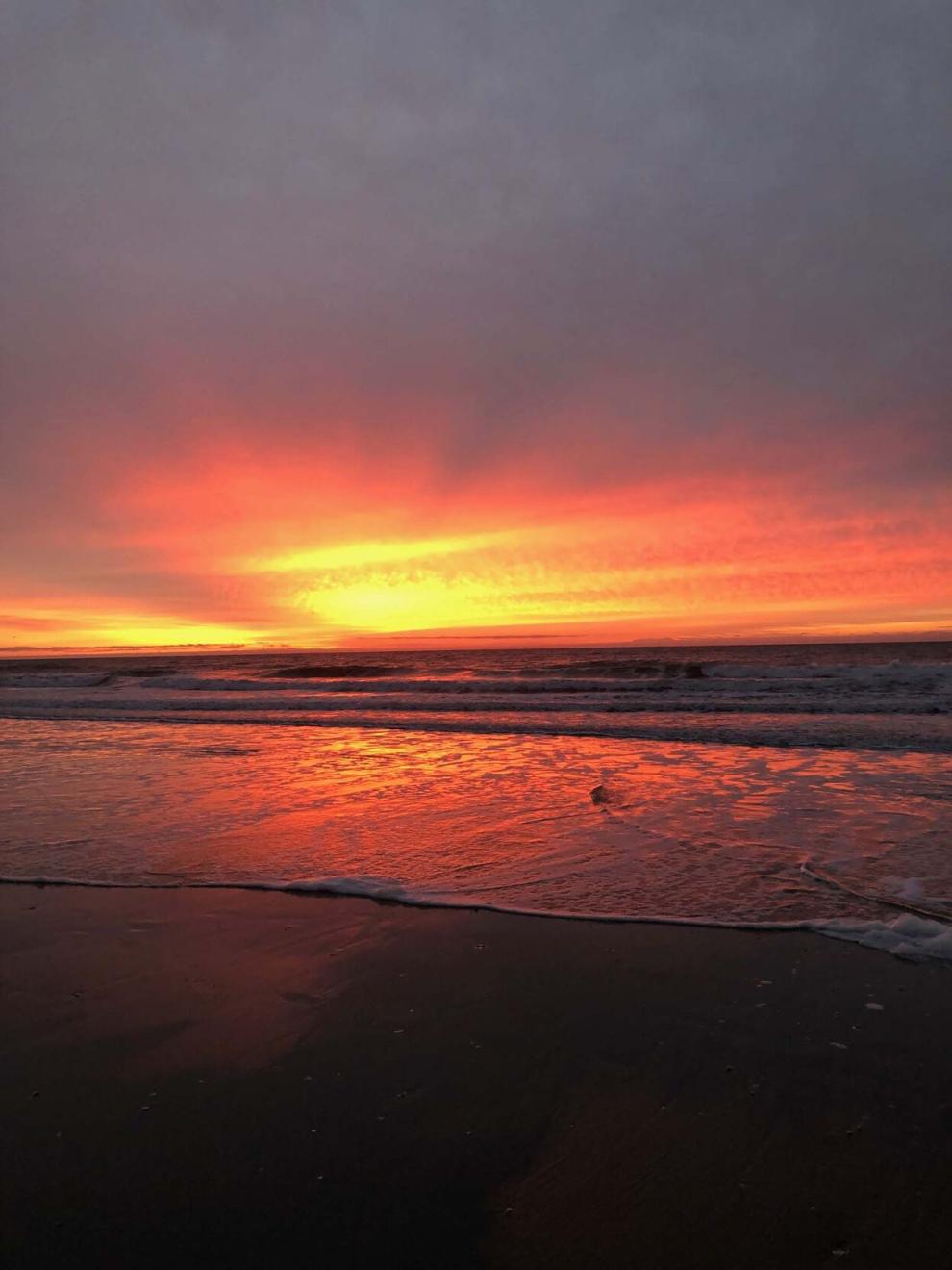 As the dawn slowly shifted into Saturday, I ambled back to the beach house where I was staying. I put the overflowing cup of shells on the white wicker desk, and prepared breakfast.
I emailed the sunrise images to my friend, Brent, a professional photographer. He replied, "These images are so unique, so special. Develop these images and get the pictures framed." And without hesitation, that is exactly what I did.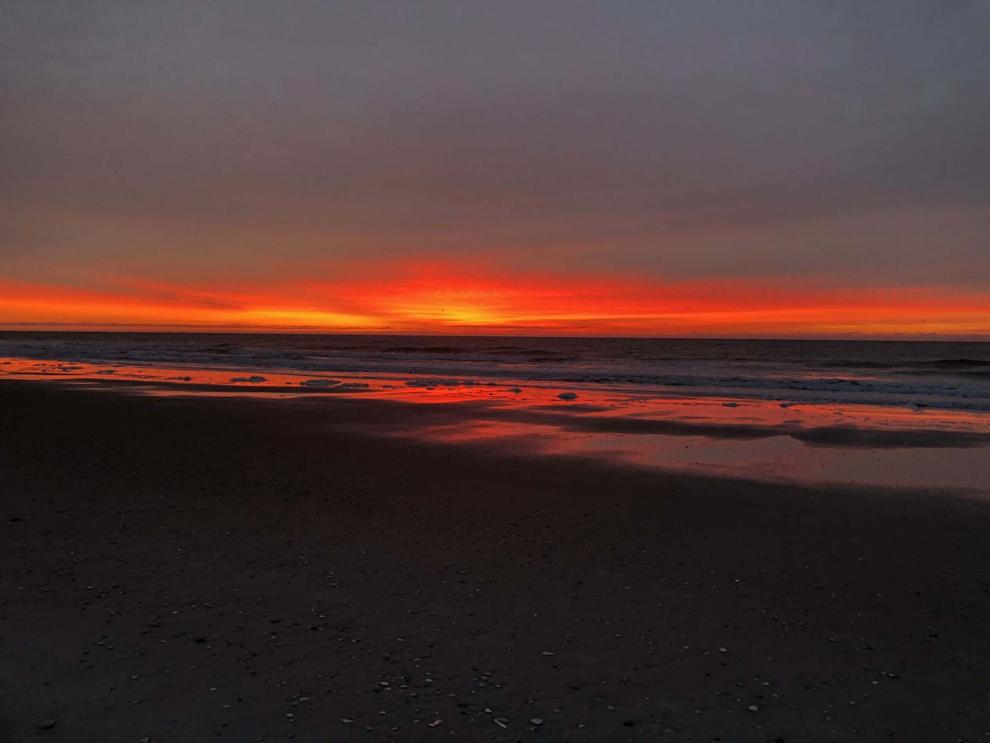 One of the framed pictures was an anniversary gift to my parents. With the approval of a kind local small business owner, two other pictures are currently being exhibited in his coffee shop, for customers to enjoy.
I refer to this sunrise as "nature's magic show." I have become a photographer, awaiting each new sunrise with happiness and hope. Every new day unfolding, is a new story to me.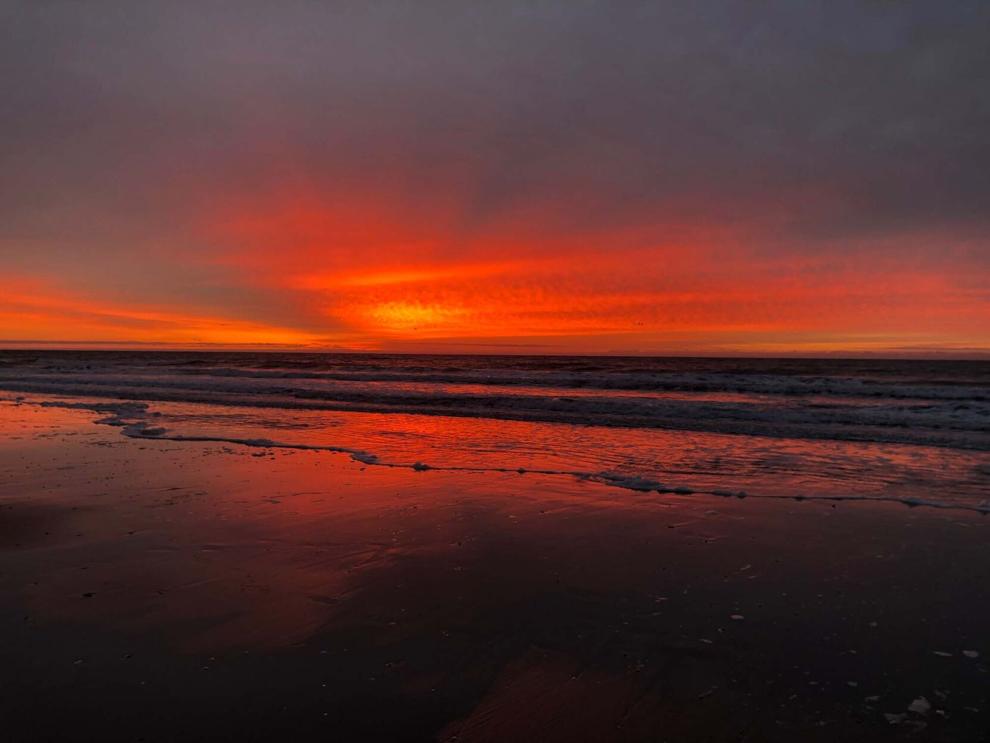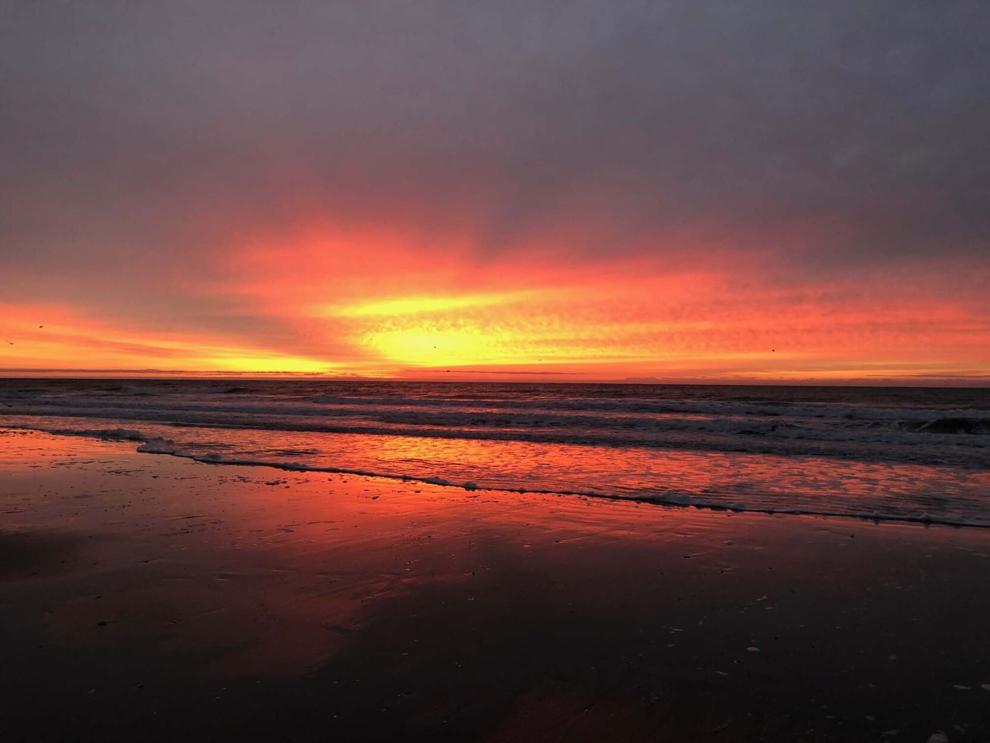 Robyn writes about everyday people who have touched her in amazing ways. She enjoys time with her family, friends and pets. Contact Robyn at Cabarruscountyitsallgood@gmail.com.