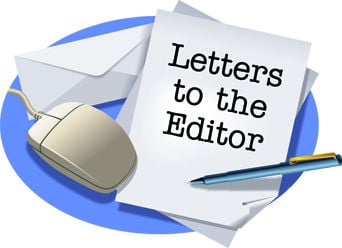 We're going through a challenging time in our business community. Businesses that have been shut down for weeks are now reopening and learning to do business in a new world. In the automotive industry, both of our businesses have experienced challenging times before and we have been blessed by the support of this community. We know better times will come again!
One organization that has supported our businesses during both prosperous and challenging times is The Chamber. The Chamber rebranded with a new logo and modern spin on their name this year, but what remains the same is their commitment to leading and supporting the business community in the Cabarrus region.
During COVID-19, The Chamber has been tackling the tough issues and talking to local, state and federal representatives to advocate for the needs of our business community. As soon as business owners needed to make decisions during this pandemic, The Chamber was hosting educational webinars providing regional updates, information on SBA loan programs and unemployment. They connected professionals to online development opportunities and transitioned networking opportunities to virtual platforms to keep partnerships growing. This is nothing new for The Chamber – as members we receive the benefits of advocacy, networking, business education and promotion, however during this unprecedented and difficult time, these resources have been available to all businesses in our community.
Both Ben Mynatt Family of Dealerships and Hilbish Ford invest and support The Chamber annually because we believe in the value it brings to our community, in all circumstances. The Chamber receives no county or municipal funding and gets its operating revenue from two sources: membership dues and event sponsorships and ticket sales. We support The Chamber because they support all of us and we're inviting you to join us.
If you are currently a member, please continue this investment and consider an increase if your finances permit. If you haven't joined yet, please consider taking a few minutes to learn about the benefits of membership. To learn more about the mission of The Chamber and how they support businesses in Cabarrus, contact them at 704-490-4972 or visit their website at Cabarrus.biz.
Ben Mynatt Family of Dealerships
Tim Vaughn, General Manager
Catch the latest in Opinion
Get opinion pieces, letters and editorials sent directly to your inbox weekly!