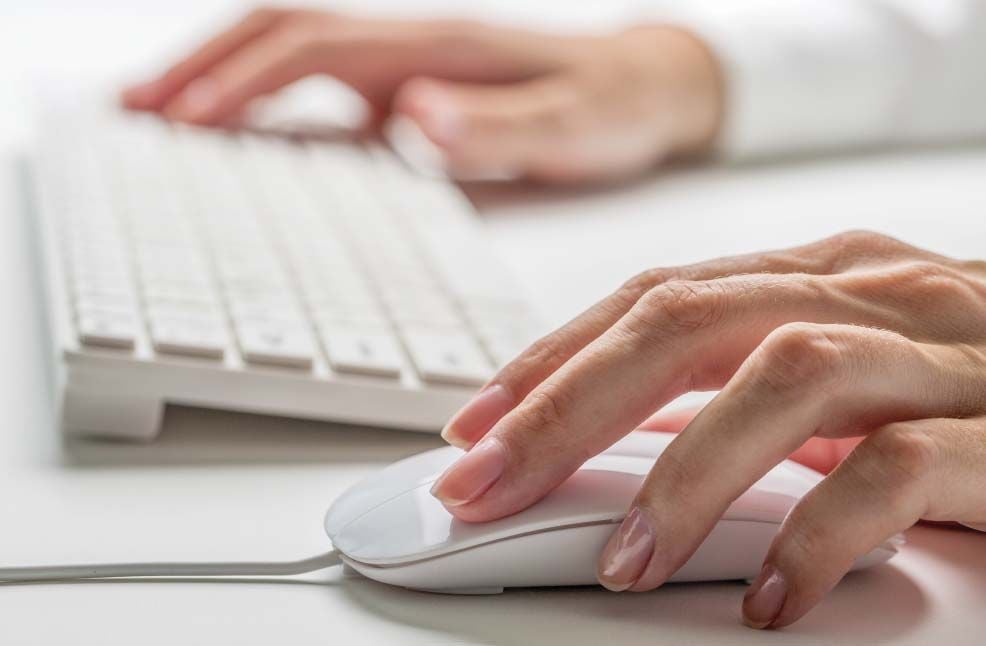 Gov. Roy Cooper continues to demonstrate his leadership based upon politics versus reality.
First, he's using taxpayer dollars to create millionaires for getting the COVID vaccine. He killed many small-medium businesses across the state with his draconian restrictions. He should be giving that money to those owners to try and re-open in their communities.
Secondly, he vetoed ending extended unemployment benefits. Many businesses are in need of workers, but Cooper chooses to cater to his political base instead of economic prosperity.