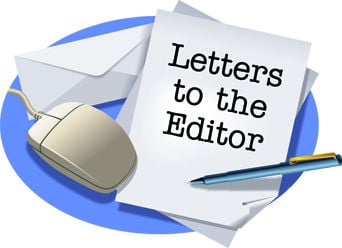 Childcare is the backbone of our economy. Childcare supports all other industries by providing quality, safe, and dependable care for their children while their employees work.
I am the director of a childcare center in Cabarrus County. My center has been in operation, in some capacity, for 50 years. This crisis is making it difficult to remain in operation in a community we have served for so long. Childcare is essential to this community and we need funding to continue to support this community.
Parents pay a lot for childcare – usually more than their rent or mortgage. Many of them don't realize that what they pay doesn't go far enough to actually run a center. The average wage for childcare workers in North Carolina is just $10.50 an hour – and often with no benefits.
Like many childcare directors, we are caring for the children of front-line workers, and many of my teachers with no health insurance. Getting sick with COVID-19, or any other serious illness, could be financially devastating my employees and their families. I appreciate Representative Baker and Representative Sasser for voting to support childcare in the COVID-19 relief package, but so much more still needs to be done. I hope that North Carolina's legislators are taking a lesson from this crisis. Childcare is essential and needs to be funded that way.
Catch the latest in Opinion
Get opinion pieces, letters and editorials sent directly to your inbox weekly!