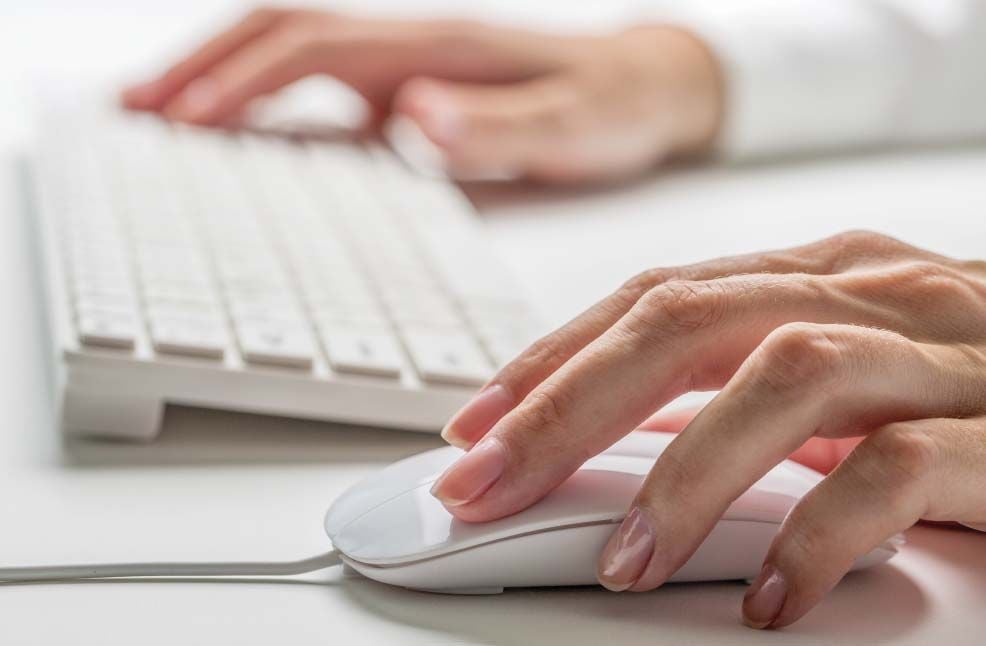 Remember "It's the economy, stupid," a catchphrase from 1992? Well, in a lot of ways, it still is. There is a lot more to the 2020 election than the economy but for most people the economy will still be a central issue. We have heard Mr. Trump and his supporters and surrogates many times that he created the "best economy in history," and we will hear it many more ties before election day. But is it true? Some things are maters of opinion; who's better looking – Joe or Don? – but some things aren't. The economy is comprehensively quantified just so we can compare different times and policies. So let's use some objective, wisely accepted numbers to see if Mr. Trump is correct.
While campaigning in 2016, Mr. Trump claimed it would be easy to achieve 3%, or higher, economic growth. Not easy enough because he has yet to accomplish it. In his first 3 years the economy, grew at 2.4, 2.9 and 2%, an averaged at 2.5%. In President Obama's last 3 years, the economy grew at 2.5, 2.9 and 1.6% and averaged at 2.3%. A thin mathematical win for Mr. Trump, but it's a distinction without a difference since it's unlikely anyone noticed a .2% difference in growth. As far as 'best in history" goes, it's not even close. As recently as the Clinton Administration the economy grew at 4% or better in his 8 years, including a whopping 4.8% in 1999. President Clinton is also the last president to run a yearly Budget Surplus, in contrast to the rapidly rising deficits under Mr. Trump. I think the 1990s qualifies as "in history."
We can see the same pattern in other statistics. In Mr. Trump's first three years, the economy crated an average of 191,000 jobs a month. In President Obama's last 3 years the economy created 227,000 jobs a month. Unemployment fell from 6.1 to 4.9% in President Obamas last three years, a reduction of 1.3%. In Mr. Trump's first 3 years, unemployment fell 1.2%. The conclusion is confirmed by statistics tracking income growth, manufacturing growth, poverty rates and most other economic indicators. Mr. Trump inherited a growing economy from President Obama and despite his best efforts, the Obama recovery has continued through Mr. Trump's first three years at the same pace as it had during President Obama's last three years.
Presidents get too much credit when the economy is good and too much blame when it's not. The economy is a gigantic complicated system subject to influences and trends not controlled or even fully understood by any president or politician. But politicians can and should be held accountable for their public statements, especially when those statements are easily fact checked for truth and accuracy. As election day approaches, voters should seek out reliable, reputable sources for objective facts and do their own fact checking. As you separate opinion and hyperbole from professionally and widely accepted facts, you will find that just because Mr. Trump says something doesn't make it true.
Catch the latest in Opinion
Get opinion pieces, letters and editorials sent directly to your inbox weekly!