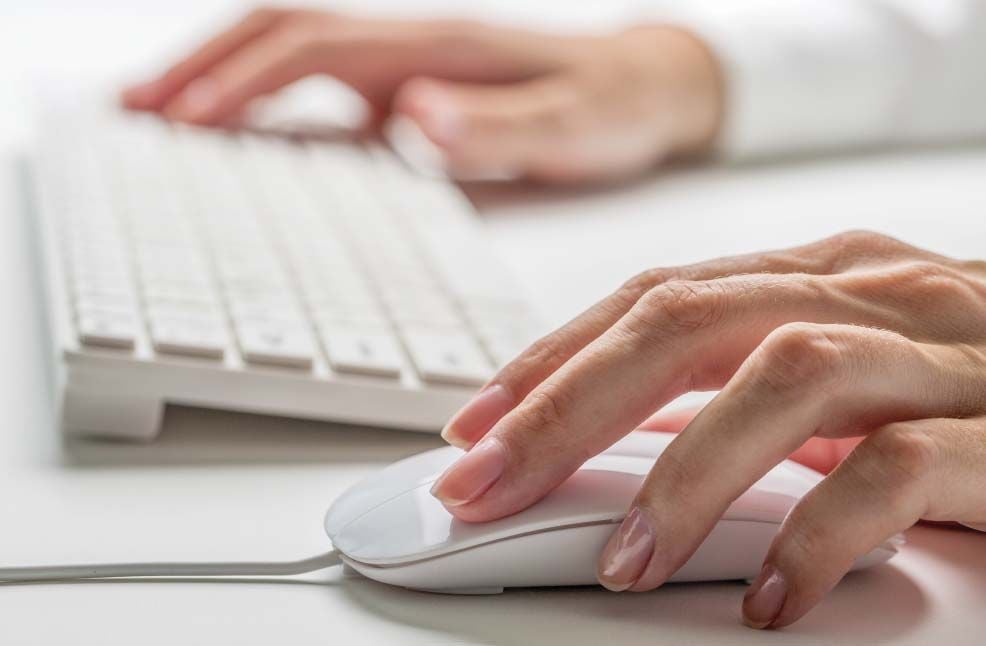 Our taxes are going up so expenses must come down. Property reevaluation has caused a 23% increase in my property taxes equaling an increase of over $400 in one year for the city and county. Last year my 4-year-old vehicle carried a new appraised value $3800 more than the previous year. I questioned how a used auto could INCREASE $3800 in value in one year and of course got an unacceptable answer.
Being on a fixed income, our only choice is to cut expenses to account for the increases. The first thing to go is the Independent Tribune. Your paper has been on the list for a while now mostly due to your left leaning cartoons, editorials, and misleading headlines with stories "cut and pasted" from other liberal news outlets. I guess with the increase in local taxes, Florida is looking better all of the time...
Catch the latest in Opinion
Get opinion pieces, letters and editorials sent directly to your inbox weekly!