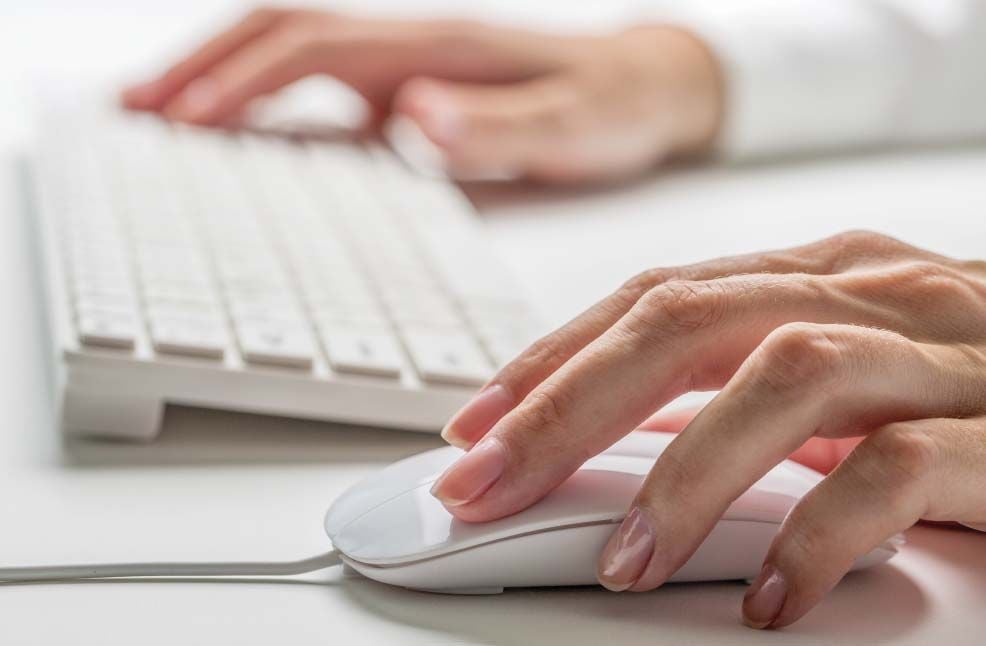 I would like to see a column about the huge property tax increase for Cabarrus County and the City of Kannapolis. I realize that our home values have increased but, Cabarrus County and the city of Kannapolis should have decreased the tax rate.
How are people supposed to survive? More people will become homeless. This is not right!!!
What is the other reason for the tax increase besides the increase in home values????