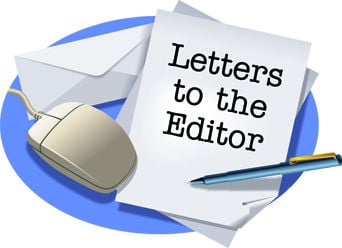 N.C. Rep. Larry Pittman and I have one thing in common: we both live in Concord. Turns out, that's where our common ground ends, which this legislator and pastor made all too clear when he said Black Lives Matters protesters were "vermin" who "deserved to be shot." Yet again, Pittman has proven to be the worst type of leader: one who incites hate and violence.
I can't say I'm too shocked as these words come from a man who compared Lincoln with Hitler and said doctors performing abortions should be publicly hanged. Under what backwards, anachronistic rock did voters even find Pittman?
As an organizer for NextGen North Carolina, and as someone who proudly protests against police brutality and systemic racism and in support of the Black Lives Matters Movement, I am working hard to register young voters and mobilize my neighbors and community to vote this November. It's long overdue for us to take away Pittman's platform and vote him out of office. In the meantime, here's a tip for the lawmaker's campaign team. Install a parental control app on Larry's computer and block his Facebook access – maybe that will put an end to his racist rants.
Catch the latest in Opinion
Get opinion pieces, letters and editorials sent directly to your inbox weekly!