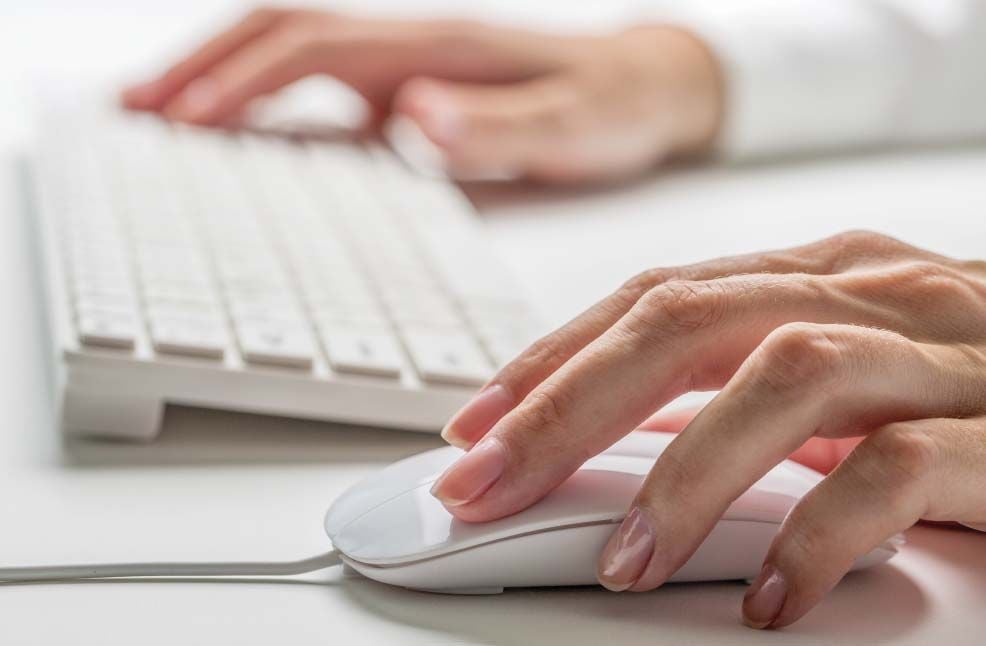 I was disappointed to read the letter from the person who is discontinuing their Independent Tribune subscription. One of the reasons was that the individual felt that the paper leans too liberal. I have taken exception to some of the columnists that I felt were too conservative. I guess if we were both offended, that means that the paper is striving to present a balance of opinions, which should be commended.
But another reason that I was disappointed is that now is the time when it is critical to support local journalism. What is happening in our own area is what will affect us most personally now and in the future. We can influence what is happening here more than at any other level, but in order to do that, we have to KNOW what is happening here, what the issues are, who the players are. And how else will we know what resources are available to us, how we can best effect the change that is important to us?
Journalism as a whole is undergoing a transitional crisis and is struggling to remain viable. And that is even more true at the local level. Funding is tight everywhere now, at the personal and business level, meaning the newspaper's advertising funding is probably at an all-time low. Please let's not lose sight of the vital role journalism plays in ensuring a well-informed democracy. If you find something in print that is unbalanced or untruthful, call them out on it. Make the newspaper work for us, but please enable it to work!
Catch the latest in Opinion
Get opinion pieces, letters and editorials sent directly to your inbox weekly!