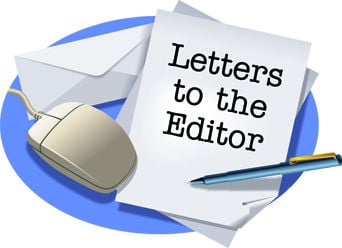 CORRECTION: This letter ran with the wrong author. Our apologies to Ms. Young or to you our readers.
The time is now to reinstate trust in our scientists and scientific enterprise.
At the onset of the COVID-19 outbreak, I was encouraged by how urgently the research community mobilized. In record time, over 500 clinical trials launched with incredible global collaboration. But now there is a sharp disconnect between those working at the scientific front lines and the leadership at American scientific agencies.
Recent headlines note the CDC flip-flopping on key guidance and recommendations, accusations of "deep state" interference with vaccine development at the FDA and a new HHS spokesperson who blatantly pushed conspiracy theories. These incidents led to confusion about the outbreak's severity and motives behind potentially life-saving recommendations and policies.
In this era of misinformation, public skepticism is a good thing. It implies an engaged public, critically evaluating information–not just accepting things at face value. It creates a healthy dialogue, which we as scientists cherish. This skepticism, however, requires a level of inherent trust–trust that the decision-making process is unbiased, made without political gain or deliberate interference. When blatant mischaracterization and manipulation occur at the highest levels, the public confidence in science required to actually change individual behavior for the greater good diminishes to dangerous levels.
As scientists, we must engage our communities to educate and dispel misinformation. But our politicians hold the key to transforming the outcome of this pandemic: publicly promoting and modeling policies put forward by our great scientific institutions. Critically, they can place independence back into the hands of respected scientific authorities, who work every day with one goal: to save American lives.
Catch the latest in Opinion
Get opinion pieces, letters and editorials sent directly to your inbox weekly!