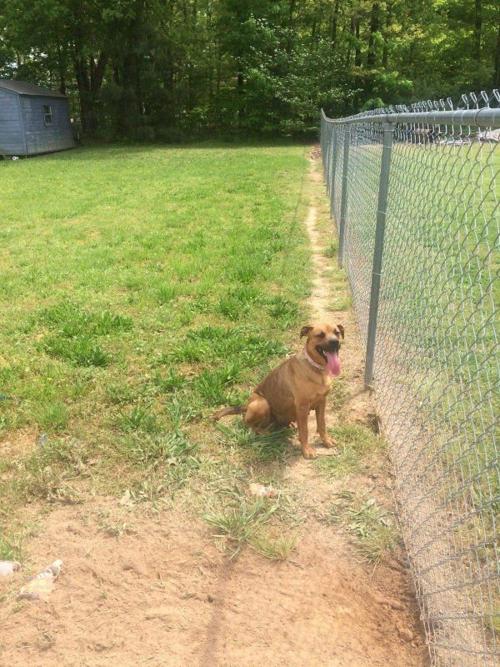 IMMEDIATE NEED FOSTERS AND VET DONATIONS NEEDED FOR 6 PUPPIES AND MOMMA! Paypal.me/fscarescue Our goal is to be have folks... View on PetFinder
CONCORD – As a spindly freshman mere days after being called up from Jay M. Robinson's JV squad, Tyler Grady made his presence felt on the Sou…
This distinction is awarded to the top 15 students in the  Junior  class according to GPA rank.
CONCORD – Somehow, they have just found a way.
It's becoming clear that we have a complex economy that is both boom and bust. Look at how disruptive cyberattacks, weather and health are fac…
"It's a testament to that senior class to go, 'We're going to lead and we're going to do the right thing and we're going to be able to celebrate the kind of way we want to celebrate at the end of each year.'"
CONCORD – Led by a stellar performance from pitcher Sidney Rose, the Cannon School softball team advanced to the NCISAA championship series Tu…
An alligator was caught by North Carolina Wildlife and Cabarrus County Animal Control after it was seen near Shiloh United Methodist Church. 
KNIGHTDALE — Two people are charged with assault after a fight in a line at a North Carolina gas station as a fuel pipeline shutdown sparks pa…
"It's 13 years worth of work for these kids and so I think that taking the opportunity to celebrate them and all their individual paths is what we have to do. And so I'm glad that they took the opportunity this morning. I'm glad to see so many parents and as I'm looking at all of them now, they're smiling, they're happy, this is what life's supposed to be."
Effective immediately, North Carolina is lifting most of its mandatory mask requirements, Gov. Roy Cooper said Friday afternoon. In most setti…