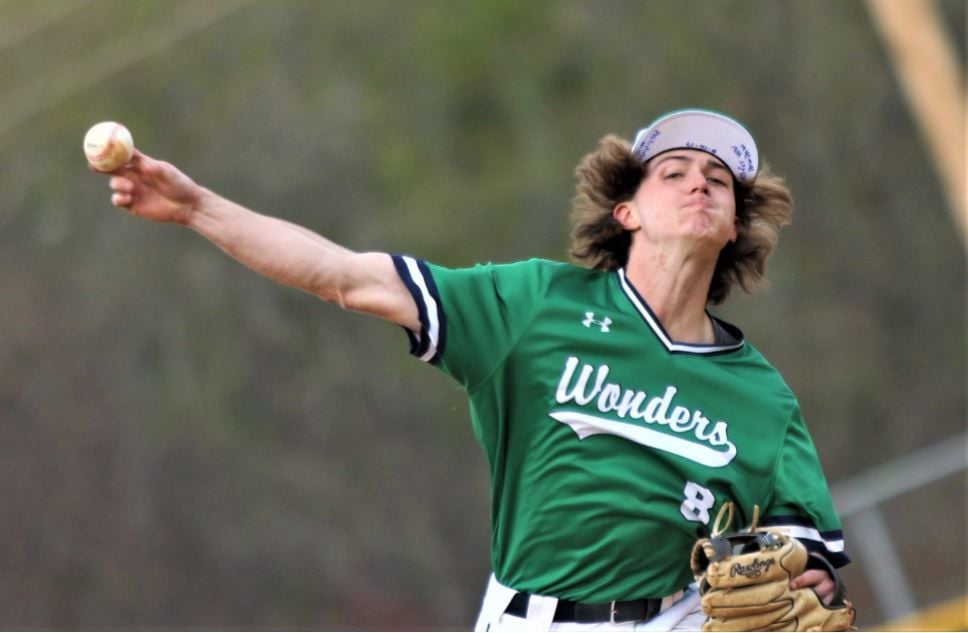 Editor's note: This story is part of an Independent Tribune series titled "Senior Spotlight" on high school athletes who are currently missing their senior seasons because of the novel coronavirus.
KANNAPOLIS – It was just a normal practice.
That's what Chris Allen and the rest of the A.L. Brown baseball team thought.
But as practice was just getting started one day back in mid-March, Wonders coach Empsy Thompson called over the team and delivered the worst possible news Allen could imagine: because of the COVID-19 pandemic, the 2020 season was over.
"I was like, 'Wow, this is my senior year. Gone.'" Allen recalled.
Allen had extremely high hopes for himself and felt he was primed for a breakout year in his final season. Despite that disappointment, Allen is keeping his focus on what is to come.
And what exactly is to come?
Following a summer with his family in Kannapolis, Allen will begin his post-Wonders baseball career at Southeastern Community College, where he'll be joined by A.L. Brown teammate Jacob Baucom.
From there, Allen hopes he makes his way to a major college program and eventually, the majors.
Allen shared more about his future and gave a little insight into who he is off the field, in a recent question-and-answer session with the Independent Tribune.
What will be your major in college?
I'm going to try to major in exercise science to become a physical therapist. 
What position do you play in baseball?
Do you have any pre-game rituals?
Before every game, I usually lay down in the bullpen  -- sometimes I'll take a quick nap. Then I always do some stretches and pray.
It's a full count with two outs and the bases loaded. What pitch are you throwing?
I'm throwing a fastball low and outside. 
What has it been like to play baseball at A.L. Brown?
It's been really great. I've loved all the coaching and all the players I've gotten to play with. It's been a really fun experience. I love all my teammates and everything we've been through together. It's been difficult at times, but we've pushed through and gotten along really well.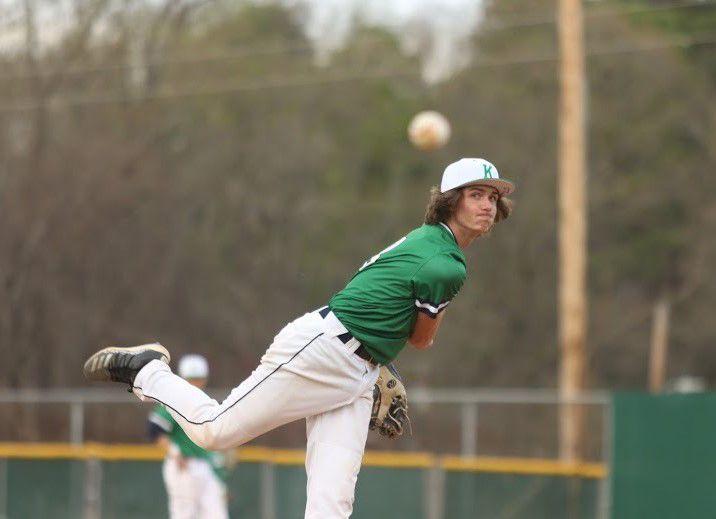 What is your favorite memory from playing baseball for the Wonders?
I would have to say during my freshman year when we got to go to the playoffs. I also loved the next season when we got to play at Myrtle Beach.
What are some of your hobbies?
I just took up longboarding. I go out and longboard all the time now. It's a lot of fun. I also go walk around in uptown Kannapolis and do a lot of running.
What have you been up to during quarantine?
I've basically been living the same life. I haven't been to many places – just uptown to run or walk my dog. 
What has been your favorite class in high school?
Where is your favorite place to eat?
I'm gonna have to go with Chick-fil-A. I love me some Chick-fil-A.
If you won a million dollars, what would you do with it?
First off, I'm going to have to help my family out. I'm going to get them fixed up. Then I'll focus on myself. I'll get myself a nice house and then a car.
What kind of car would you buy?
If you could meet and have dinner with anyone, past or present, who would it be and why?
I'll have dinner with my grandpa (Ralph Smith). Just to see him again and catch up with him on things.
Where do you see yourself 10 years from now?
I'm hoping to see myself playing professional baseball. Just with all the struggles I've gone through, hopefully, in 10 years I'm playing professionally, getting better and working hard.  
Be the first to know
Get local news delivered to your inbox!