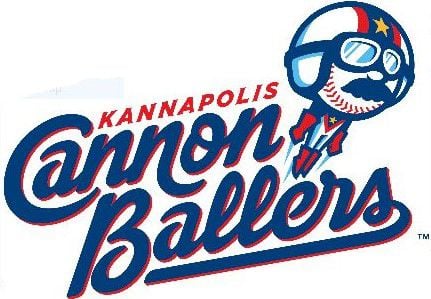 KANNAPOLIS – The Kannapolis Cannon Ballers will reveal their mascot's new name on Wednesday during a special ceremony at the Minor League Baseball team's future home, the Kannapolis Sports and Entertainment Venue.
The team will also hold a ribbon cutting for the Cannon Ballers' new front office and merchandise store and provide information on how the team plans to enhance the fan experience at the new downtown stadium, the Kannapolis SEV.
The event, which starts at 11 a.m., will be free to the public, and hot dogs and soft drinks will be provided at no cost.
The stadium is located at 216 West Avenue.
Be the first to know
Get local news delivered to your inbox!