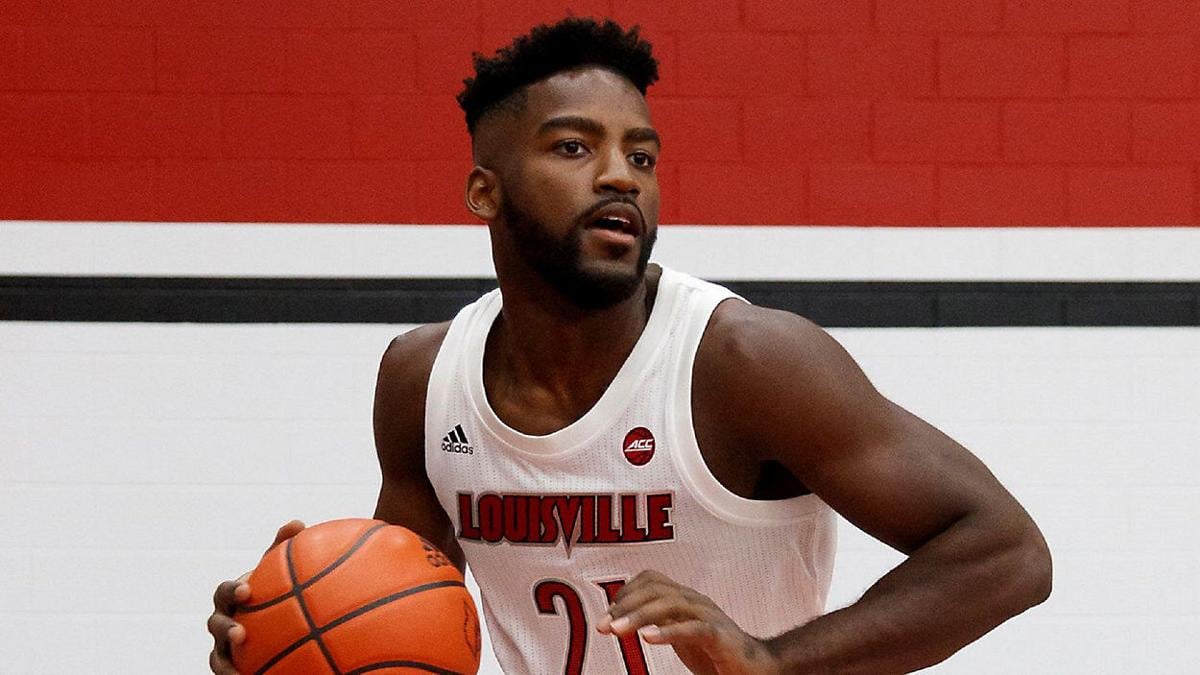 CARBONDALE, Ill. — About two weeks before its season opener, Louisville's men's basketball team lost its second potential starter in less than a week.
Harrisburg native Charles Minlend Jr., a graduate transfer from San Francisco, will miss six weeks with a sprained MCL in his left knee, the Cardinals announced Monday. Minlend, a 6-foot-4, 220-pound guard who starred at Concord Academy, hurt it in practice Thursday. An MRI at Norton's Audubon Hospital, the Cardinals' healthcare partner, confirmed the diagnosis. "Charles suffered a tear in his left MCL from practice last Thursday," Louisville coach Chris Mack said in a news release. "He was having a good preseason to that point. He has been a positive presence every day from the moment he arrived in June. We will miss him on the floor until mid-December. Knowing Charles, he will do everything needed to get back on the floor ready to go."
Minlend was one of the top graduate transfers in the country when he signed with Louisville. He averaged a team-best 14.5 points for San Francisco, which matched its best win total in 35 years. Minlend also averaged 4.7 rebounds, 1.8 assists and a steal per game for the Dons.
The second team All-West Coast Conference pick scored 1,271 points at San Francisco. He made 141 3-pointers and scored 10 points or more in 70 games.
Minlend, who starred for his high school when it was called cfa Academy, led the Eagles to their first boys state championship in 2015.