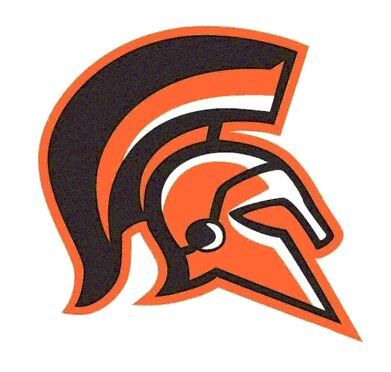 CONCORD – The Northwest Cabarrus cross country runners put on a strong performance Tuesday at Vietnam Veterans Park.
The Trojan boys swept the individual and team competitions, while the Northwest Cabarrus girls walked away with their own team victory.
Northwest Cabarrus' Owen Evans took the boys individual race, and A.L. Brown's Emily Karmanocky finished first among the girls. Evans ran the 1.55-mile event in 8 minutes, 26 seconds. Karmanocky clocked in at 10:16.
After Evans in the boys race were A.L. Brown runners Gabe Blackwelder (8:36) and Kevin Stegall (8:42), followed by the Trojans' Raj Patel (8:46).
Northwest Cabarrus' Olivia Andrews (11:03) took second place in the girls race, followed by teammate Kristina Weaver (11:13), while A.L. Brown's Jane Herrera (11:24) was fourth.