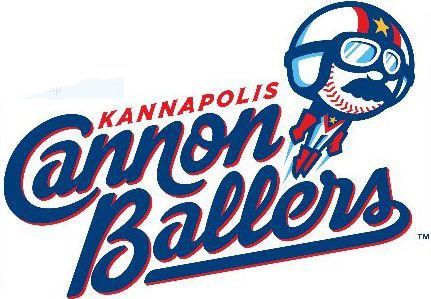 KANNAPOLIS – Disappointment struck Tuesday when Minor League Baseball president Pat O'Conner announced the league's 2020 season has been canceled.
Cabarrus County's sole minor league club, the Chicago White Sox-affiliated Kannapolis Cannon Ballers, certainly were not immune to the displeasure felt by teams across the country.
Not only was the team, formerly known as the Intimidators, preparing to play under a new name, but it was also set to perform at a sparkling new venue, Atrium Health Ballpark.
Now, none of that will happen.
"(My reaction was) disappointment for our fanbase, the community, and my staff," Cannon Ballers general manager Matt Millward told the Independent Tribune.
"After all we had been building up, that realization finally came that the 2020 season is not going to happen."
Despite Major League Baseball being set to return, with players reporting to training camp Wednesday, the decision was made to cut the entire minor league season in an effort to save money. Like many other businesses and organizations in America, baseball has been negatively affected economically by the COVID-19 outbreak.
Because of this, the decision was not a surprise to Millward or anyone else in the Cannon Ballers organization.
"Internally, we knew the writing was on the wall," Millward said. "We knew it was coming, but now we can put it behind us and really set our sights on the future."
According to Millward, he and his staff felt the likelihood of this scenario slowly increase daily since the shutdown began in mid-March.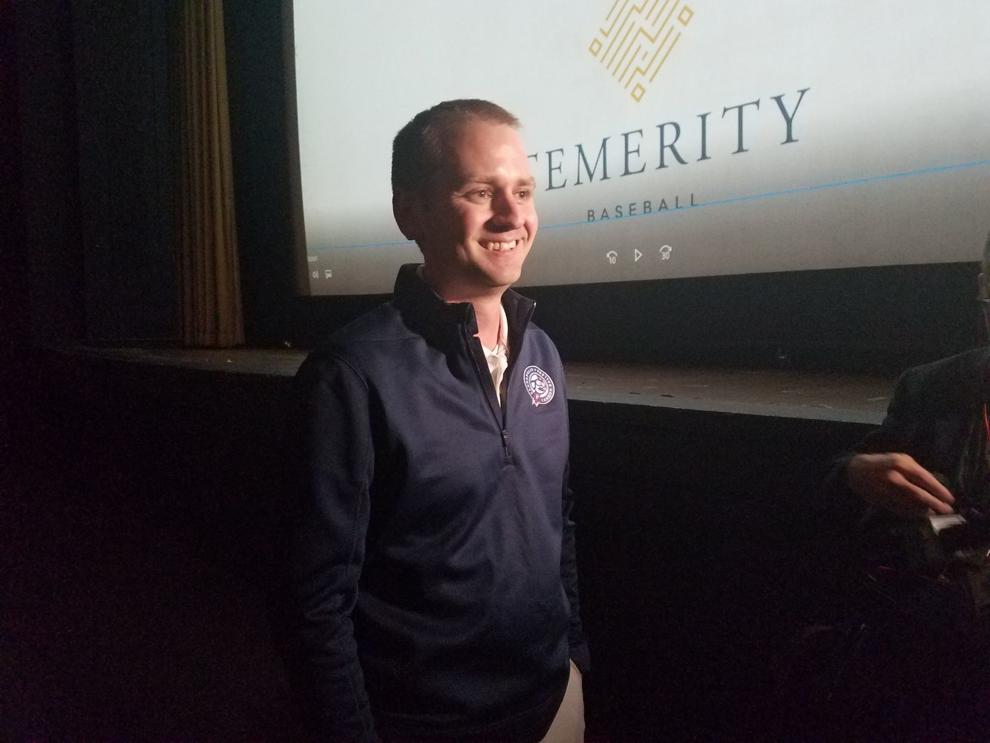 "I would say it really started to seem inevitable a couple of weeks ago when major league teams started cutting their minor league players, coaches and staff," Millward said. "Major League Baseball also shortened their draft to five rounds when in the past it has been 30, 40, or 50 rounds."
"With health and safety in mind, to think we could play in front of a packed house just isn't realistic."
The Cannon Ballers had also been really excited about Atrium Health Ballpark, a $52 million facility that was going to be the crown jewel of downtown Kannapolis' $500 million revitalization project.
The new stadium was planned to be unveiled to the public on April 16. Despite that, Millward and the rest of the Cannon Ballers organization have attempted to find creative, safe ways to engage the new stadium with the community without baseball games.
According to Millward, Atrium Health Ballpark has been slowly opening new services to the Kannapolis community.
The team's main concession stand, which it has termed "Boomer's Bistro," is open every day from noon to 7 p.m. and offers typical ballpark fare: hot dogs, hamburgers, chicken tenders, chicken Caesar wraps, vegetarian options, French fries, and pretzels.
On Thursday nights, the Cannon Ballers have "Thirsty Thursdays," where they sell $2 tacos. On weekends, they open their "Cannon Creamery" for ice cream, caramel apples, and other sweet treats. They also have "Boomer's Grill," a specialty food cart that sells rotating items, such as Philly cheesesteaks and kabobs.
In addition to food and beverage offerings, Millward says the Cannon Ballers plan to open their playground and "Splash Pad" when North Carolina enters Phase Three.
Despite there not being any baseball, Millward still sees value in providing the community with such events and offerings.
"It's kind of a sneak peak of what is to come," he said. "The fans are getting to see all the amenities and how great every seat in the ballpark is."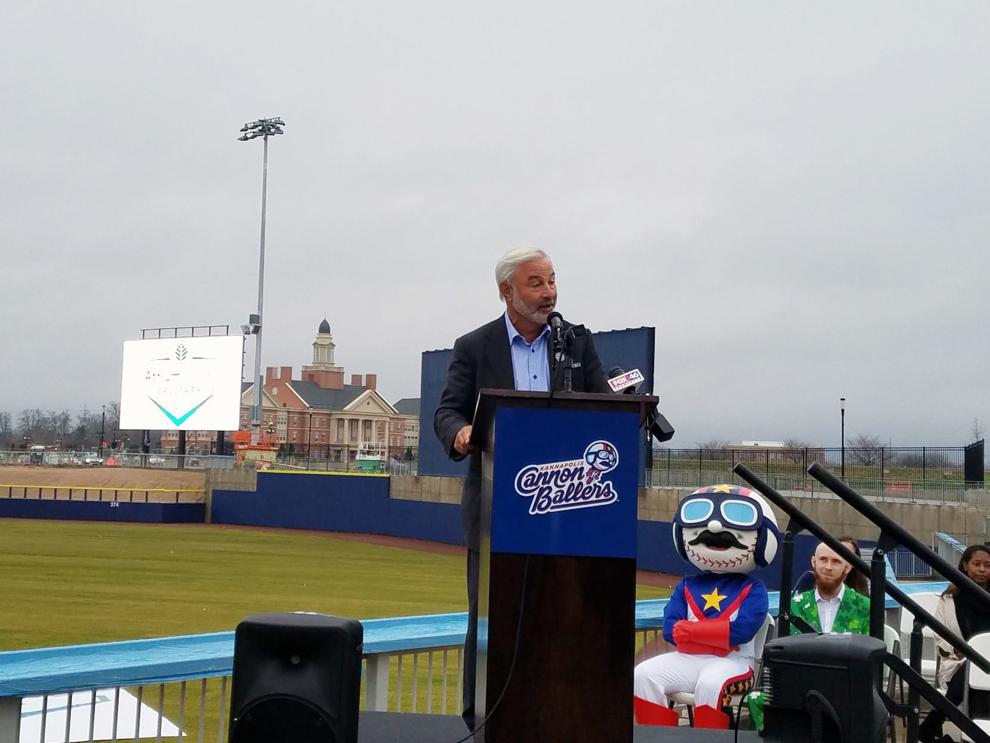 From here, the Cannon Ballers will continue to attempt to connect with the community, as well as planning events for the fall and winter. Some of these potential events include a 5K rim, yoga on the field, a New Year's Eve party, and a beer festival.
They are also focusing on getting and early start for the 2021 season by preparing promotional content and selling season tickets.