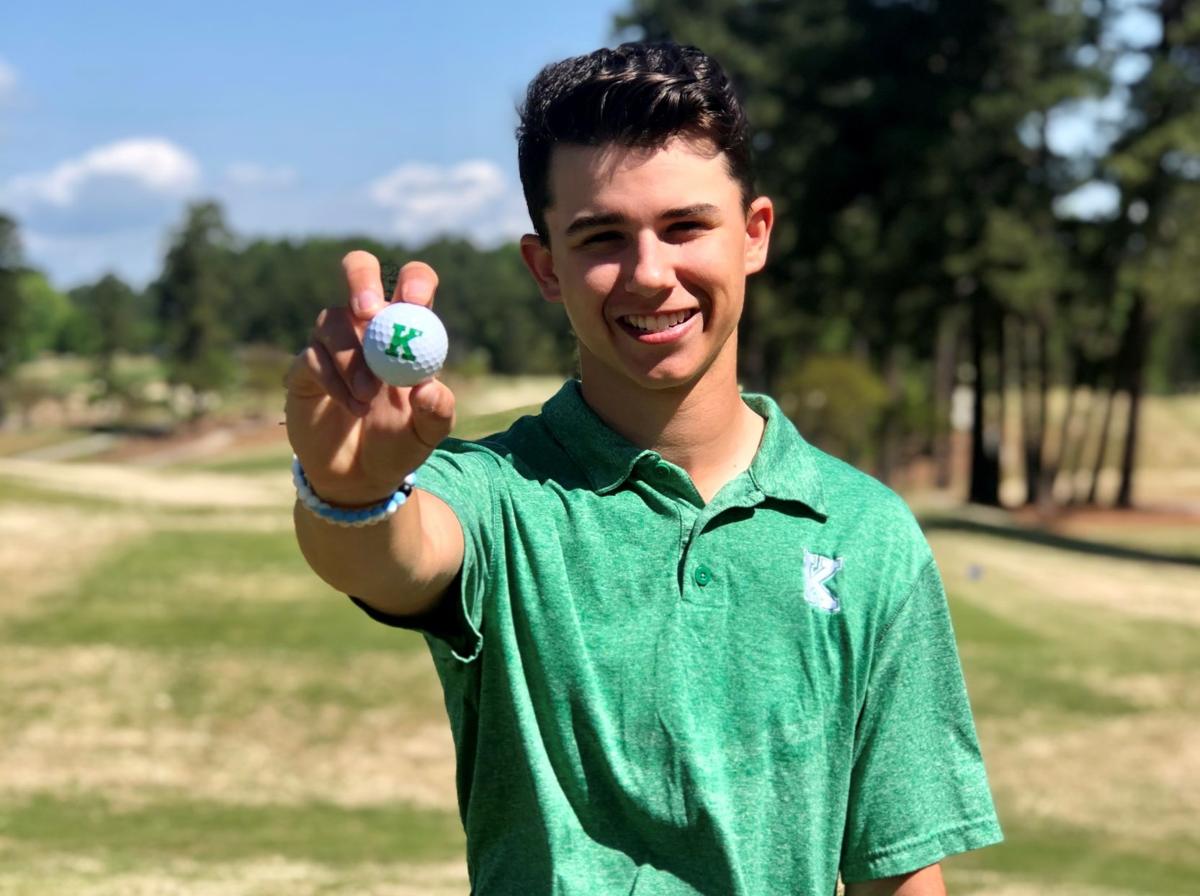 Editor's note: This is the first in an Independent Tribune series on high school athletes who are currently missing their senior seasons because of the novel coronavirus.
KANNAPOLIS – This was the season Jon Culp had been waiting for.
The A.L. Brown High School senior had been a mainstay at the Club at Irish Creek over the past several months, working on his golf game so he could make a second consecutive trip to the regional tournament and finish his last season of competition on a high note.
Things certainly appeared headed in a favorable direction.
Culp had been elected the Wonders' team captain and was their No. 1 seed entering the 2020 season.
But after just one match, the N.C. High School Athletic Association was forced to suspend the season last month because of the novel coronavirus pandemic. Play for all spring sports isn't scheduled to resume until May 18.
While the NCHSAA ruling was certainly an emotional blow to Culp, he hasn't let it take away his spirit or his love for the game he picked up just four years ago. He still gets to Irish Creek to play on a regular basis, and he's preparing for his freshman year at Appalachian State University, although he won't be a part of the Mountaineers' golf team.
Culp -- who looks forward to when he can hang out with friends, go to the beach and play volleyball in his spare time again – recently answered questions from the Independent Tribune about how he's handling his current situation and preparing for his future.
How tough has it been not being able to compete for school?
It really hasn't been the best thing ever. After last season, I really put in a lot of work to make it to states (for the first time) this year. It's just been a disappointment, really.
What have you been up to over the past month since the NCHSAA put things on hold?
Recently, I've been playing a lot of golf and doing my online schooling. I'm out (at Irish Creek) between five and six days a week.
Are you just trying to keep your game sharp in case the season does resume?
I enjoy golf for what it is. Part of it, I guess you could say, is (for in case the season resumes), but I also just like playing.
When did you start playing golf?
My freshman year. I had been out a couple of times with my uncle (Don Gilmore) when I was a lot younger. I wasn't playing any other (high school) sports, so I decided to pick it up.
What was that first season like for you?
It was a struggle, definitely. But as the season progressed, I got much better.
How did you improve so quickly? Did you take lessons?
It was just a matter of getting out there and learning how the course would play and just learning the game and how to swing and all that.
Why did you decide to go to Appalachian State?
As soon as I visited there, I felt like that was the right place for me, and I really like the mountains.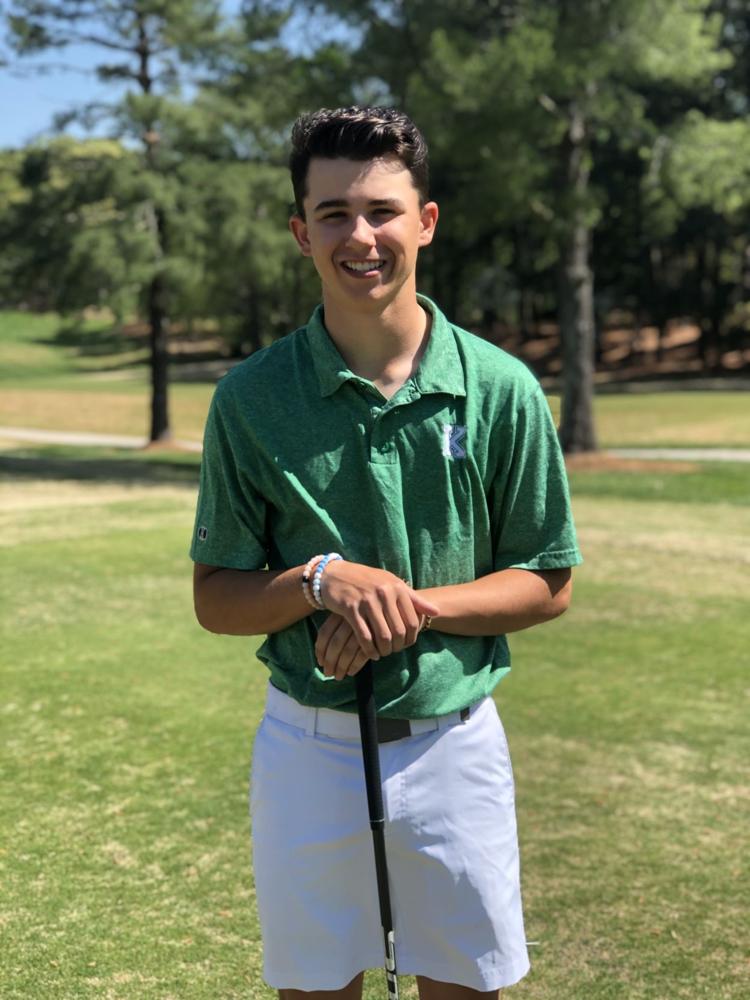 Even though you won't be on the team, will you still find your way onto the course at Appalachian State?
Yes, they have a club team or an intramural team, so I might join that.
Who's your favorite golfer?
Definitely Rory McIroy. I think he's just a great player of the game, and it's amazing to watch him play and see how well he does on Tour.
What's the best movie you've ever seen?
Definitely "Avengers: Endgame." It was a GREAT movie. It was just a very, very cool movie.
How many times have you seen it?
Uh, probably way too many times to count. (Laughs)
If you could have dinner with anyone, from the past or present, who would it be?
Tiger Woods. I think it would be cool to talk to him about how he started golf and what he had to do to get to where he is now. I think his journey is just a really cool story.
If you could have any superpower, what would it be?
To fly. It would just be really convenient. You could be anywhere superfast, and you wouldn't have to pay for gas or go on an airplane.
What's one guilty pleasure you have?
I love eating the Krispy Kreme Crullers. I do that pretty frequently. (Laughs heartily.)
Where do you see Jon Culp in five years?
Working at a nice-paying job and maybe married.
To nominate an athlete to be featured in the "Senior Spotlight," send an e-mail to Independent Tribune sports editor C. Jemal Horton at jhorton@independenttribune.com. Nominees must be in 12th grade and already have been on the roster of a spring sport at the start of the 2020 season.
Be the first to know
Get local news delivered to your inbox!