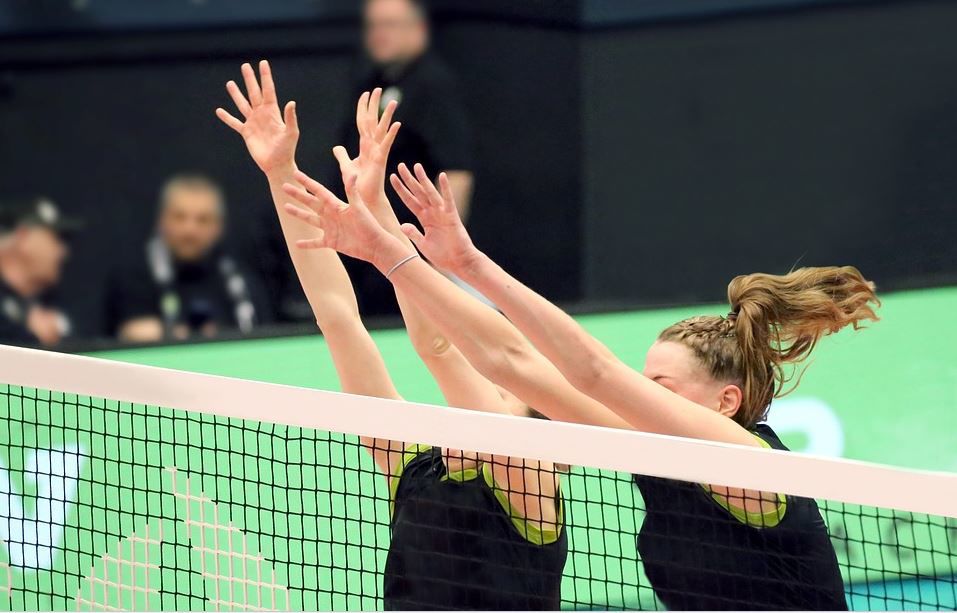 CONCORD – Central Cabarrus standout Alexis Cornish proved to be the top volleyball player in the county, as she was named the 2019 South Piedmont 3A Conference Player of the Year.
Central Cabarrus' Katria Stewart and Jay M. Robinson's Vanessa Colon shared the league's coach of the year award.
Cornish, a junior middle blocker, was an all-round leader for the Vikings, registering 217 kills, 103 blocks and 50 services aces – all team-highs.
The Vikings' Kori McClure joined Cornish on the all-conference team.
Cox Mill, which went unbeaten (15-0) while winning the SPC title, had a league-best six players chosen for the all-conference team: Raven Gray, Morgan Maske, Rayah Givens, Robin Rosser, Ava Douglass and Kennedy Jackson.
Jay M. Robinson, the conference runner-up, was represented by Abbey Redding, Emma Beltran and Damarzia Johnson.
Concord's Bianca Andexler and A.L. Brown's Tali Hagler also made the squad.
Be the first to know
Get local news delivered to your inbox!