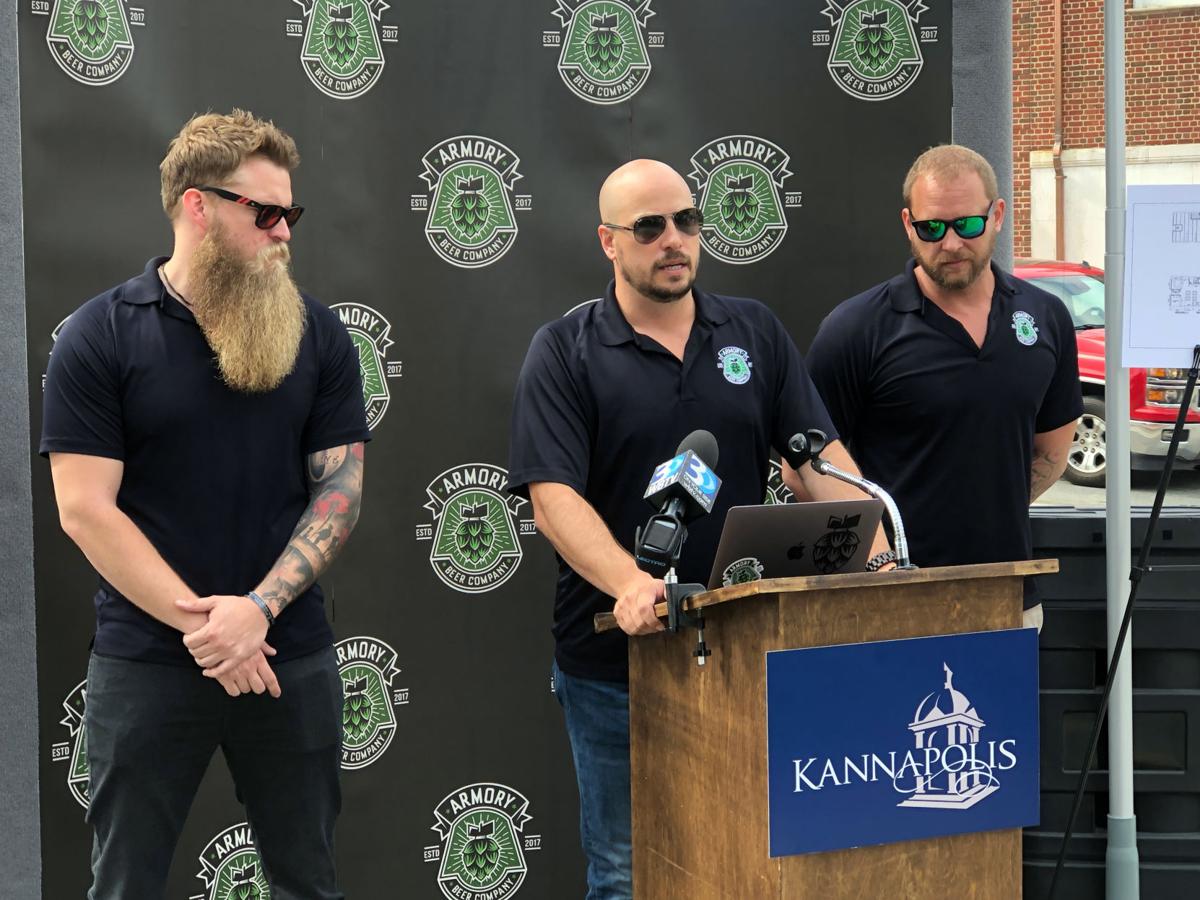 KANNAPOLIS, N.C. – Kannapolis City Officials welcomed the first new business to downtown today. The Armory Beer Company announced they would be locating on West Avenue in the former Rotary Building. They expect to open this Fall.
The craft brewery owners have a unique story. Kyle Lingafelt, Stefan Perrine and Richard Bradley served in the military – two Marines and an Army Paratrooper. After completing deployments in Afghanistan, they met while in college earning their master's degrees in business administration at the University of Southern California.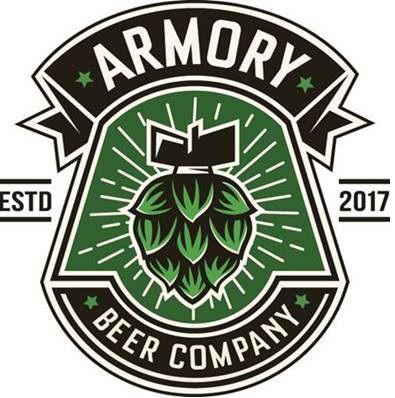 They knew they wanted to start their own business. After searching for the perfect location for their beer company around the U.S., Kyle, a native of Cabarrus County, sold the team on opening the brewery in Kannapolis.
"Our goal is to produce what we call 'pints of freedom' and to raise awareness for other veterans. We want to hire veterans and support them as they transition from military service to the business world," said co-owner Kyle Lingafelt. Armory Beer Company is expected to hire 25+ other veterans and staff to support brewing operations, distribution and events at their Kannapolis business.
"We plan to have ten full flavored craft beers in the first year, with four available at our grand opening. Each beer has a military meaning and story that ties into each brew such as our Flagship beer, "Oh Dark Thirty" a double chocolate vanilla stout that reflects early morning missions. We will also tie our operations into local sustainability efforts by donating all spent grain to an 8th generation local farmer as well as other farmers for repurposing uses," said Lingafelt.
"We welcome Kyle, Stefan and Richard to Kannapolis. A beer company which supports Veterans is a fitting business for our revitalized downtown. Downtown Kannapolis has a rich heritage of supporting veterans for decades. We look forward to opening day this fall," commented Kannapolis Mayor Darrell Hinnant.
Armory Beer Company will be located in the 6,000 square feet building, formerly known used by the Rotary, on West Avenue, beside of VIDA, the new mixed-use district now under construction. 
"We could not have asked for a better first tenant," said Kent Gregory, one of the developers of VIDA. "Their commitment to helping veterans and their drive to have a great business make them ideal for our development."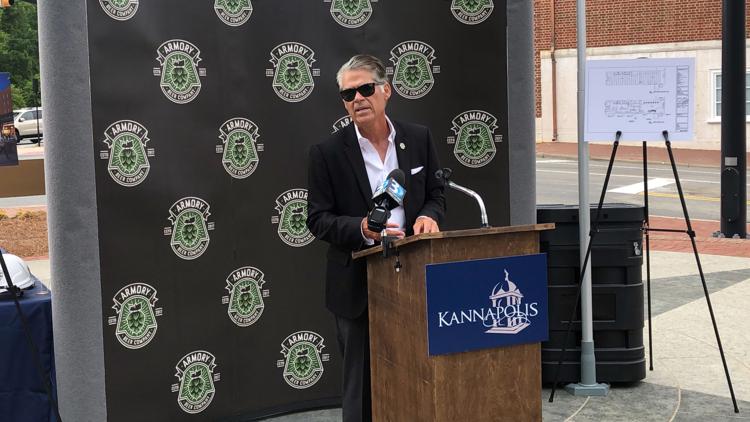 The building will be renovated with a classical look that reflects the World War I and 1920's era. Opening day, the brewery will have two beer gardens with multiple food truck options readily available. Armory Beer Company also plans to offer live music entertainment. With the completion of the walkway between the Vida Apartments and the brewery, the third beer garden will open in July 2020, adding additional space for patrons to relax, unwind and enjoy the events planned at the brewery and in downtown.
City Manager Mike Legg said the brewery will be a fourth magnet for downtown Kannapolis along with the N.C. Research Campus, the Gem Theater and new ballpark and entertainment complex down under construction.
The business news you need
With a weekly newsletter looking back at local history.