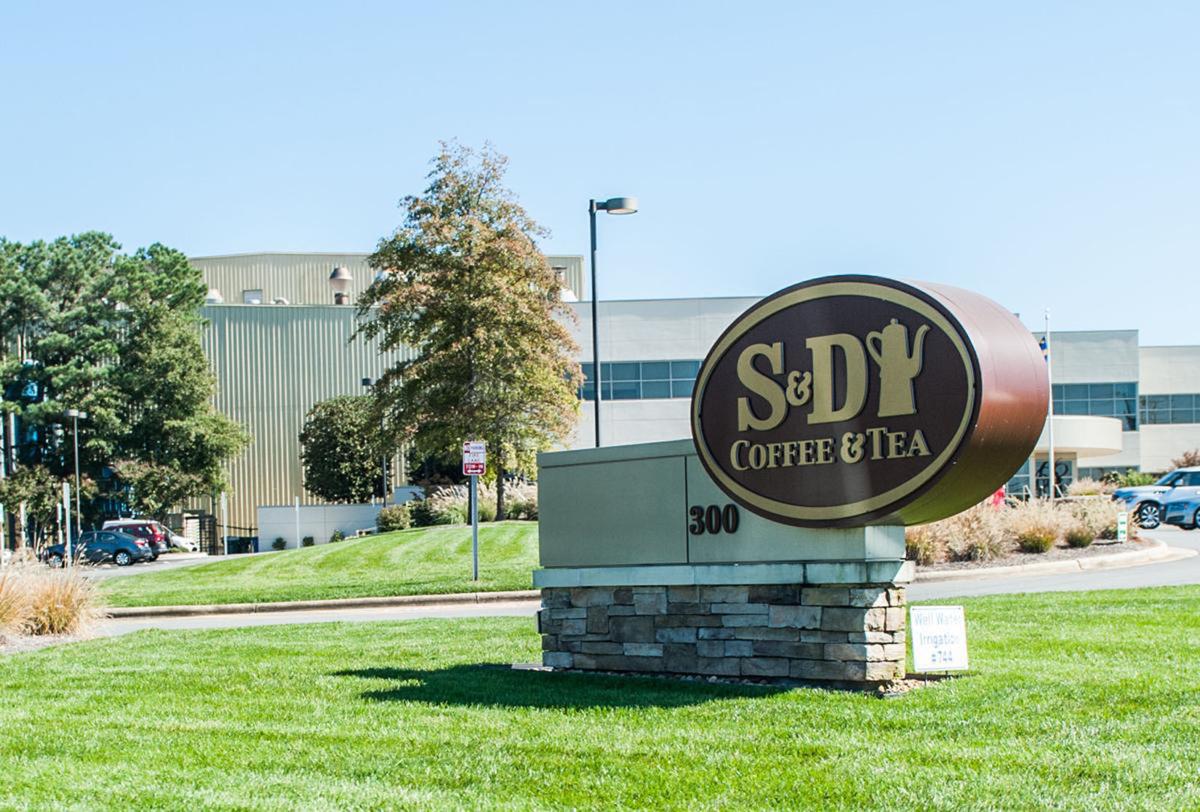 CONCORD – About a thousand people have lost their jobs at S&D Coffee and Tea, one of many companies in North Carolina slashing their work forces.
The company, now owned by Westrock Coffee Company of North Little Rock Arkansas, is in process of closing the retail store and has only a few workers left at the facilities, multiple sources told The Independent Tribune.
It appears the job losses are mostly related to the downturn in business caused by the COVID-19 pandemic and related business shutdowns. Many other Cabarrus businesses have been hit hard by efforts aimed at slowing the COVID-19 spread.
Former S&D CEO and Chairman Ron Hinson is now the Chairman Emertius after the sale of the company and is an advisor to the Westrock.
"I am out of the day to day but I am sure since our business is mostly all restaurants that until people can eat out again jobs are lost," Hinson said.
According to the N.C. Division of Employment Security, 97,232 people filed for unemployment last week (ending Saturday, April 25) and the previous week saw 106,266 people filing.
The Winston-Salem Journal reported that 935,384 people have applied for unemployment in North Carolina since mid-March. That's 18.9 percent of the total workforce. The total workforce is estimated at 4.97 million people.
Westrock acquired S&D from the Cott Corporation in late Feburary. The value of the transaction was stated at $405 million.
At the time, company officials said there were no plans to eliminate or consolidate jobs between the two operations.
The few workers who remain after last week's cuts are working limited shifts.
Westrock Coffee CEO and Co-founder Scott Ford said the combined companies were the nation's leader in providing tea, coffee and extract to retailers, restaurants, convenience stores, commercial accounts, and the hospitality industry.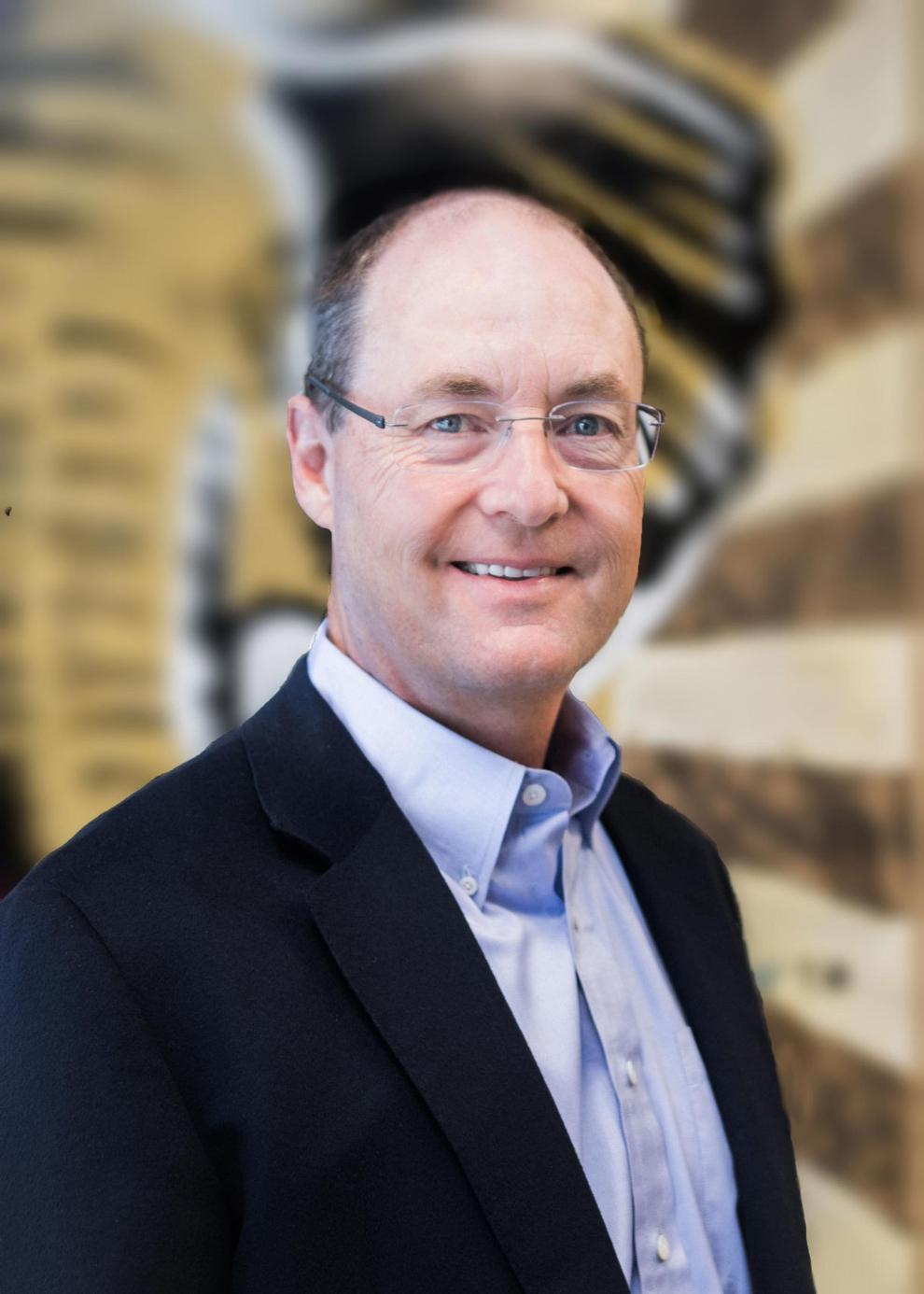 "Our foundation is and will remain coffee, but we intend to continue to lead as the industry morphs beyond traditional hot coffee into cold brews, custom blends, and other extract-based options which appeal to a variety of beverage consumers at home, in restaurants, and across the hospitality industry," Ford said when the deal closed in late February. "It's an exciting time to be part of Westrock Coffee – we are building an even stronger and larger organization, one that is capable of having a meaningful impact on and in the lives of literally, millions of farmers around the world and where there will be a number of opportunities for job and career growth here in the US."