An Evening of Believing Prom
Almost 100 families danced the night away during the annual Evening of Believing Prom.
The Sandbox, a local nonprofit supporting the families of children who have been diagnosed with cancer, or a life-altering or terminal illness, held its annual An Evening of Believing Prom on Friday, Aug. 30 at Embassy Suites in Concord.
The Sandbox serves families affected by life-altering illnesses year-round through its CARRE program, or Caring About Real Relationships Empathetically. The Sandbox works with families empowers them throughout their healthcare journey, providing evaluations, education, resources, connections and opportunities in order to meet the unique needs of each family. The prom is the organization's signature event, but it is just one of the ways the organization serves families.
Mara Campolungo, co-founder and executive director, said the event brought in almost 100 families, which made this the largest prom so far.
Honorees were fitted for their prom dresses and tuxedos prior to the event and were given the full prom treatment with hair and makeup done by the Aveda Institute. Honorees, riding in limos, were given an escort by the Concord Police Department around Charlotte Motor Speedway before heading to Embassy Suites.
When they arrived at the prom, they were greeted by cheering community members with signs that said things like "You are beautiful" and "We love you."
Just like a prom at a local high school, awards were presented. James Govan was named prom prince and Josephina Boswell was selected as prom princess. Prom queen went to Maria Bustos and Zach Mace was named prom king.
The Sandbox also presented its first Ordinary Angel award to Robin Axce, who was nominated for being selfless and humble. Acxe is a mother of six, cancer survivor, adoptive mother and volunteer.
The event also included a balloon release in honor of those families who have lost a child to an illness.
Evening of Believing Prom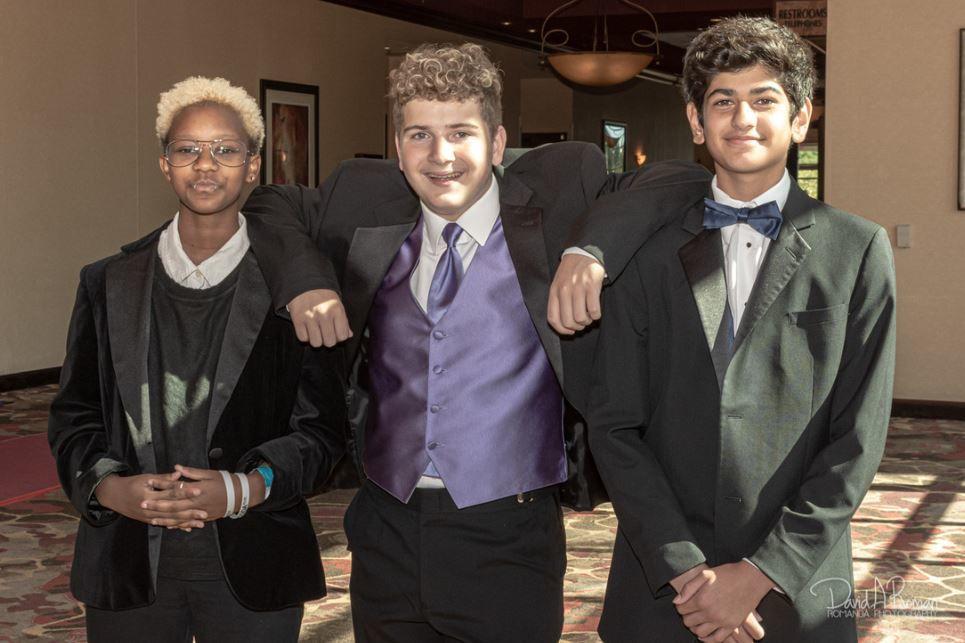 An Evening of Believing Prom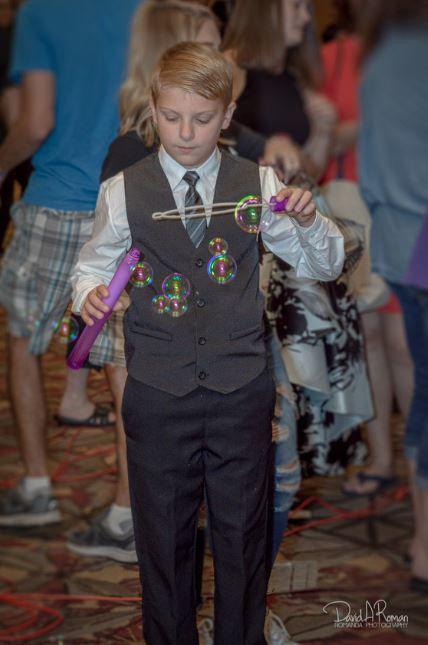 An Evening of Believing Prom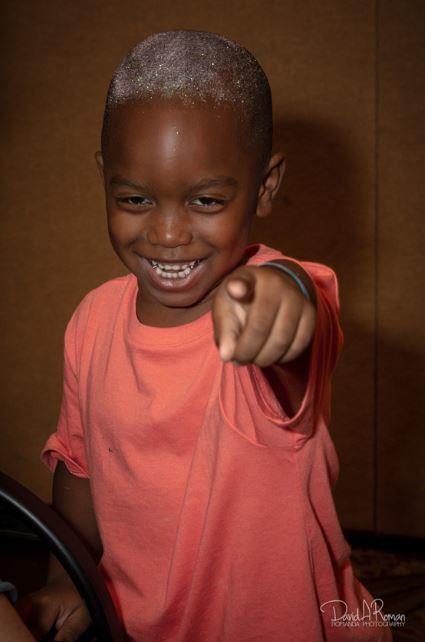 An Evening of Believing Prom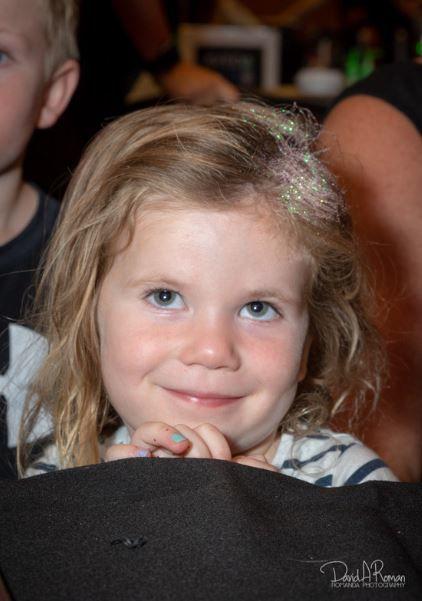 An Evening of Believing Prom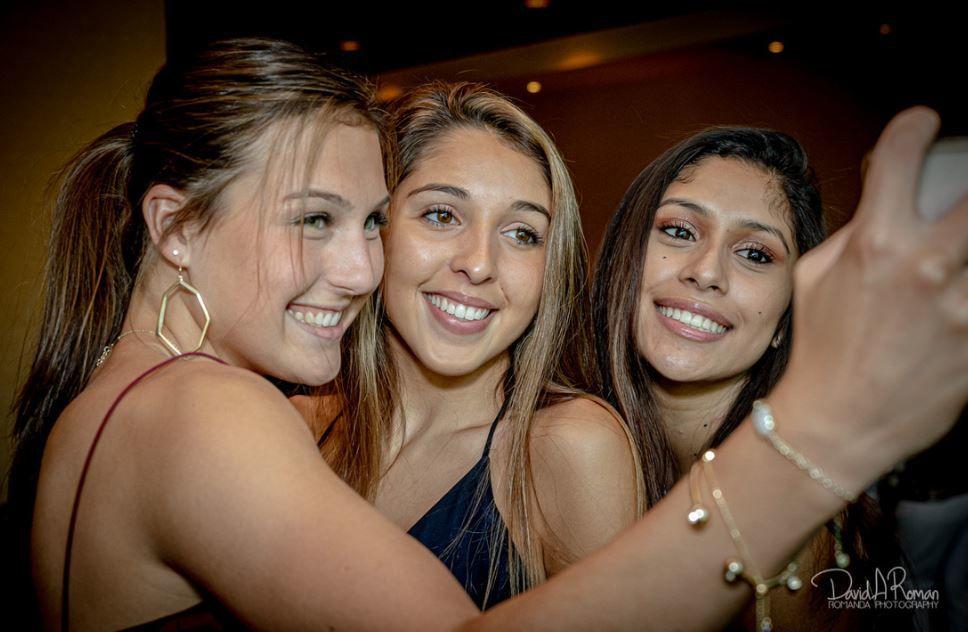 An Evening of Believing Prom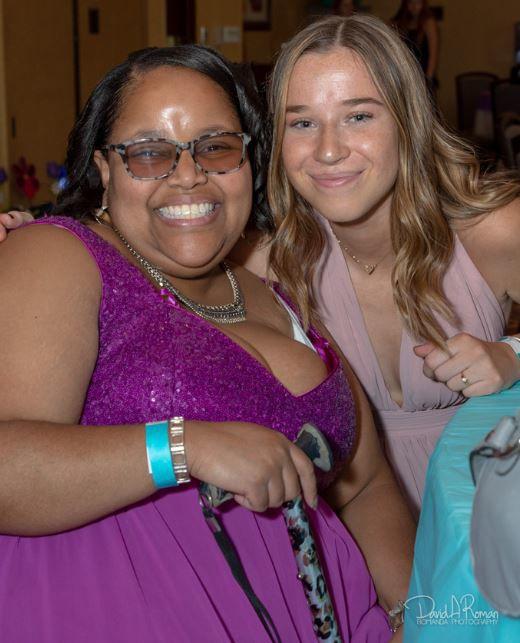 An Evening of Believing Prom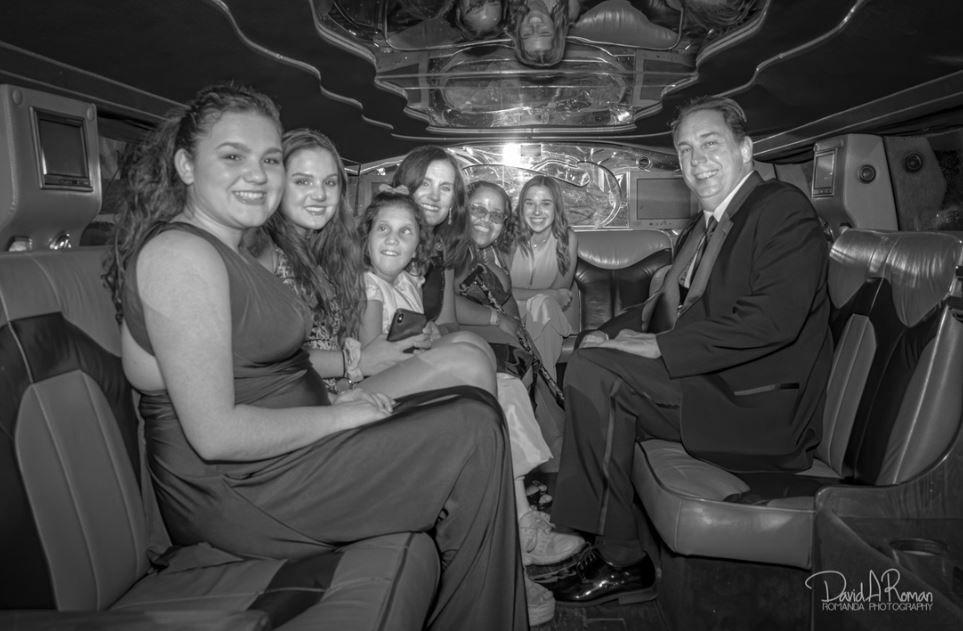 An Evening of Believing Prom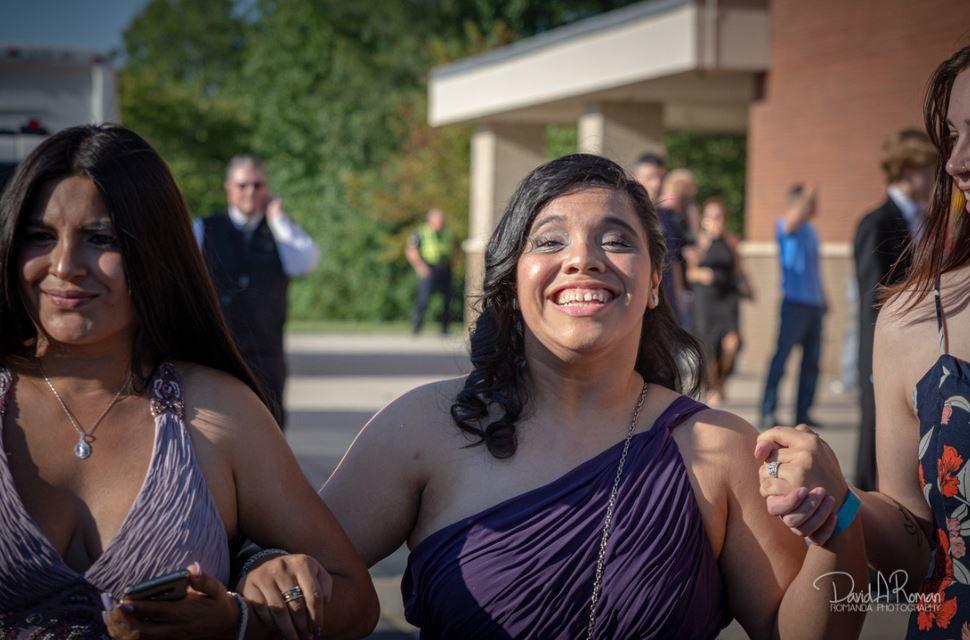 An Evening of Believing Prom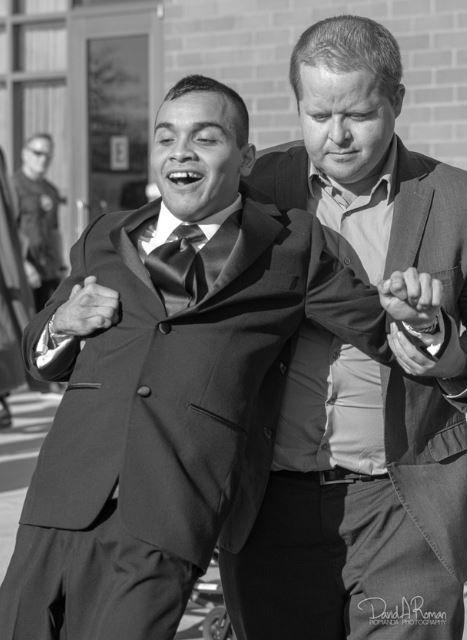 An Evening of Believing Prom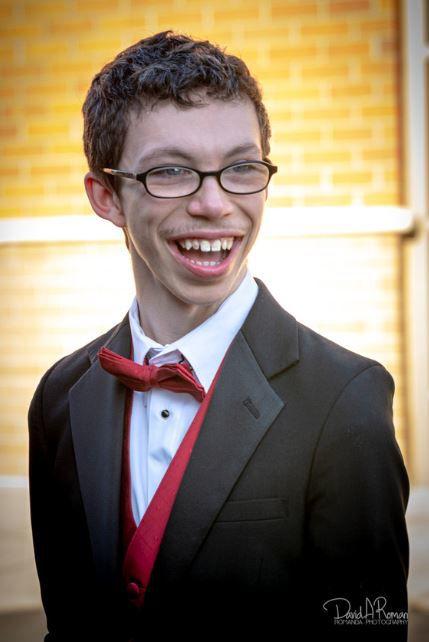 An Evening of Believing Prom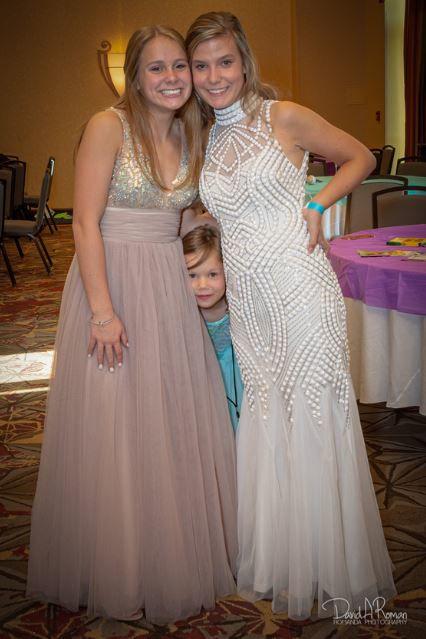 An evening of believing prom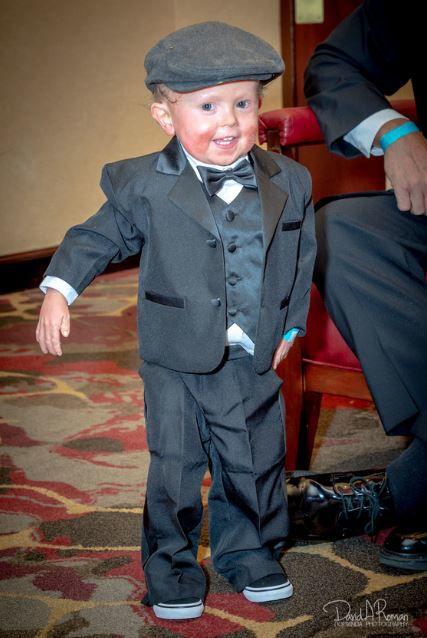 An evening of Believing Prom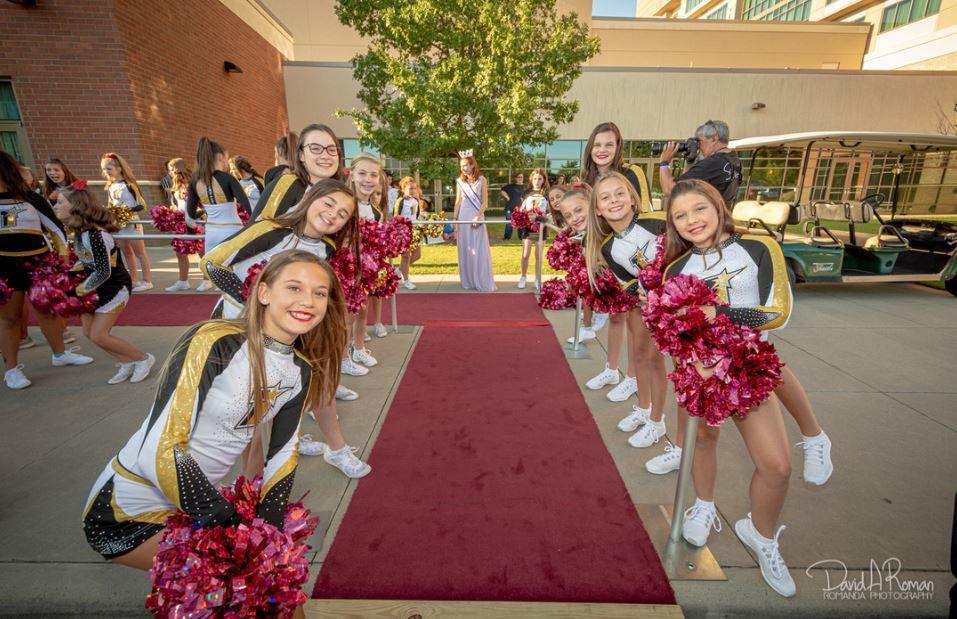 An Evening of Believing Prom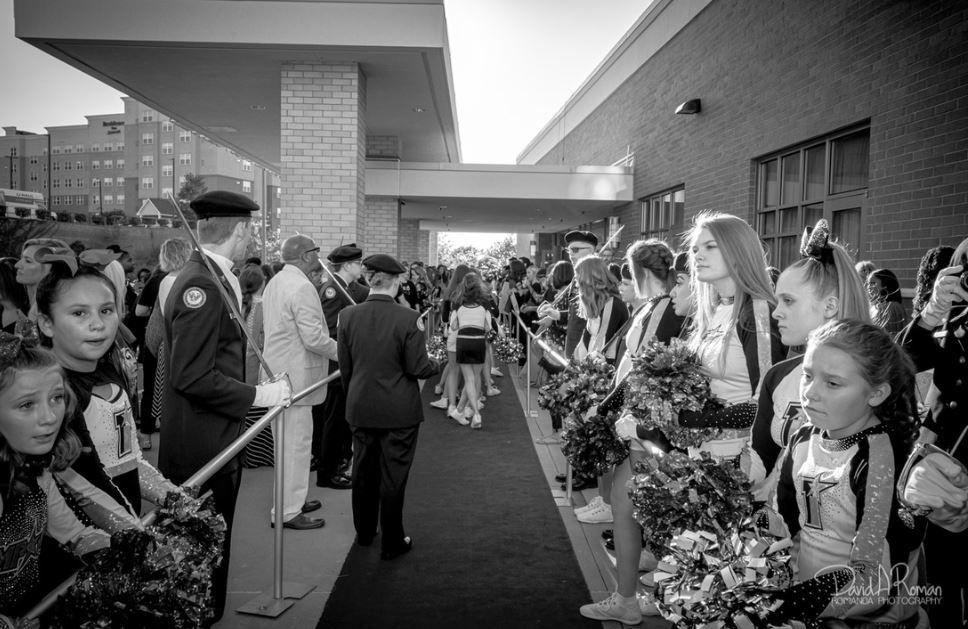 An Evening of Believing Prom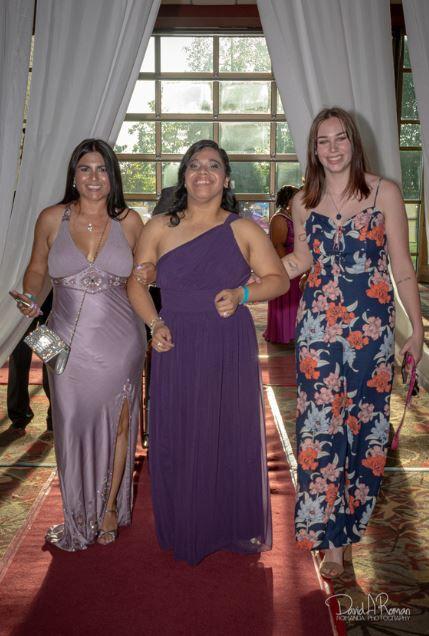 An Evening of Believing prom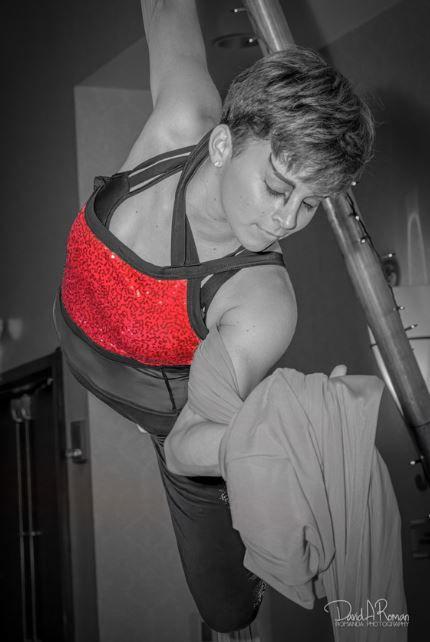 An Evening of Believing Prom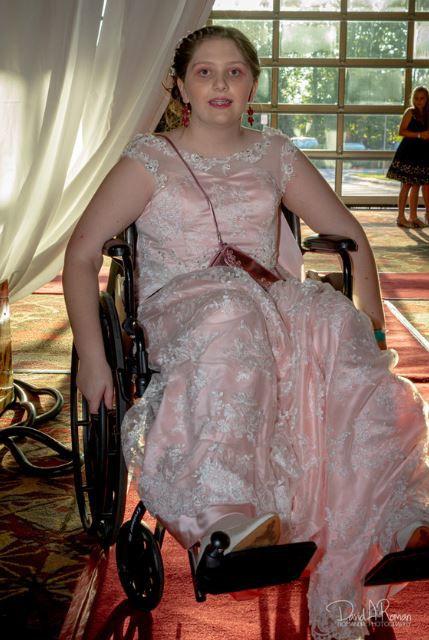 An Evening of Believing Prom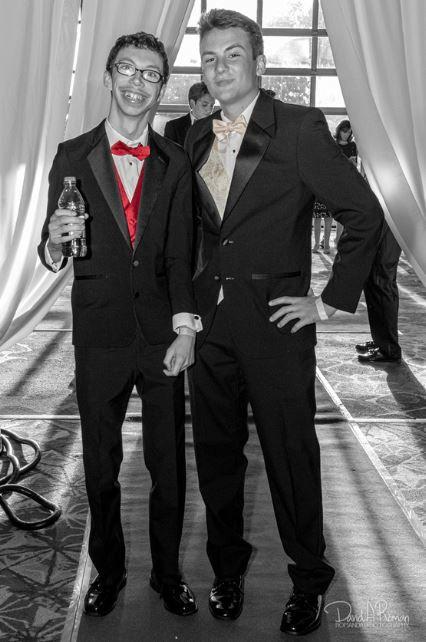 An Evening of Believing Prom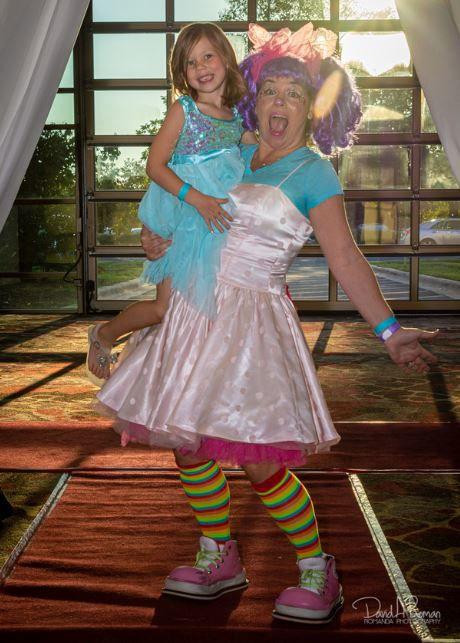 An Evening of Believing Prom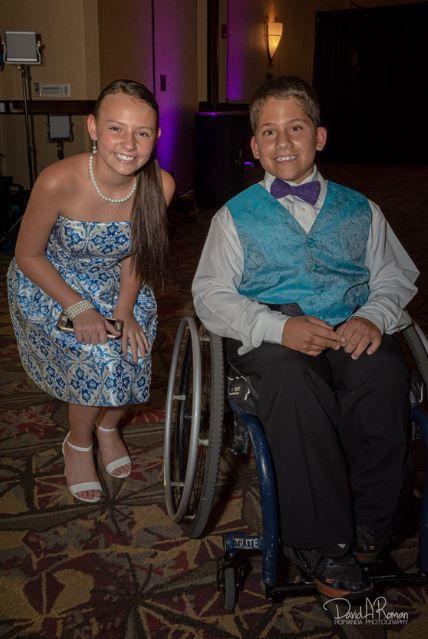 An Evening of Believing Prom
An Evening of Believing Prom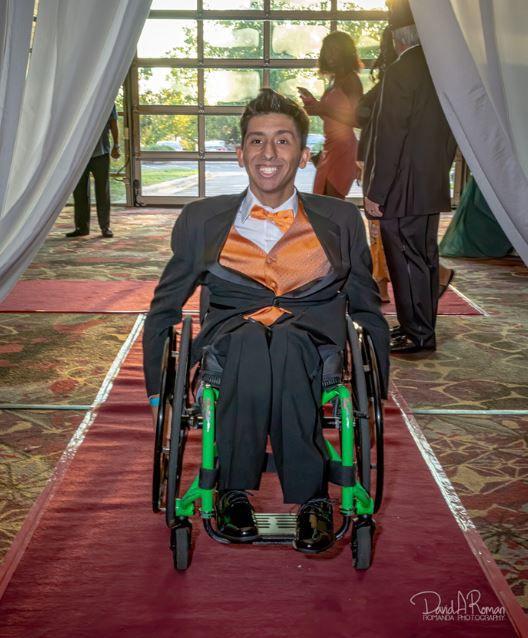 An Evening of Believing Prom
An evening of believing prom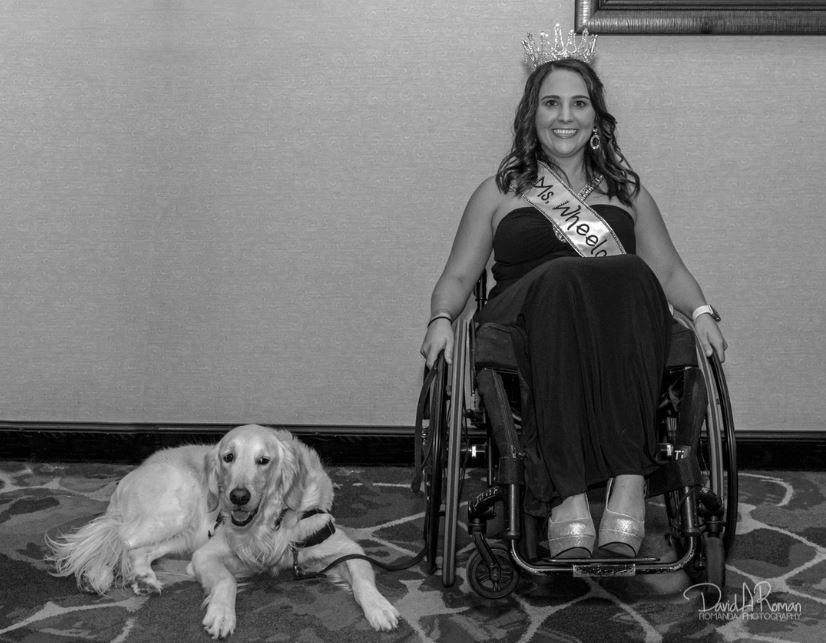 An Evening of Believing Prom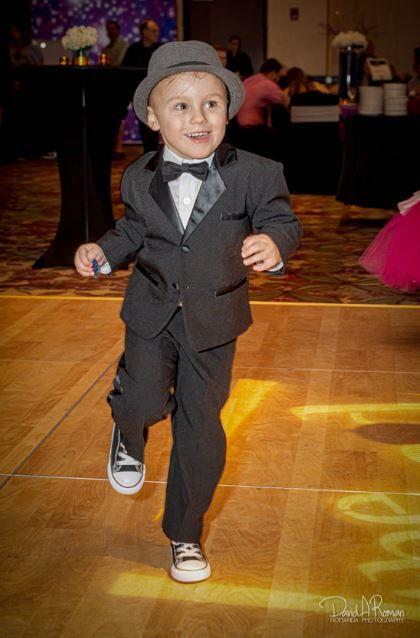 An Evening of Believing Prom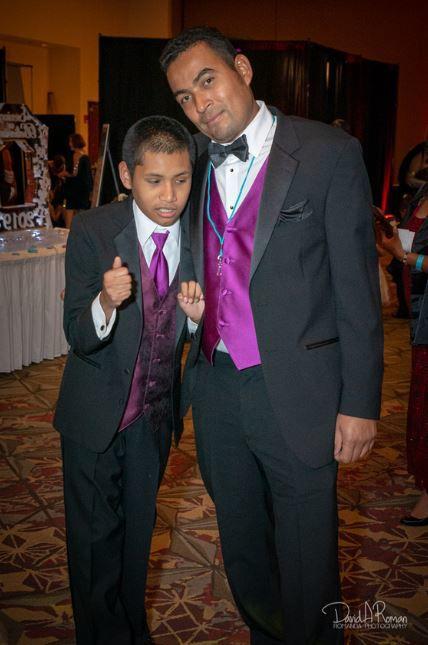 An Evening of Believing Prom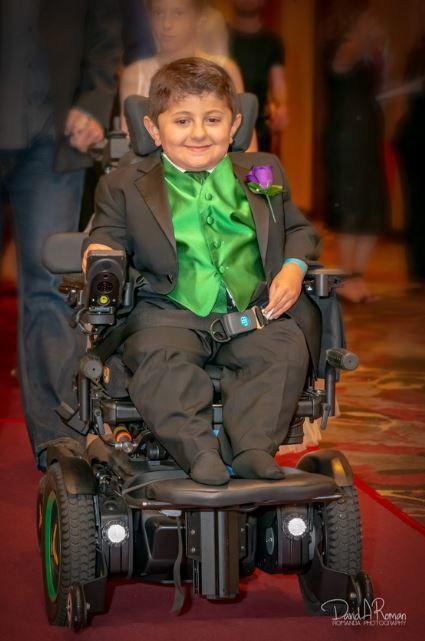 An Evening of Believing Prom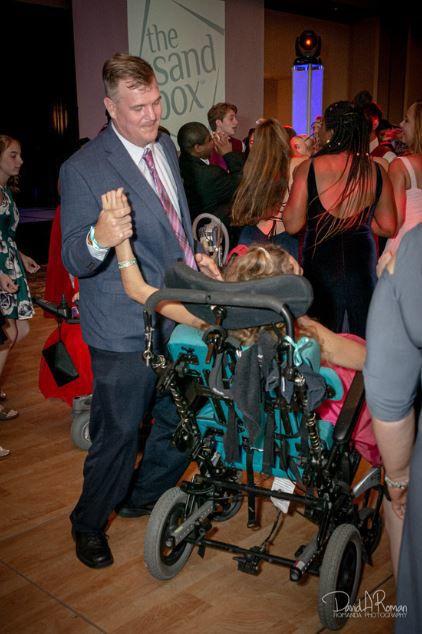 An Evening of Believing Prom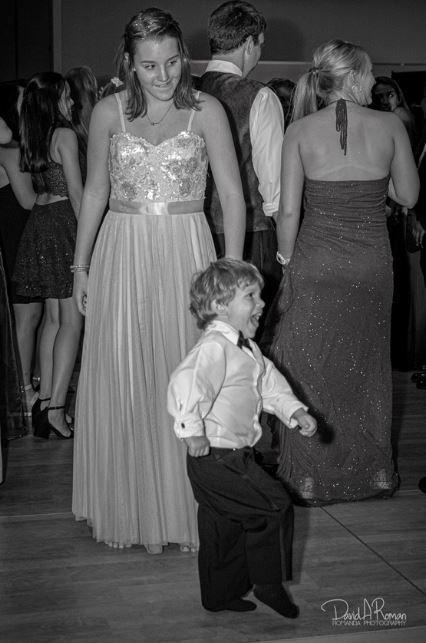 An Evening of Believing Prom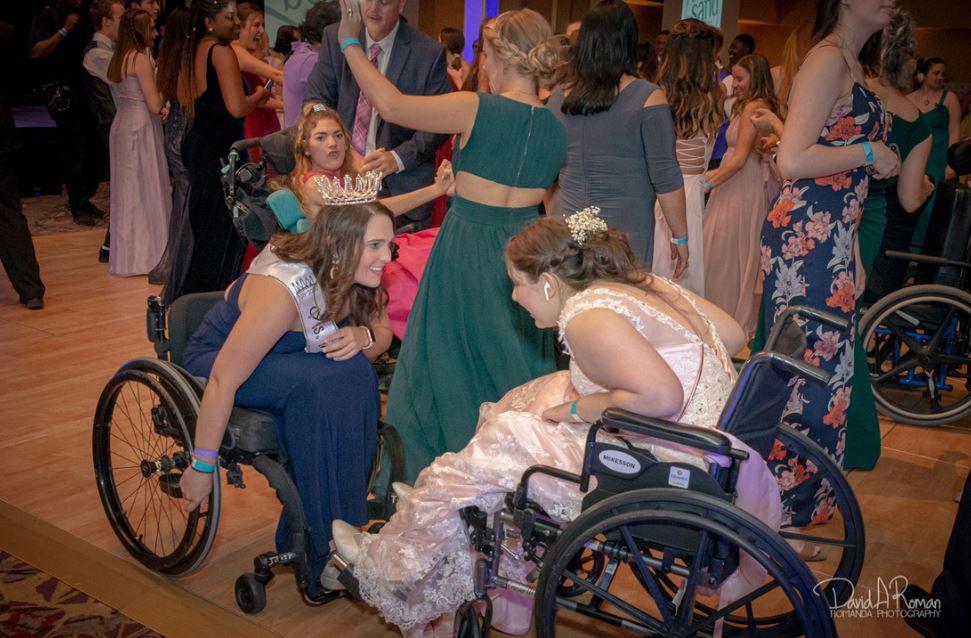 An Evening of Believing Prom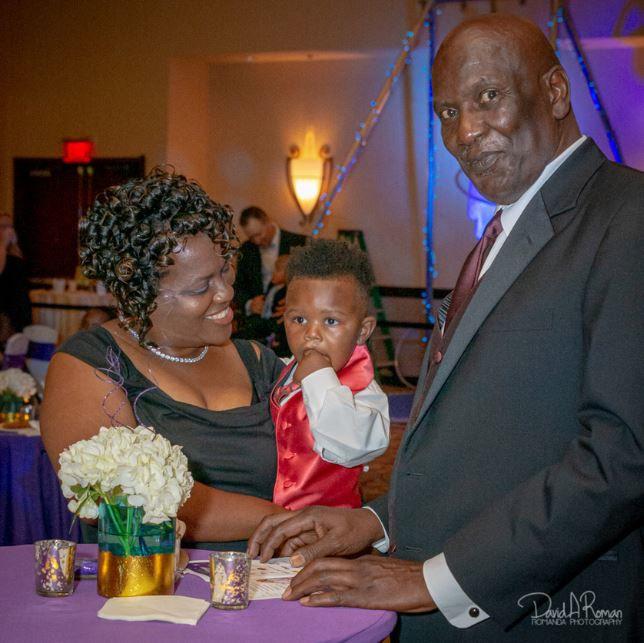 An Evening of Believing Prom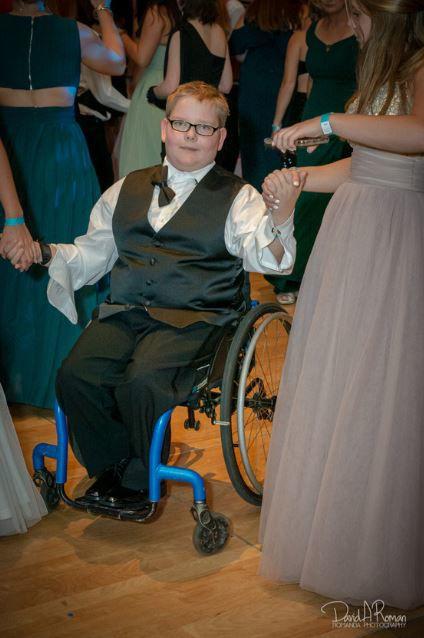 An Evening of Believing Prom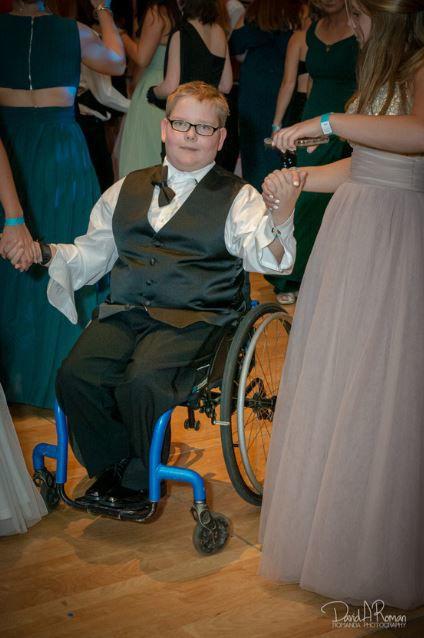 An evening of believing prom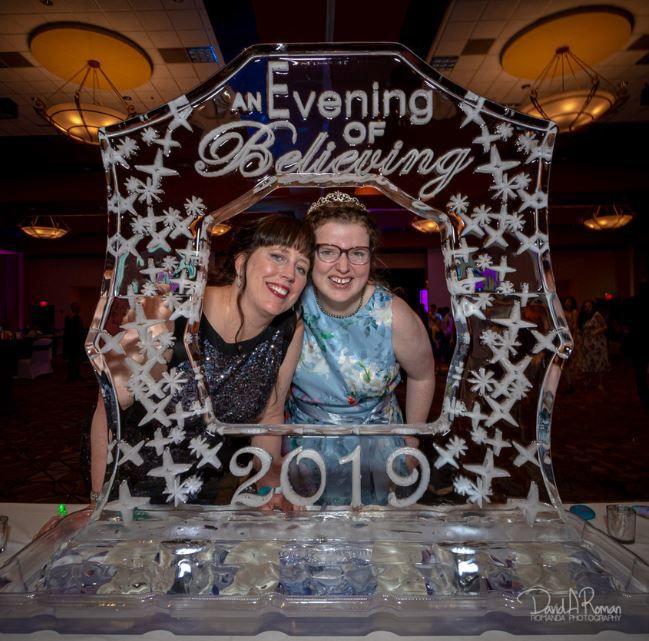 An Evening of Believing Prom
An Evening of Believing prom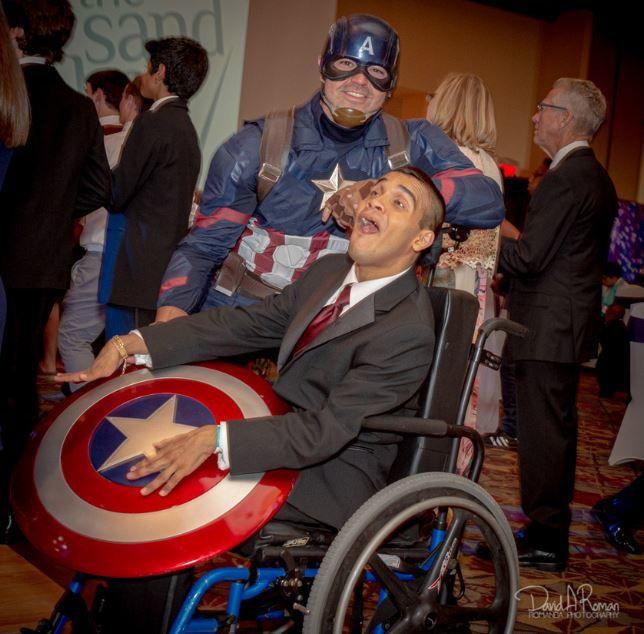 An Evening of Believing Prom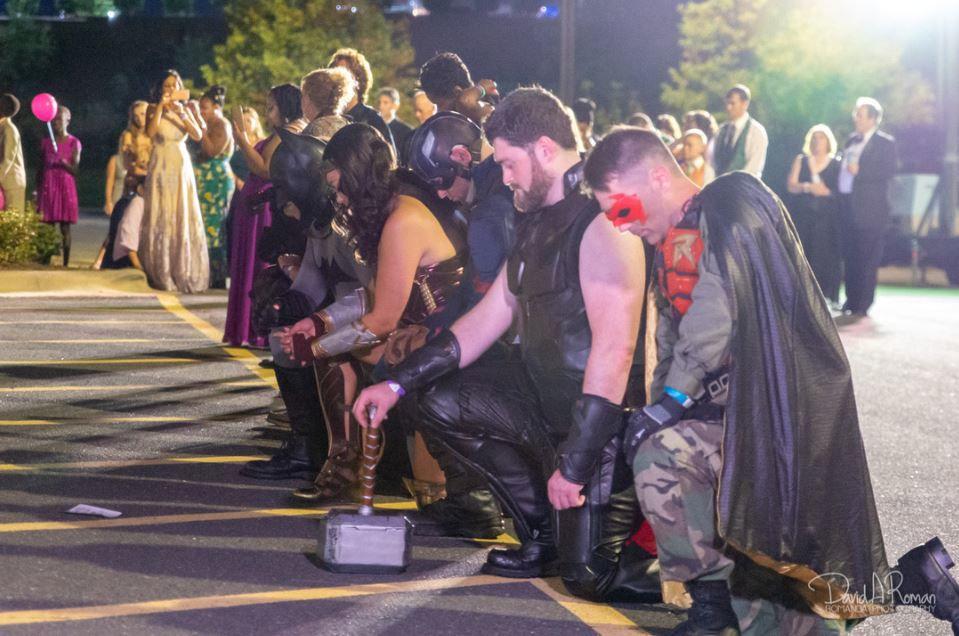 An Evening of Believing Prom
An Evening of Believing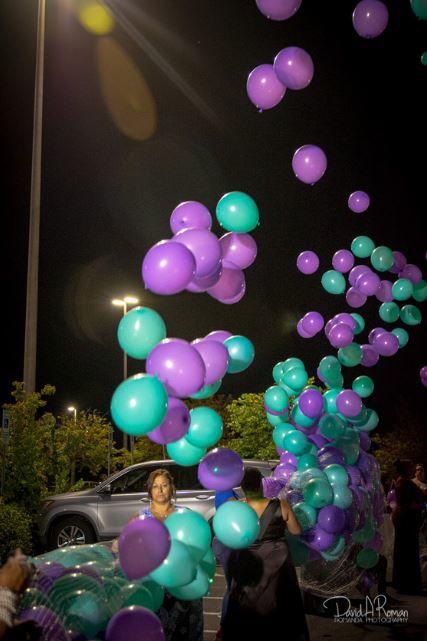 An Evening of Believing Prom