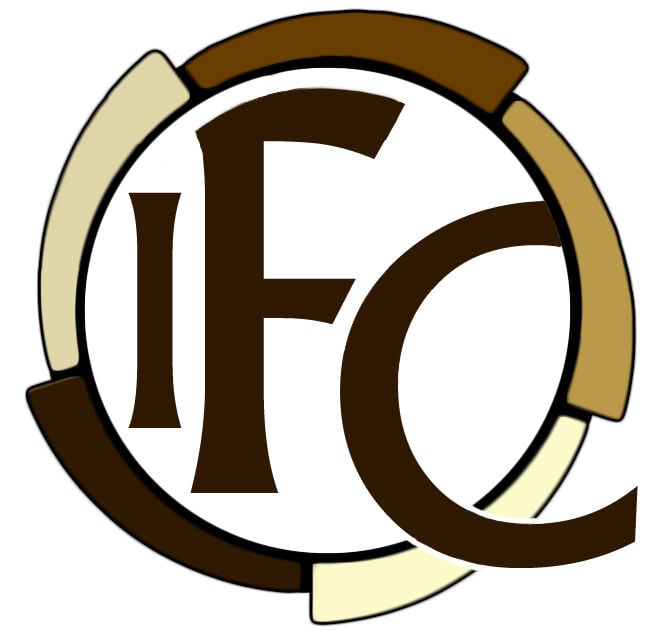 There is no such thing as a neutral account of history. How we mark our history matters. We've come, all too often, to confuse neutrality, balance, and objectivity with a lack of emotion. But when we speak of lives lost, land desecrated, and ways of life destroyed, unimpassioned facts cannot adequately convey reality. The German journalist, Kurt Tucholsky said, "The death of one man: that is a catastrophe. One hundred thousand deaths: that is a statistic," but can you write that 6 million Jews were killed in the Holocaust without also pointing to the horror of that fact? Can you say that 17 million people were ripped from their homes in Africa and forced into slavery without sadness and anger finding their way into your voice?
And if you could, wouldn't that inherently be deceptive? A disimpassioned presentation belies the severity and tragedy of what happened, and to a degree, legitimizes it.
As a pastor, the Psalms remind me that we cannot and should not divorce emotion and moral outrage from the events of history. David and others did not simply report history occurrences. They represented the true nature of their suffering through poetry overflowing with emotion.
Take Psalm 140: "Do not grant, O Lord, the desires of the wicked; do not further their evil plot. Those who surround me lift up their heads; let the mischief of their lips overwhelm them! Let burning coals fall on them! Let them be flung into pits, no more to rise! Do not let the slanderer be established in the land; let evil speedily hunt down the violent. I know that the LORD maintains the cause of the needy; and executes justice for the poor. Surely the righteous shall give thanks to your name; the upright shall live in your presence."
Psalm 140 is neither objective nor dispassionate. It speaks with righteous anger about injustice. For that reason it speaks the truth.
This is why I find the "historical" marker in front of the Cabarrus County Library in Concord so galling. You may have passed it a hundred times without pausing to read it, but here is what it says: "Jefferson Davis, president, Confederate States of America, spent the night of April 18, 1865 in [sic] house which stood here." Why is this fact of historical merit? It may be true, but what does it teach us? And does its lack of emotional content or framing actually deceive us?
When I first read the sign, I thought, "Some folks must really like Jefferson Davis to have put up a sign just to say he spent the night here. They must want to connect themselves with Davis and the Confederacy". That impression has only grown stronger as I've learned that Davis was not just passing through, but actually fleeing Union troops. Marking his retreat and imminent defeat might be of historical note, but I imagine that's the opposite of what the marker was intended to convey.
It pains me to see such a thinly veiled commemoration of a man whose legacy will be forever tied to white supremacy. Without marking the damage this man did, without decrying the harm he inflicted on hundreds of thousands of people, without even fully portraying the fact that he was in retreat; how can this marker be said to reflect history? It's not a historical marker. It's a marker of white supremacy.
George Washington passed through Concord, NC, but does he have multiple official historical markers to commemorate that fact? Jefferson Davis does. I've been told that Martin Luther King, Jr. led a march past Barber Scotia College, but I can't find written or physical evidence of that at all. We have history worth celebrating in Concord. We have great women and men of our own to lift up and remember. And if we decide we do want to remember our failings and mistakes, let's at least mark them as such.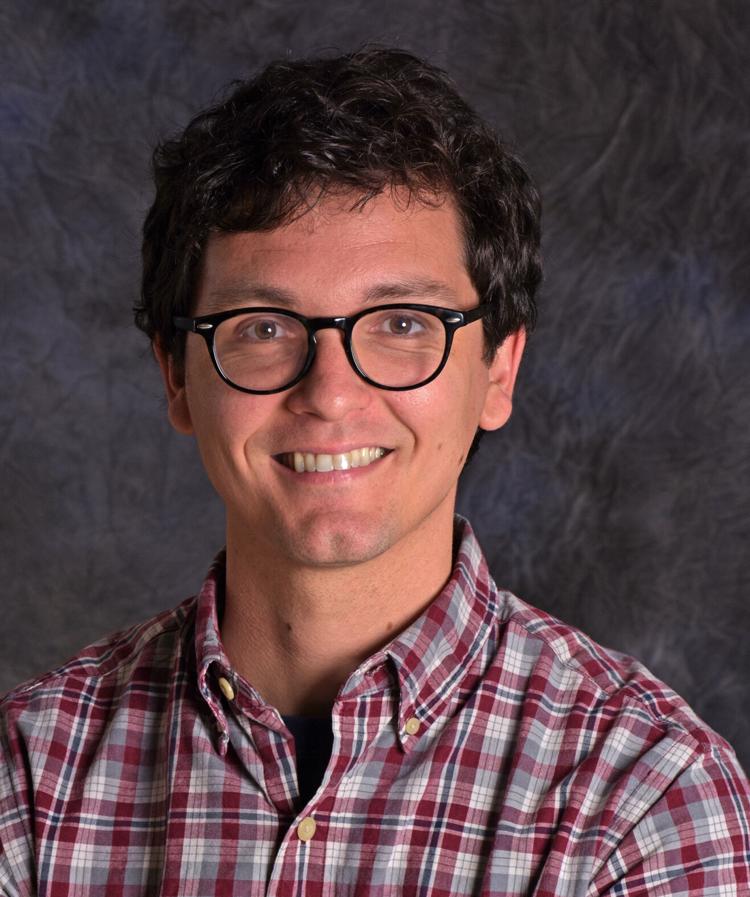 Benjamin Sloan is associate pastor Central United Methodist Church in Concord and a member of the Interfaith Collective of Cabarrus County.