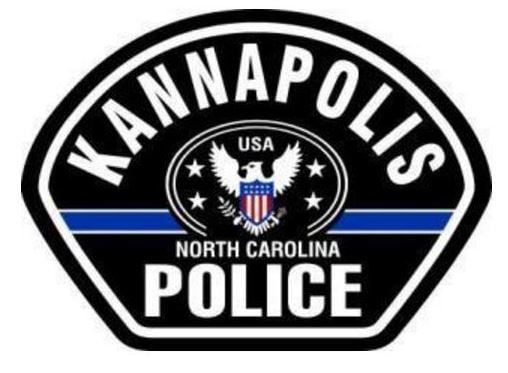 A woman died from injuries suffered during a traffic accident Thursday morning on Lane Street, according to a news release from the city of Kannapolis.
Brianna M. Simpson, 21, of Kannapolis, died en route to Atrium Health after the accident, which occurred near Earley Street.
According to Kannapolis police, Cinquana L. Moody, 18, of Kannapolis, was traveling west in her 2003 Chevrolet Trailblazer on Lane Street at about 6:30 a.m. when she crossed the center line and struck Simpson's 2005 Saab 97 SUV, which was traveling east on Lane Street.
Both drivers were trapped in their vehicles and had to be extracted by members of the Kannapolis Fire Department, according to the report.
Moody sustained serious injuries in the accident, while Simpson died on the way to the hospital.
Lane Street was closed between Earley and Collins Street for several hours during the morning so police could investigate.
Be the first to know
Get local news delivered to your inbox!