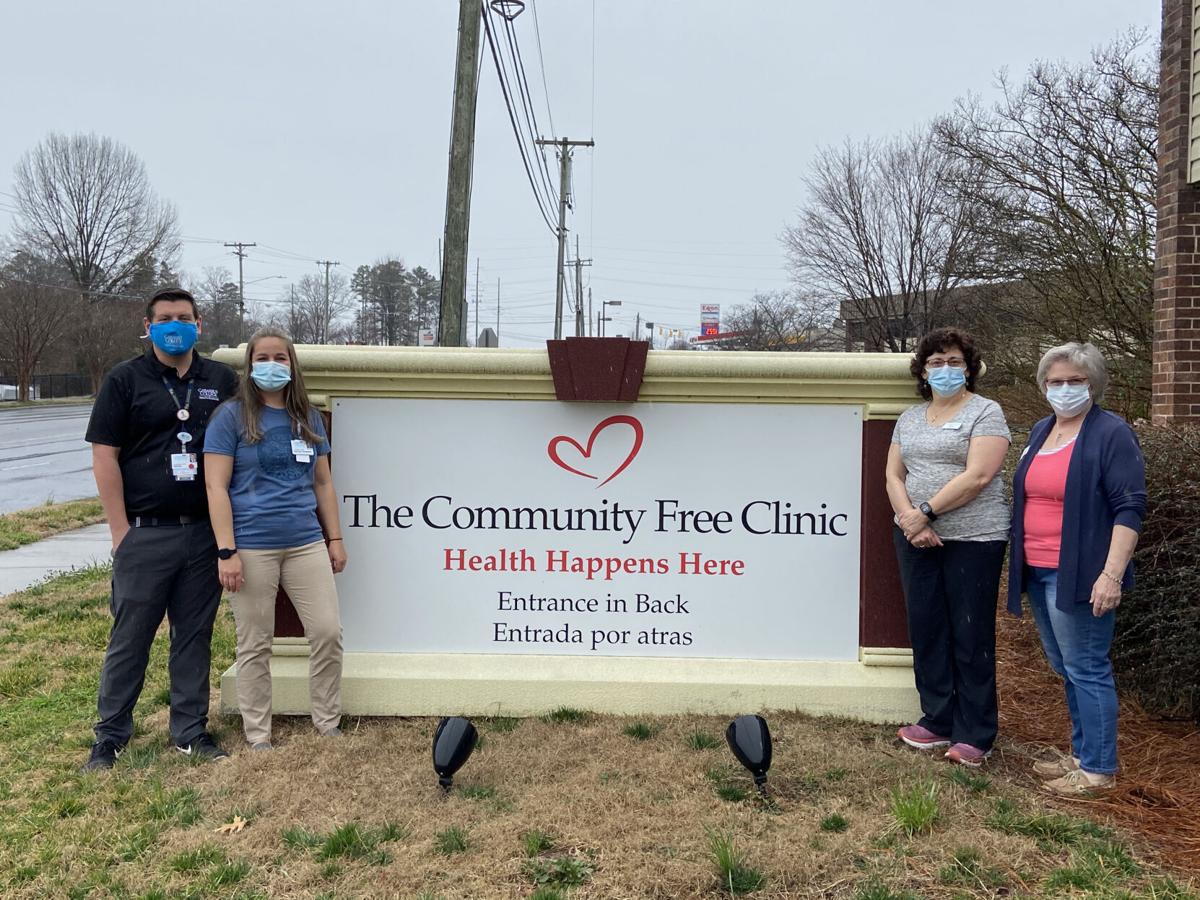 A determined group of students and instructors at Cabarrus College of Health Sciences haven't let the COVID-19 pandemic stop them from doing good in the community, shifting to a telehealth virtual care model to keep a local free clinic operating.
Four years ago, students and instructors in the master of occupational therapy (MOT) program at Cabarrus College opened a free occupational therapy (OT) clinic on Saturdays at the Community Free Clinic (CFC) of Cabarrus County, which provides health care to vulnerable populations in the area. The MOT students, working under the supervision of licensed occupational therapists, offered occupational therapy to CFC clients who might not have access to these services otherwise. The students, in turn, gained valuable, real-world clinical experience.
But COVID-19 put a temporary halt to the free OT clinic. Many students in the MOT program live out of state and travel to the Cabarrus College campus every third weekend for their on-campus classes. To comply with COVID-19 restrictions, the college shifted all instruction online, meaning students could no longer come to campus or conduct the free OT clinic at CFC.
Enter Trevor St. Clair, an assistant professor in the MOT program at Cabarrus College, and Kaleigh Fessenden, an instructor in the program. The college was already using telehealth for some of the students' fieldwork, so last fall St. Clair proposed the idea of a virtual telehealth OT clinic at CFC. Nancy Litton, CFC's executive director, and Karen Chow, CFC's nurse clinical manager, were fully on board. After some planning and logistical gymnastics by St. Clair and Fessenden — which included bringing in bilingual students, volunteers and the college's Spanish teacher to translate for some patients who only spoke Spanish — the program launched via Zoom in February.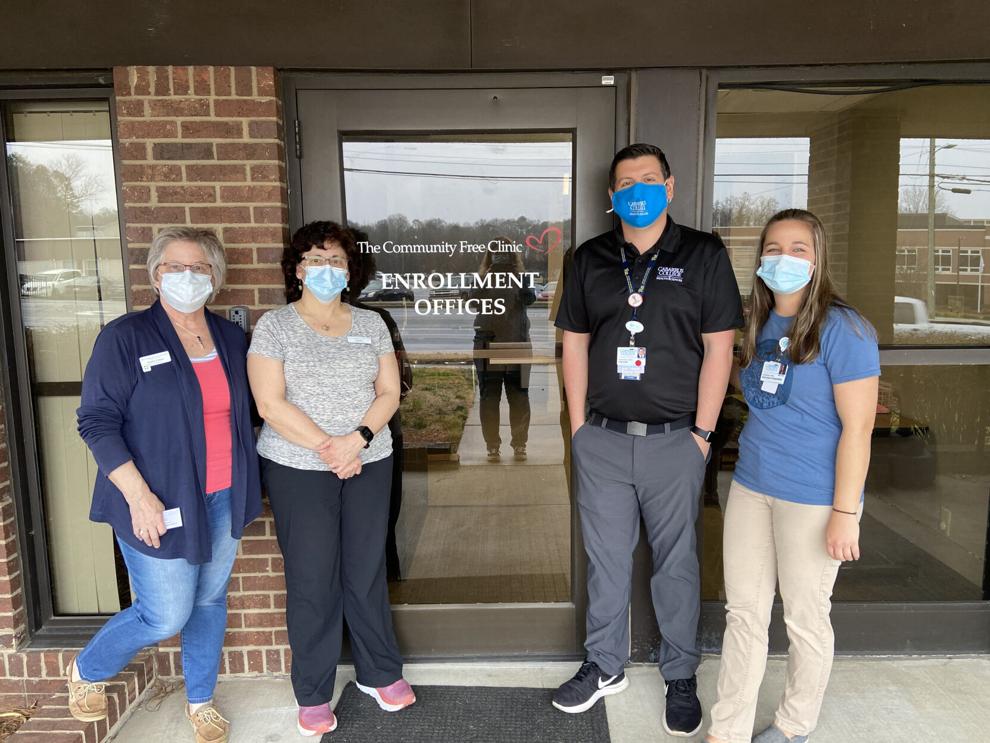 Students and clients at the Community Free Clinic felt the virtual OT clinic was a resounding success.
"It took a fair amount of coordination between the college and the clinic, plus working within COVID-19 protocols, to pull this off, but it was 100% worth the effort," says St. Clair. "Clients at the Community Free Clinic who might not be able to access occupational therapy elsewhere got the care they needed to help put them on the path to better health. And our students we able to get some real-world clinical experience, even in the midst of a global pandemic."
Due to the success of the virtual OT clinic, St. Clair says the college will continue to use the telehealth model for the remainder of the semester to help ensure the safety of clients at CFC.