CONCORD – For the fifth time in the last six years, Jay M. Robinson was in search of a girls basketball coach.
New Bulldogs athletics director Patrick Helm was part of a committee that included Jay M. Robinson Principal Dennis Hobbs and state-championship-winning boys basketball coach Lavar Batts Sr. that looked to find just the right person to take over one of the more promising girls programs in the county.
The exhaustive search ended this past week with accomplished veteran coach Jon Weavil taking the reins, the school announced.
Weavil comes to the Bulldogs with 23 years' experience in the profession, both as a head coach and an assistant, and he's registered more than 200 victories in his career.
The Pfeiffer College graduate last coached the boys team at private Winston-Salem Christian School, and he's built a reputation of success at various levels throughout the state.
Helm, who was named Jay M. Robinson's AD last month, believes the Pitts School Road team took a monumental step by bringing Weavil to town.
"I think we've got a great hire there as our women's basketball coach," Helm told the Independent Tribune. "He comes to us with a great deal of coaching experience, he's definitely passionate about the game of basketball, and everything we heard when we called all references and talked to different people was (Weavil) was one of the best X's and O's guys that they've been around.

"He's got 20-plus years … under his belt. We think it's a good fit for Robinson, so we're excited."
Since highly respected veteran head coach Lin Smithson retired after the 2014-15 season, the Bulldogs have struggled with stability for the girls program.
Justin Thomas replaced Smithson for two seasons, and then Ronald Reynolds had a two-year stint of his own. When Reynolds stepped down after the 2018-19 season, former WNBA player Alexis Hornbuckle took over, but she only spent one season leading the Bulldogs.
Hornbuckle's father, Jerome, replaced her last season, but he resigned this spring, Helm said, because of scheduling conflicts with his coaching duties and those related to his full-time job.
Neither Reynolds, nor Alexis and Jerome Hornbuckle held teaching positions at the school. Weavil, who holds a district-office position with Winston-Salem/Forsyth County Schools, will not be on the Jay M. Robinson teaching staff, either.
This past season, with Batts occasionally filling in for Jerome Hornbuckle before coaching the boys games, the Jay M. Robinson girls competed for the South Piedmont Conference title for most of the year but ultimately finished third in the standings.
That 2021 squad featured one of nation's top recruits in her class, rising sophomore Ella Hobbs, a 6-foot-4 center who has received numerous Division I offers and is the principal's daughter. Other standout underclassmen on that team included then-junior forward Nasya Walker and Batts' daughter, Li'Ara, who will be a sophomore this year.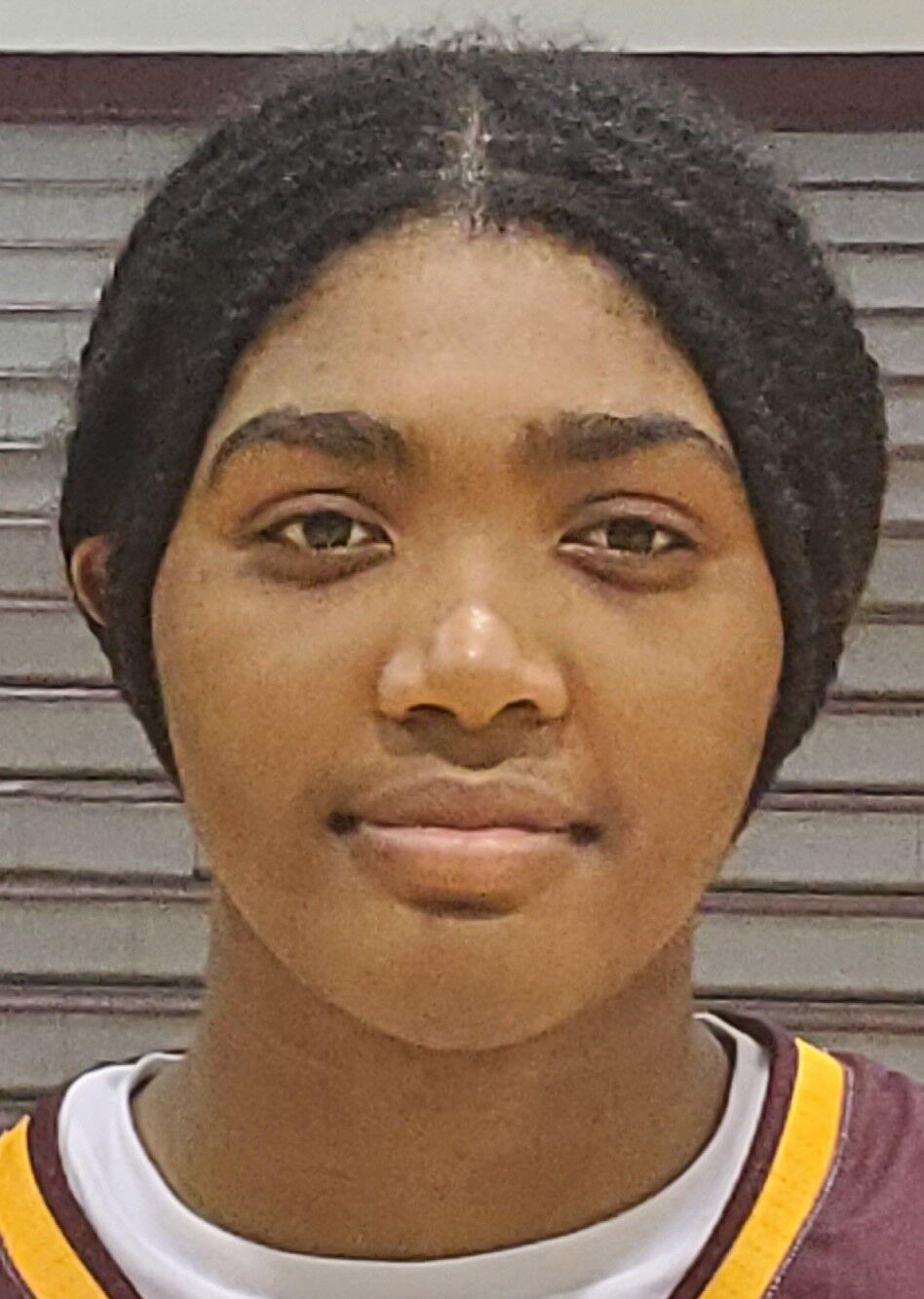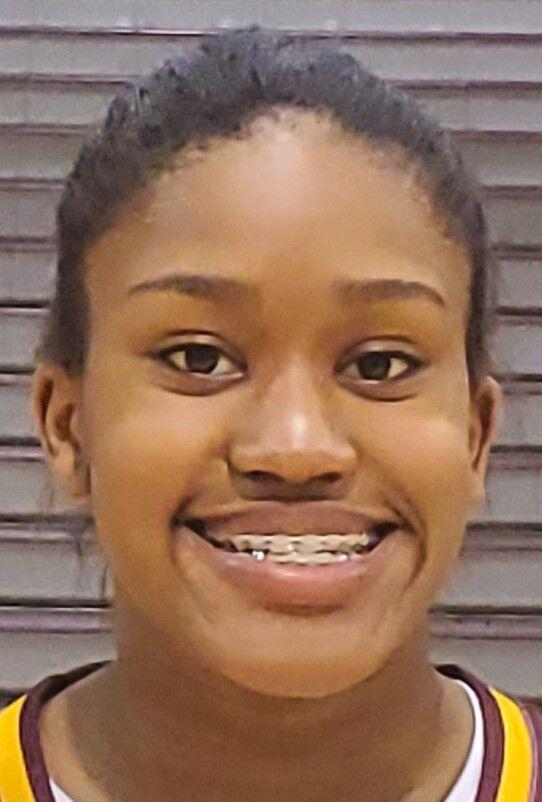 Helm believes Weavil can bring an important "ability" to the talented bunch – stability.
"With any program, that's important – the stability of your head coach and the ability to have that consistency," Helm said. "That was one of the things we looked at.
"Unfortunately, with the allotments the way that they are, we didn't have a teaching position to go along with it. But we found the right fit for us, and we're hoping that we've found the right long-term fit because we've got a lot of young talent on our team right now. We've got to develop that consistency in coaching so that when that new middle school opens up, we can have somebody that's in place who can go down to that middle school and talk about the traditions that they're building at Robinson."
Weavil has his entire coaching career in the Triad. After graduating from Pfeiffer with a degree in special education and training, his first coaching stop was at East Forsyth, where he guided the boys program for seven seasons. After that, he led the girls team at Winston-Salem Parkland for four years, going 20-4 in 2008-09, before leaving after the next season.
Weavil then moved into the college ranks, having a three-year stay as a men's assistant coach at Davidson Community College. His next stop was at Lexington High. There, he led the boys program to a successful four-year run, going 65-40, qualifying for the Class 2A state playoffs each season, and winning a share of the conference championship.
During the 2019-20 campaign, his only season at Winston-Salem Christian, Weavil led the boys team to a 34-7 record and reached the Final Four of the state playoffs.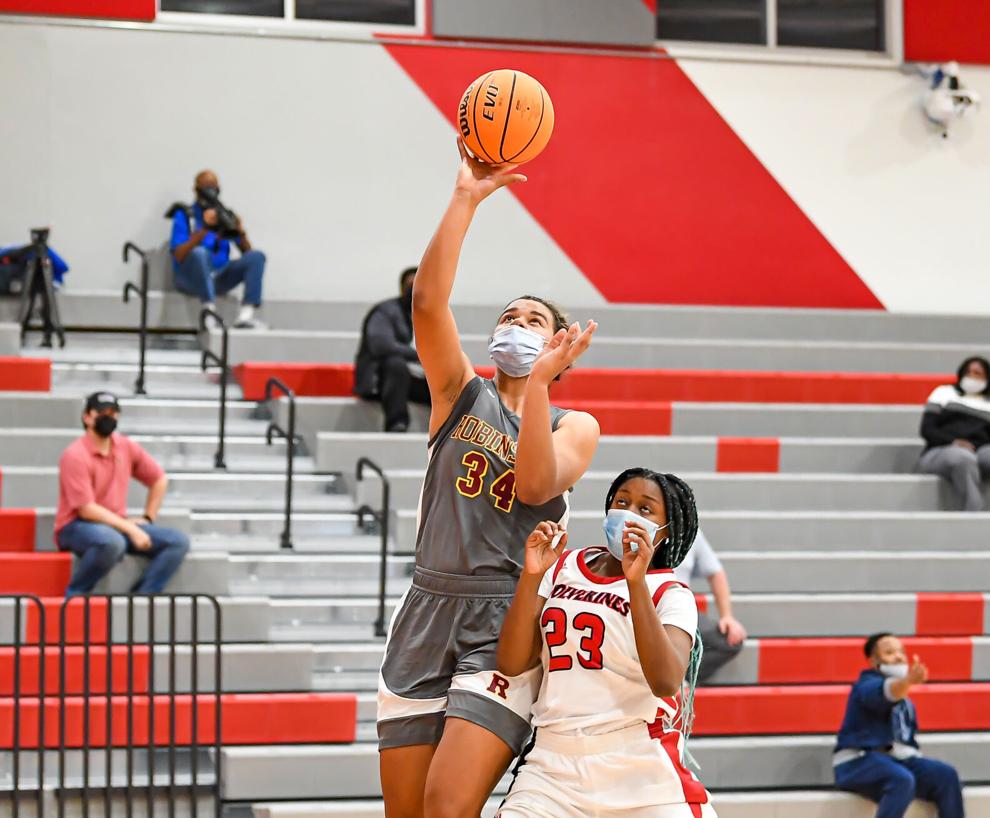 But Weavil said he felt the time was right to step away from coaching last season, partly because of the COVID-19 pandemic.
"This past year, there was a lot of uncertainty going on, so I was not coaching," Weavil said. "When the Robinson job was posted, I looked into it (and) looked into the roster and decided that it felt like it would be an opportunity that I wanted to seek out. Now, things have worked out to where I'm going to be able to be there, and I'm really excited about the opportunity that's ahead of me."
Weavil said he will commute to Jay M. Robinson from his job in Winston-Salem and his home in Lexington. Helm said he doesn't anticipate that being an issue.
"His schedule teaching in that county actually works well with the scheduling that I think works at most high schools in the winter, with multiple programs trying to use the gym facilities and so forth," Helm said. "So it actually worked out great for us."
Weavil works in the district office for the Winston-Salem/Forsyth County Schools system as an Exceptional Children facilitator. He oversees the EC services for three schools there.
"With (Jay M. Robinson) not having the teaching opportunities at this time," Weavil said, "and me being in a role that I'm very pleased with professionally – this was a promotion for me when I moved into this role – it works out pretty well. Just like I like to move ahead in the coaching profession, in my daily profession, I like to move ahead and get promotions. So we were able to work it out to where I'm going to be working in Winston but traveling to Concord for coaching.
"I live in the middle of that -- I live in Lexington – so it's not going to be something that's not feasible."
Weavil said he can't wait to get started as the Bulldogs' new leader. He quickly changed his Twitter account to highlight his new role, and his voice takes on a special inflection when he discusses the team and its potential.
And, perhaps just as important, Jay M. Robinson officials will be happy to know that Weavil speaks of long-term goals.
"I'm very excited with the opportunity in front of me," Weavil said. "I think there's a good group of girls returning and a good group of girls in the program. And with the shift in the realignment, dropping to 2A, I really feel like there's an opportunity to have a lot of success over the next several years."