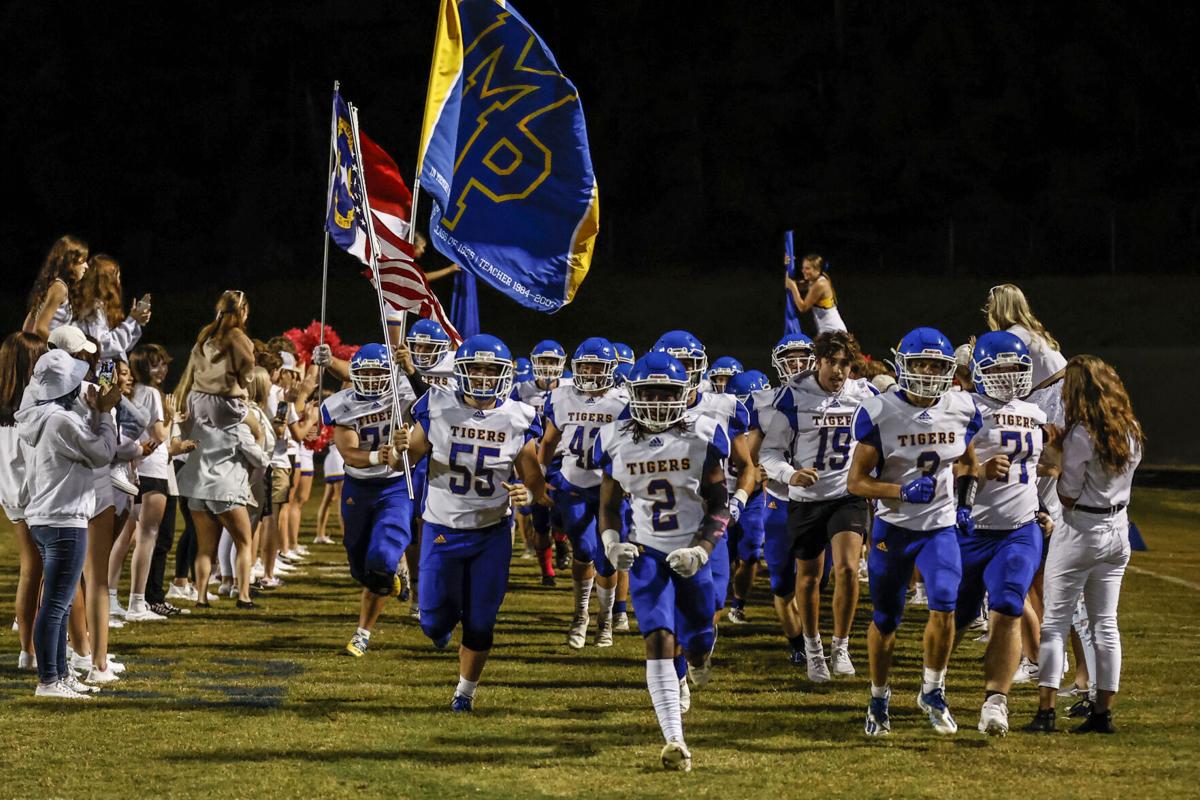 Here's how the independent Tribune sees the high school football hierarchy entering Week 10: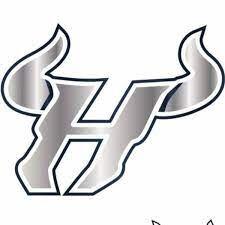 Somehow, despite being off last week, the Ragin' Bulls went from the state's No. 16 team, according to MaxPreps.com, to No. 18. Oh, well, North Carolina has its share of talented teams worthy of such lofty stature, but there's only one No. 1 team in Cabarrus County all season: Hickory Ridge.
This week: vs. No. 6 Cox Mill (4-4)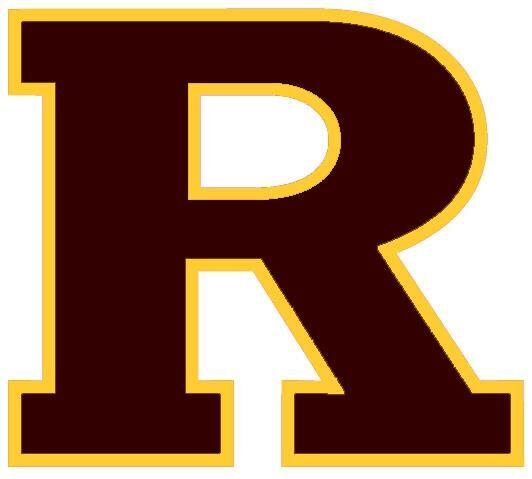 Last week: W, Monroe Union Academy, 82-8
Earlier this season, the Bulldogs won by 66 points, and last week they won by a cool 74. And that scoreboard down in Norwood might be at risk Friday, too.
This week: at South Stanly (0-7)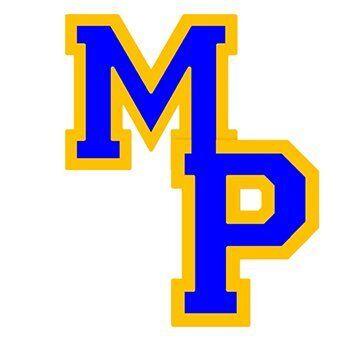 Last week: W, Albemarle, 42-0
Maybe they should call the town "Mount Unpleasant" because the Tigers' defense hasn't been very kind lately. That's three straight shutouts and a total of five this season. Who knows if they'll make it six in a row this weekend, but chances are that stingy defense won't be in a hospitable mood either way.
This week: vs. North Stanly (3-4)
4. CABARRUS WARRIORS (5-1)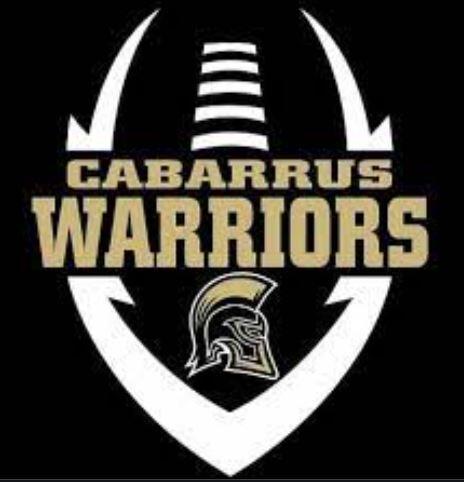 Last week: W, Huntersville SouthLake Christian, 42-15
If you're counting at home, and Warriors fans probably are, this team has won eight of its last 10 games, with one conference title. The Warriors are on a path to add to their hardware haul, and it might not stop with just the conference variety this year.
This week: vs. Indian Trail Metrolina Christian (7-1)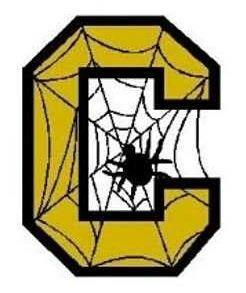 Last week: W, Northwest Cabarrus, 48-14
As crazy as it sounds, some members of this year's Spiders team were in elementary school the last time Concord won five games in a row (2015). So imagine the euphoria they're feeling on Burrage Road right now. They go for six in a row, another feat not accomplished since 2015, when they play for a league title Friday night.
This week: vs. West Rowan (5-2)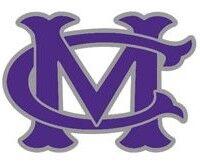 Last week: L, Lake Norman, 15-7
After a perfect 3-0 start, the Chargers' rugged schedule caught up to them, and they've now lost four of their last five games – some bad luck for an otherwise good team. There's a CHANCE to finish strong, but Friday night alone is going to create some challenges.
This week: at No. 1 Hickory Ridge (6-2)