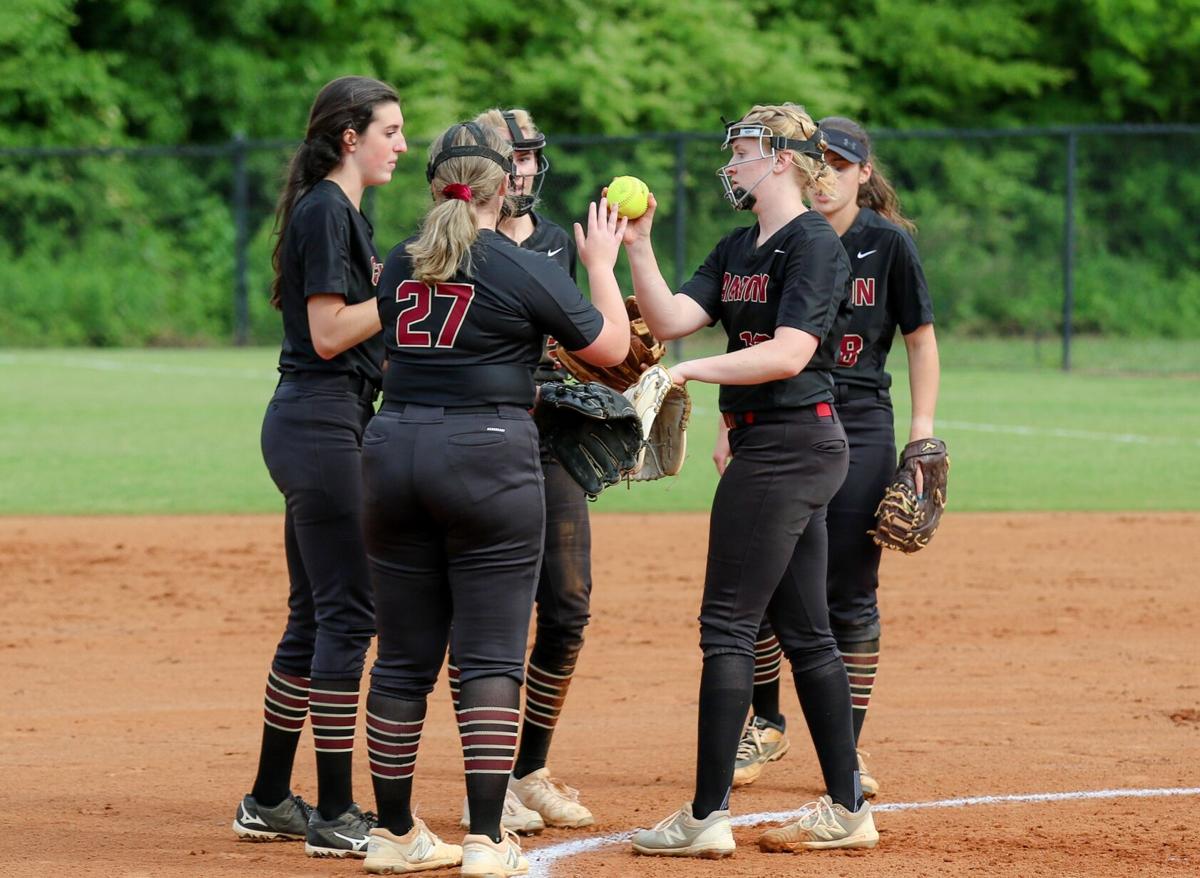 CONCORD – As the old saying goes, "There is no 'I' in 'TEAM."
The Cannon School softball team takes this phrase to heart, as the Cougars' focus is solely on the team and not individuals.
As the Cougars gear up for the N.C. Independent Schools Athletic Association 4A championship series today and Saturday, they are hoping to bring home the title through a shared belief in what they can do as a unit.
An example of this came from junior pitcher Sidney Rose Tuesday evening, when she helped her team to a win over North Raleigh Christian Academy in the semifinals.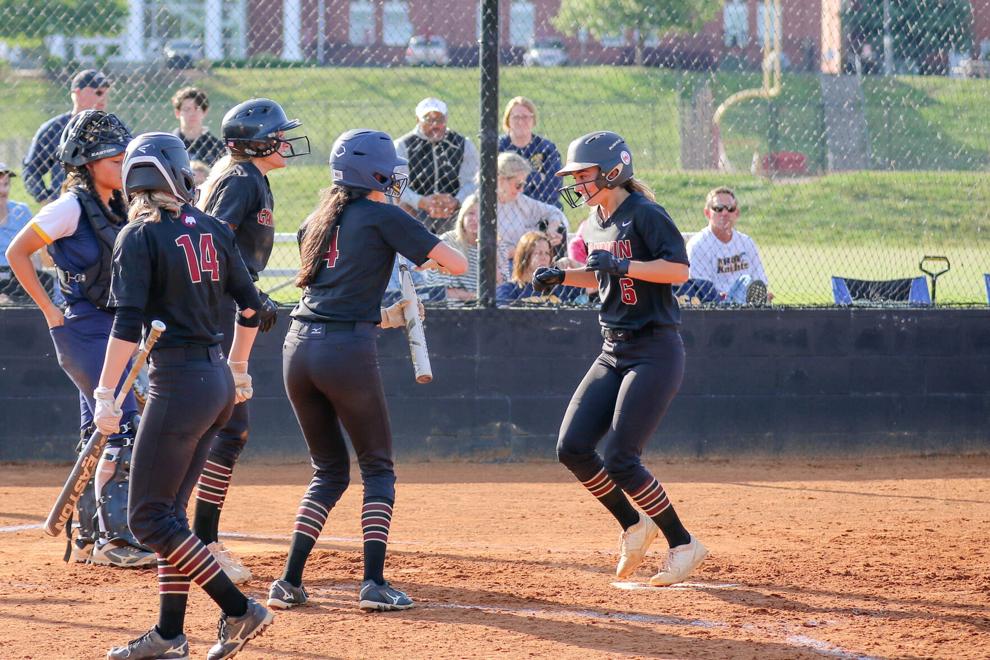 Despite performing well both as a pitcher and a batter, striking out eight Knight batters while posting two hits and three runs batted in at the plate, she gave all the credit for the victory to her teammates.
"I could not have (performed well) without my team's defense behind me," Rose said. "It wasn't just me; it was them, too."
That instant reaction to give credit to teammates is one that every member of the Cougar softball team shares.
But not only do they share a sense of togetherness; they do so while also sharing genuine friendship.
Unity and unselfishness are qualities that many great teams across athletics share. But only a select few can say that they sincerely love each other.
"Our team chemistry sets us apart," Rose said. "You can see us dancing and singing the entire time in the dugout. We like to keep that energy, no matter what we are doing."
Cougars' coach Kirstin Maves believes her players have worked hard to try to win as a way to serve and care for their teammates.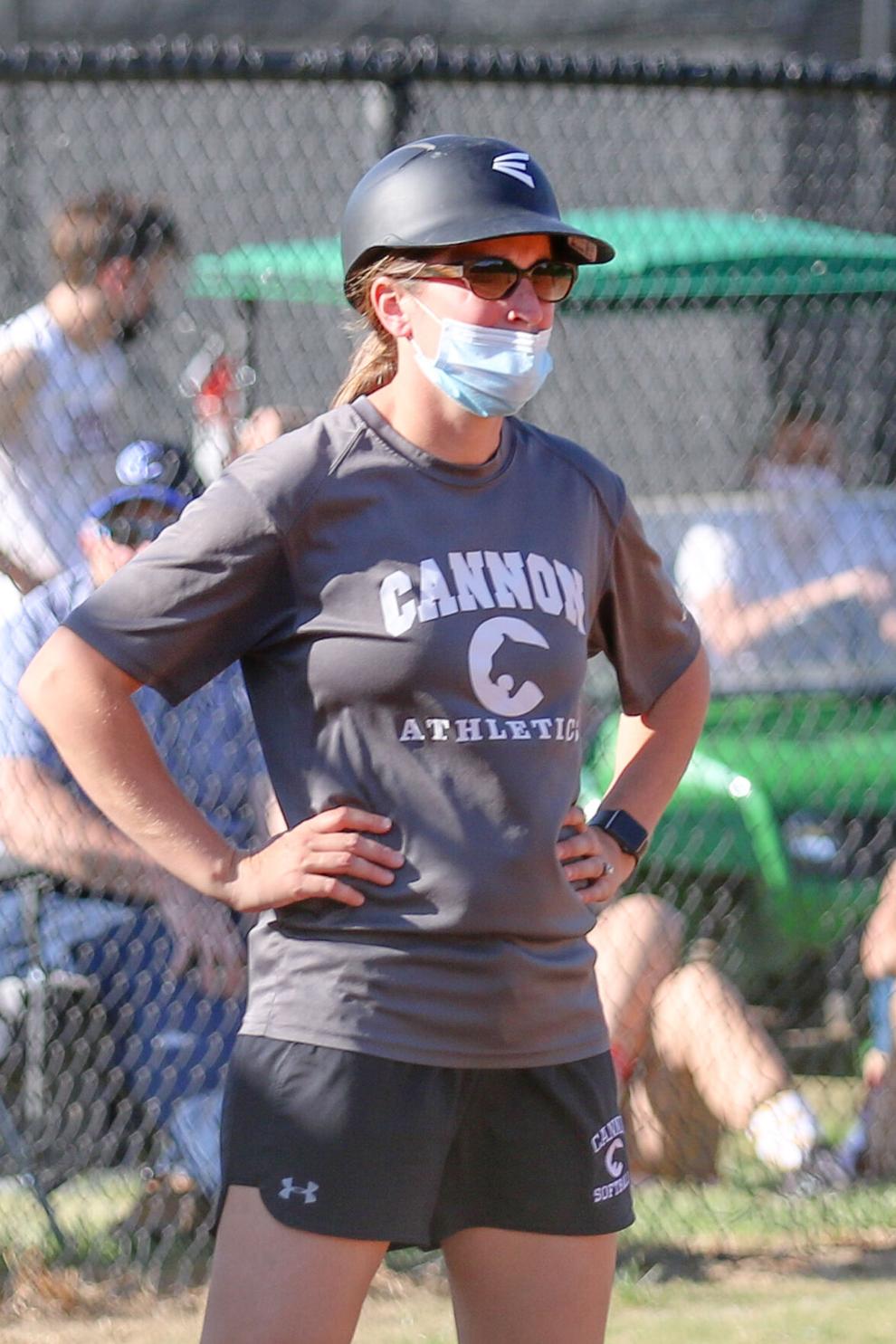 "They are there for each other," Maves said. "They step up to the plate and get the job done for each other. Not just for themselves, but for each other. That is what we stress on our team."
Maves also added that her players push each other to achieve their goals.
"They have high goals for each other from the beginning of the year," Maves said. "Before the season, we all set individual goals and team goals, and all year we have worked toward those."
Now, the Cougars are two wins away from achieving their loftiest goal: a state title.
To earn the title, they will need to best conference rival Charlotte Christian in a best-of-3 series.
This will be no easy task, as the two teams split the season series during the regular season.
The most recent contest was a 15-4 victory for the Knights on April 27 at Cannon. This has been the Cougars' only loss of the season so far.
The Cougars won the other matchup 7-4 on April 16.
These two opponents are the top two seeds in their bracket, each having only lost to the other.
It will be a tall task for the Cougars to win two more against the Knights, but Maves and Rose both believe their team has what it takes.
A large portion of that confidence comes from what Maves believes is an outstanding group of seniors.
"Our six seniors are our leaders," Maves said. "They are the ones that stress that we are all in this together and that we are all here for each other."
Those seniors – Lauren Skolaris, Chloe Winchester, Gabby Polsky, Sydney Wood, Grace Dutton and Jessi Dickerson – have all made crucial contributions to the team, both on and off the field.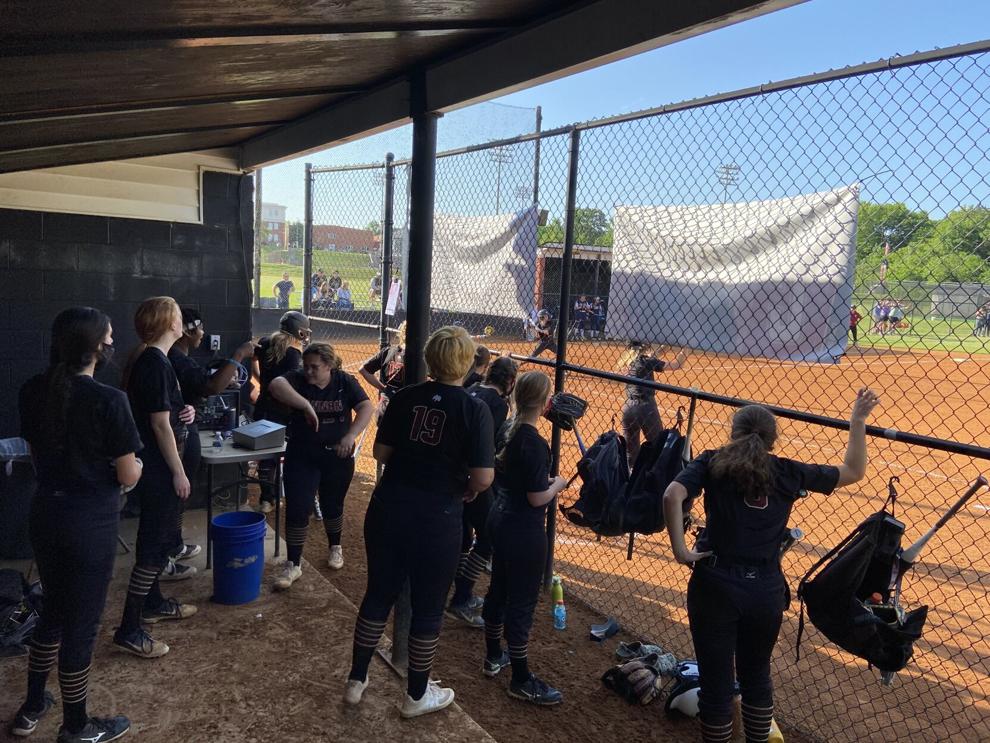 In that semifinal game against North Raleigh, seven of the Cougars' 11 hits, as well as five of their eight RBIs, came from seniors.
With this strong leadership, the Cougars have been able to conquer every challenge that has come their way, including perhaps their greatest: COVID-19.
The pandemic has brought on an unprecedented wave of challenges for teams everywhere, including contracting the virus as well as a plethora of new protocols to follow.
"With (COVID-19), we have been really lucky," Maves said. "The girls have been extra careful. We are following the protocols as best we can, and we are just kind of going with what we have. We are putting in our work trying to get it done."
All challenges aside, both pandemic- and non-pandemic-related, the Cougars will look to work together to overcome one more.
The first game of the championship series will take place today at 4:30 p.m. at Cannon.