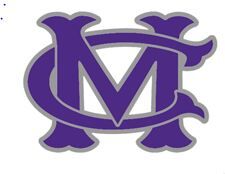 CONCORD – Cox Mill's athletics program was recently recognized as earning Level 1 status by the National Federation of State High School Associations' School Honor Roll.
To achieve Level 1 status, more than 90 percent of Cox Mill's coaches completed four courses through the NFHS Learning Center. Those courses included "Fundamentals of Coaching," "Concussion in Sports," "Sudden Cardiac Arrest" and "Protecting Students from Abuse."
"One of the driving forces that continues to guide me is professional development," Chargers athletics director Philip Davanzo III stated. "I want to continue to grow as a leader and a human being, and I want my coaches to do the same."
Davanzo's goal was to have the Level 1 certification completed by the beginning of the 2020-21 academic year, and he says every coach met his deadline.
In addition to the four courses required to receive Level 1 status, Davanzo also had his staff complete a course specific to handling COVID-19 in athletes and is in the process of having each coach become certified by the NFHS Accredited International Coach program.
This certification would involve coaches also taking the "First Aid, Health and Safety" course, as well as a course specific to the sport coached.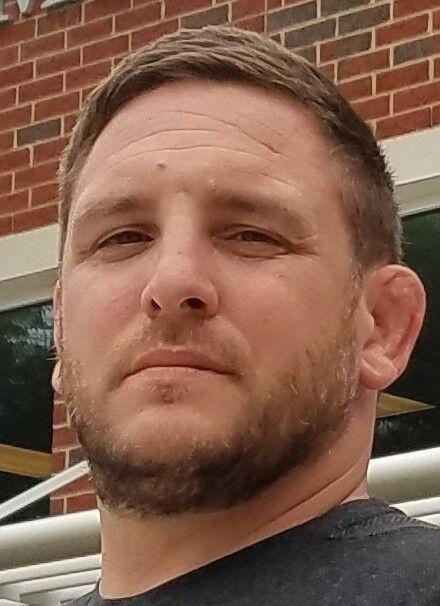 Davanzo's goal is for every Cox Mill head coach to be AIC certified by the start of the 2021-22 academic year.
Securing funding is one obstacle Davanzo is trying to overcome, as paying for each coach to take each course can become costly.
Davanzo sets aside part of the athletics department's budget for professional development and also received aid in the spring from the N.C. High School Athletic Association to complete the Level 1 certification.
However, Davanzo believes it's worth every penny.
"I believe in personal growth and development, and I believe in professional growth and development," Davanzo added. "This is just one way to prove to our community and our students that their coaching staff values them."
Davanzo believes having every coach know how to notice and handle difficult situations, such as injuries, COVID-19 contraction and bullying will serve the students well.
As not every situation is black and white, with attentiveness and sound judgement needed for many instances, Davanzo believes his coaches will now be well-equipped to make the right decisions to keep their athletes as safe as possible.
Davanzo hopes this accreditation process will help protect the students from potential harm, while also protecting the coaches from harm and the fallout from not adequately judging a risky situation.
As both a father and an educator, Davanzo says he understands the magnitude of keeping high school athletes safe. He says he has put these certifications in place so parents can have peace of mind when their children step onto a field or court at Cox Mill.
"My son (Ari) is my pride and joy and the greatest thing I've ever accomplished in my life," Davanzo said. "I want to make sure he is always protected, so that is how I view it. This is just another way to make sure our kids are protected."
Be the first to know
Get local news delivered to your inbox!