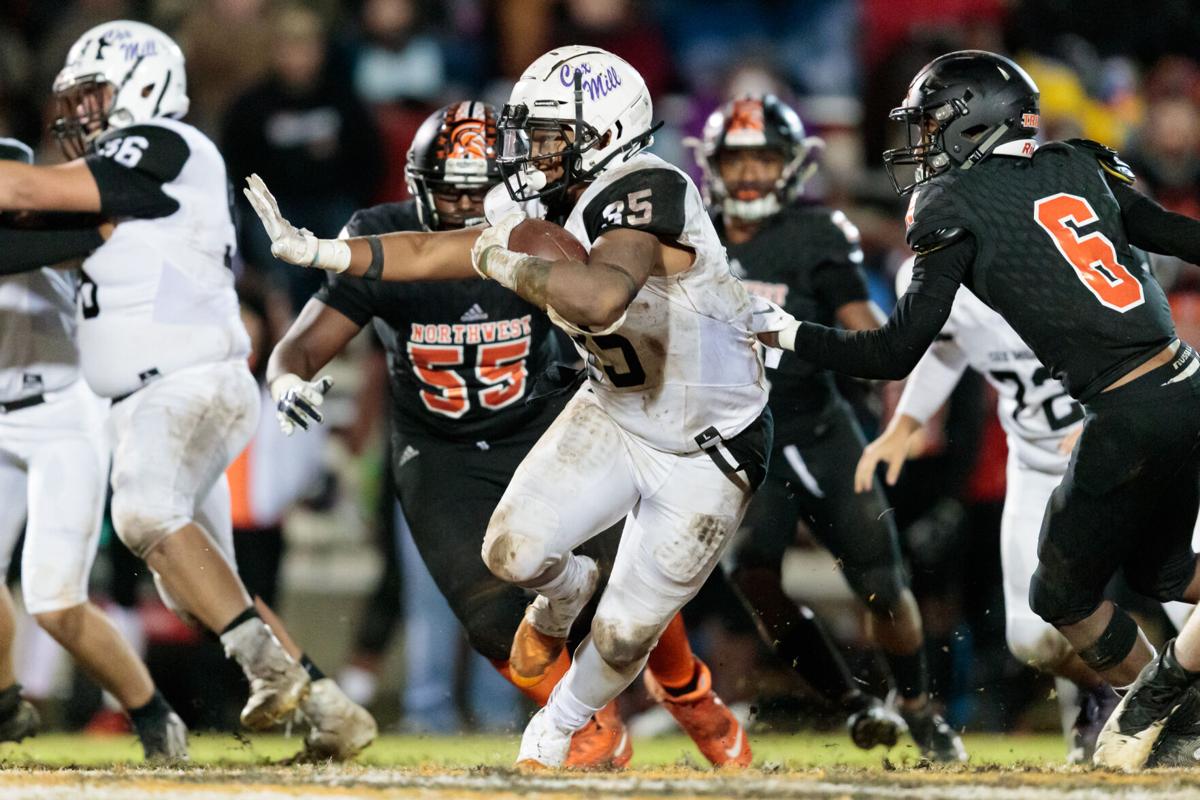 CONCORD – The N.C. High School Athletic Association announced Wednesday its revised athletics calendar in response to the COVID-19 pandemic.
The governing body for the state's public schools said all athletics activities will be delayed until November, with shortened sports seasons being staggered throughout the rest of the school year. These seasons will be heavily condensed, with each sport only participating in a maximum of seven to 14 competitions.
The most noteworthy item regarding the schedule change is the delay of football season to February. The 2020 high school football season had originally been scheduled to begin this month.
The first football practices now will begin Feb. 8, with regular-season games held Feb. 26 through April 9. There will be a limit of only seven regular-season contests per team, with only one competition allowed per week.
The first sports allowed to begin will be cross country and volleyball, with their first practices starting Nov. 4.
Those sports will be followed by swimming and diving on Nov. 23; basketball on Dec. 7; lacrosse and men's soccer on Jan. 11; football on Feb. 8; golf, girls soccer, softball and boys tennis on March 1; and baseball, girls tennis, track and field, and wrestling on April 12.
Additionally, the NCHSAA said it will attempt to host its Cheerleading Invitational on May 1.
All sports other than football will be allowed to have two contests per week, with the final regular-season contests for high school sports in the state being held June 11.
"We must do everything we can to ensure the health and safety of all student-athletes, coaches and administrators during this unprecedented time," NCHSAA Commissioner Que Tucker stated in a Facebook Live announcement.
"We believe we must always try to maintain the standards of excellence for which the NCHSAA has become known."
Be the first to know
Get local news delivered to your inbox!