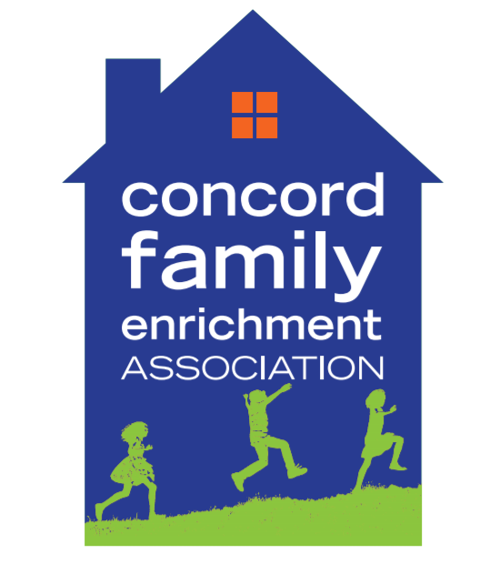 CONCORD — The Cabarrus County Board of Commissioners voted Monday to allocate $40 million in American Recovery Plan (ARP) funding to transform neighborhoods.
The Concord Family Enrichment Association (CFEA) is one of over 50 local organizations to receive funding. CFEA will receive a Cabarrus Recovery Grant of $5 million for its newly formed community land trust to develop affordable housing throughout the area. As part of the grant submission, CFEA outlined an aggressive plan to acquire land and property for housing development and partner with organizations that address equity strategies for wealth creation for low to moderate-income residents.
Affordable housing and economic development
"Housing and ownership provide opportunities for wealth creation and make communities resilient," says Dr. Patrick Graham, CEO of CFEA. "We have the opportunity to create equitable avenues for the financial empowerment of residents. We need the private sector to join us to connect affordable housing to larger economic, education and community projects that develop talent and make our region more competitive." The connection of housing to larger economic, education and community development projects is a crucial strategy for CFEA. CFEA will use the $5 million grant to support its housing strategies.
Grant supports new community land trust
The city of Concord launched CFEA with a 1% millage rate tax (amount per every $1,000 of assessed property values) and a community board of directors. CFEA's board of directors voted to start a community land trust under CFEA to purchase land and properties and reserve them for affordable ownership and rental for residents earning at 80% of the area median income (AMI) and below. CFEA will use the $5 million Cabarrus Recovery Grant as a resource for CFEA's community land trust.
On Sept. 29, CFEA will launch virtual community sessions with Grounded Solutions, a national lead convener and technical support agency for community land trust and other affordable housing initiatives. "This will be a true 'community' land trust," says Graham. "In addition to our virtual meetings that will serve as real-time development sessions for the land trust, we will also have opportunities for input that target communities that lack broadband and access to technology, an issue that needs more attention."
Overall, the CFEA partnership with the city of Concord and Cabarrus County will help the organization and its partners develop affordable housing in an increasingly competitive market. The city of Concord and Cabarrus County rank as locations with the largest population growth in the nation, including diverse social groups. CFEA expresses that all residents need opportunities for housing and wealth, which makes the region more attractive.
About Concord Family Enrichment Association
CFEA was launched by the city of Concord as a separate nonprofit to develop equitable strategies for affordable housing and merge private, public and social resources for wealth creation and economic mobility for residents. A new website is under construction. For more information about CFEA, contact them at info@concordfamilyenrichment.org or call 704-577-4355.