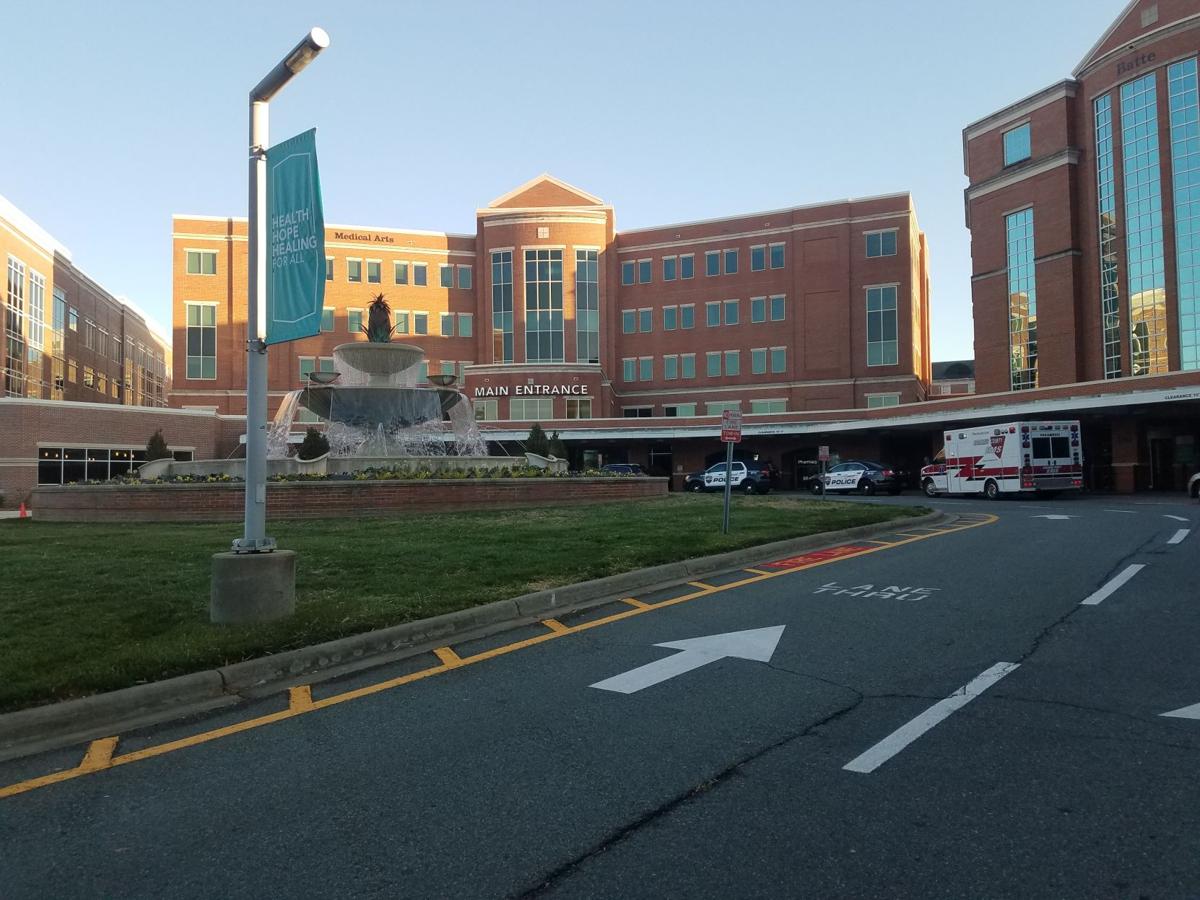 CONCORD – A gun was "accidentally" discharged Wednesday afternoon at Atrium Health Cabarrus, according to Concord Police.
The gun went off around 2:40 p.m. in the main hallway near the Starbucks coffee stand.
Investigators said that 51-year-old Kenneth Earnest Herzer, from Concord, had left a handgun in his coat pocket and had entered the waiting area in the Medical Arts portion of the hospital.
While seated in the waiting area, the firearm Herzer was carrying accidentally discharged, and the bullet fired from the firearm grazed the shoe of another person in the waiting area, according to police.
Police said there were no apparent injuries sustained.
Officers are investigating, but said the scene is secure and there are no additional threats to the public.
The weapon was seized by police and everyone is cooperating with the investigation, according to police.
Herzer has a valid concealed carry weapons permit, but Atrium Health Cabarrus sent the Independent Tribune a statement saying that firearms and weapons are prohibited in its facilities.
"Wednesday afternoon, a person visiting our Cabarrus location accidentally discharged a firearm inside the hospital," Atrium Health officials said. "It is clearly posted at Atrium Health facilities that, except for law enforcement, firearms and other weapons are prohibited on our property. The state of North Carolina says it's against the law to carry a gun where these signs are posted, even if the person has a permit to carry one."
Herzer was cited for Violation of Carry Concealed Laws as it applies to NC GS 14415.11(C)(8) and Discharging a Firearm in the City Limits of Concord (City Ordinance 42-5). He was released, police said.
"We are extremely grateful that no one was seriously injured," Atrium Health officials said. "We are cooperating with the local police department as they conduct their investigation into what took place."
Be the first to know
Get local news delivered to your inbox!